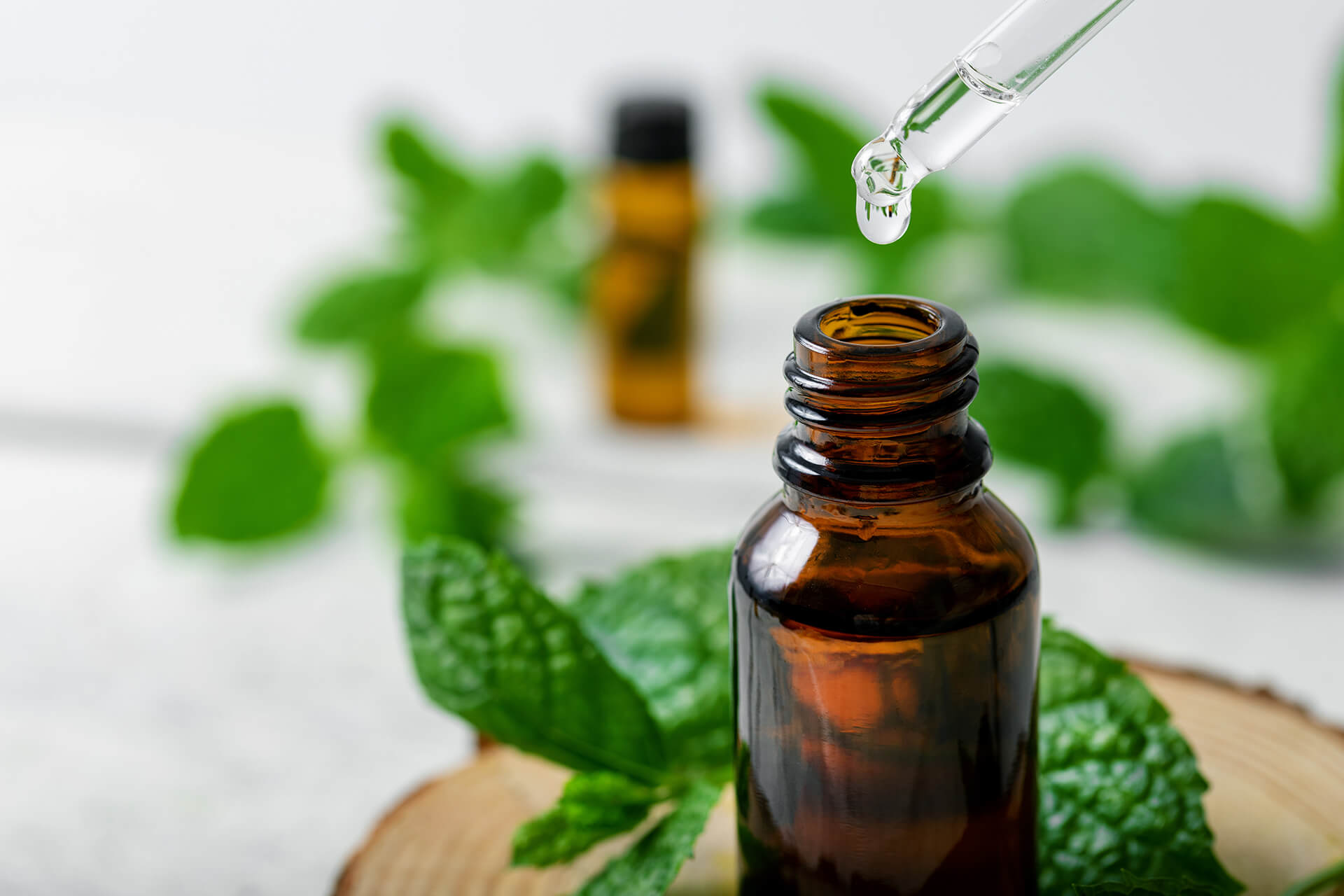 Contemporary distillation
Fail-safety, ease of use and efficient production
In Latin, distillation means dripping down (destillare) or dropping (stilla). So it is only understandable that most people think of a good drop of brandy.
However, the process is much more diverse and was already used in the Neolithic Age for the production of adhesive or medicinal products. Used for the separation of liquid substances, the addition of chemical separating agents can be completely dispensed with, which conserves raw materials and nature.
This is also the case in the production of essential oils. For the modernisation of two distilleries for the production of these substance mixtures, we developed and installed a modern control system including visualisation, which will increase operating ergonomics and plant reliability in the future and thus ensure an efficient production process in the long term.
The work was carried out not only under explosion protection guidelines but also under GMP (Good Manufacturing Practice) guidelines, which require, among other things, continuous documentation to ensure the traceability of the production processes. "Here we have developed a GMP module for the WinCC SCADA software, which will also enable us to implement corresponding customer requirements for projects of this kind in the future," explains Norbert Melcher, Industrial Automation Sales at our Visbek site.
Despite the project start in the Corona heyday, there were no schedule delays or other disruptions, and commissioning during ongoing production also took place in just three weeks. This meant that distillation could quickly get back up and running without a major trial run. There was praise and positive feedback for this from both the commissioning plant engineer and the end customer. "To receive such confirmation for our work is of course very gratifying," says Melcher.
We are here for you


Your contact options