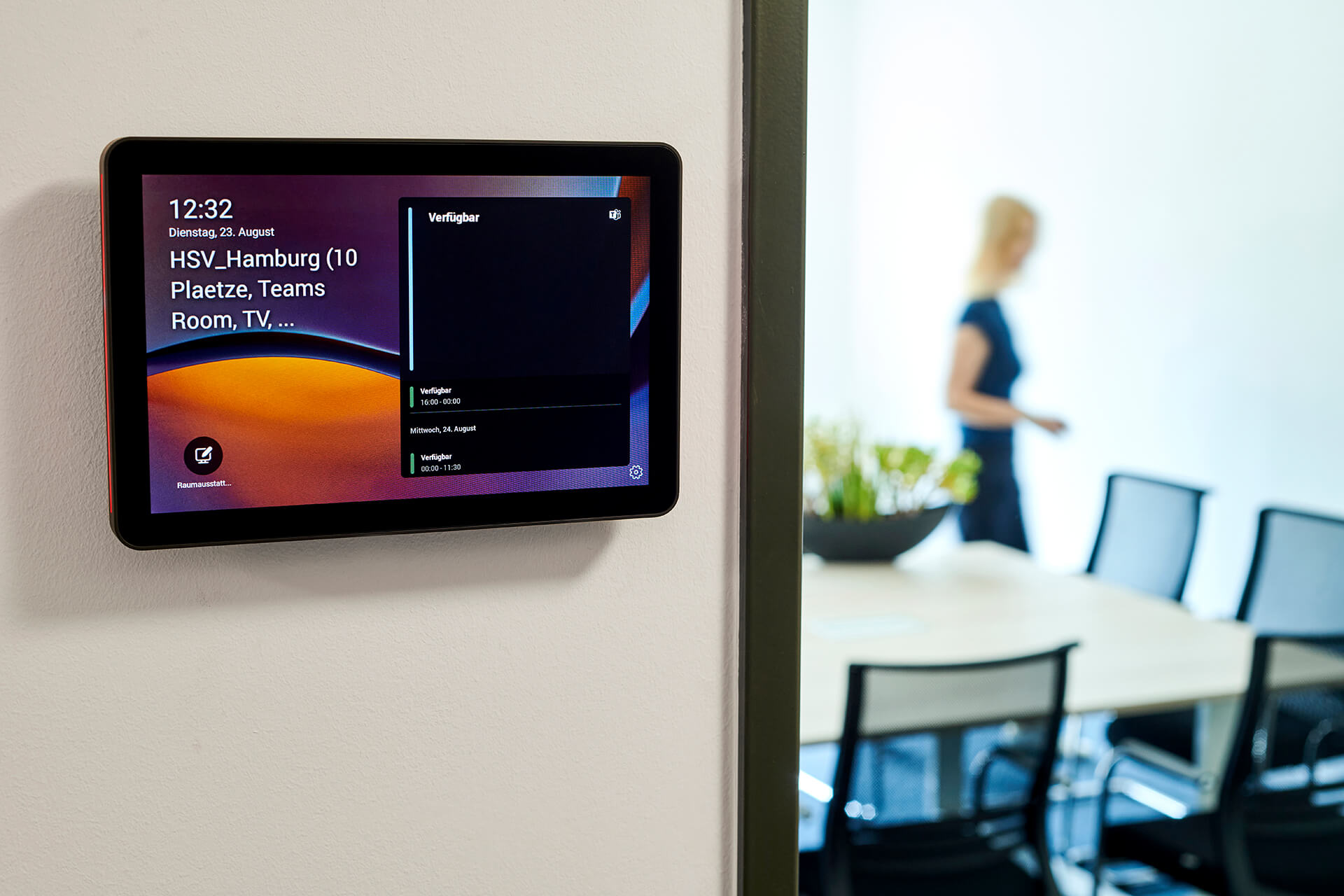 Smart buildings
simply maximise energy efficiency and safety
Bringing comfort, safety and functionality into the building with networked systems
We plan, install and maintain everything in buildings that is connected with the regulation or protection of electrical energy. From office complexes to factories and residential parks. In doing so, we combine classic electrical installations with the most modern, forward-looking technologies.
From instrumentation and control technology to intelligent building management systems – energy optimisation is particularly important. After all, you don't want your electricity bill to show a higher amount than absolutely necessary. This is how you effectively save energy costs. We are professionals in the field of smart buildings, also for any security aspects – why shouldn't you benefit from this?
Fire alarm systems: protect faster and more effectively
In an emergency, every second counts. Fire alarm systems (BMA) must detect an incipient fire in good time and always give a reliable alarm. We offer you reliable fire alarm systems that detect fires at an early stage and activate pre-programmed functions. Our fire alarm systems protect against fire, smoke and carbon monoxide and prevent hazards to people, property or production facilities. We are VdS-certified and VdS installers for fire alarm systems. With our solutions, you can protect yourself in the event of a fire.
This is how we prevent burglaries at your home
We make it as difficult as possible for burglars to enter your buildings. Therefore, we take care of the right security concept for your company. As a VdS installer for burglar alarm systems (EMA), we develop solutions specially tailored to you in order to protect your property. This is how we build our systems modularly, so that they can grow with you step by step. The highest safety standards are the basis for all systems and installations.
This is how we regulate access to your buildings
To ensure that only authorised persons gain access to certain areas or buildings, we offer various systems for identification and verification. In this way, our access control systems prevent economic damage through theft, vandalism or espionage. To ensure that this succeeds reliably, we combine our access systems with time recording systems and burglar alarm systems. This way, you always retain control over access to your buildings.
We optimise the monitoring of your buildings
Intelligent security technology requires monitoring by video. Studies show that the mere presence of video cameras can deter uninvited guests. However, in the event of a break-in or damage to the equipment, they can be cleared up faster by taking pictures.
We take care of your video surveillance system and ensure the operation of the surveillance cameras for a wide range of tasks. All in the sense of an integrated security concept for your company.
Save more energy when lighting
Smart lighting technology has a particularly high potential for energy efficiency and economic working. We make full use of this for you when planning individual lighting concepts. In addition to the highest quality, we place great value on the design and functionality of the products. Our competencies extend across numerous areas:
Technical lighting, for example in offices, halls, hotels or the catering trade
Energy-efficient lighting, for example in the field of LED technology
Lighting control via KNX bus system or Dali standard
Outdoor lighting
Street lighting
Security lighting
Shop lighting
Design lighting
Event lighting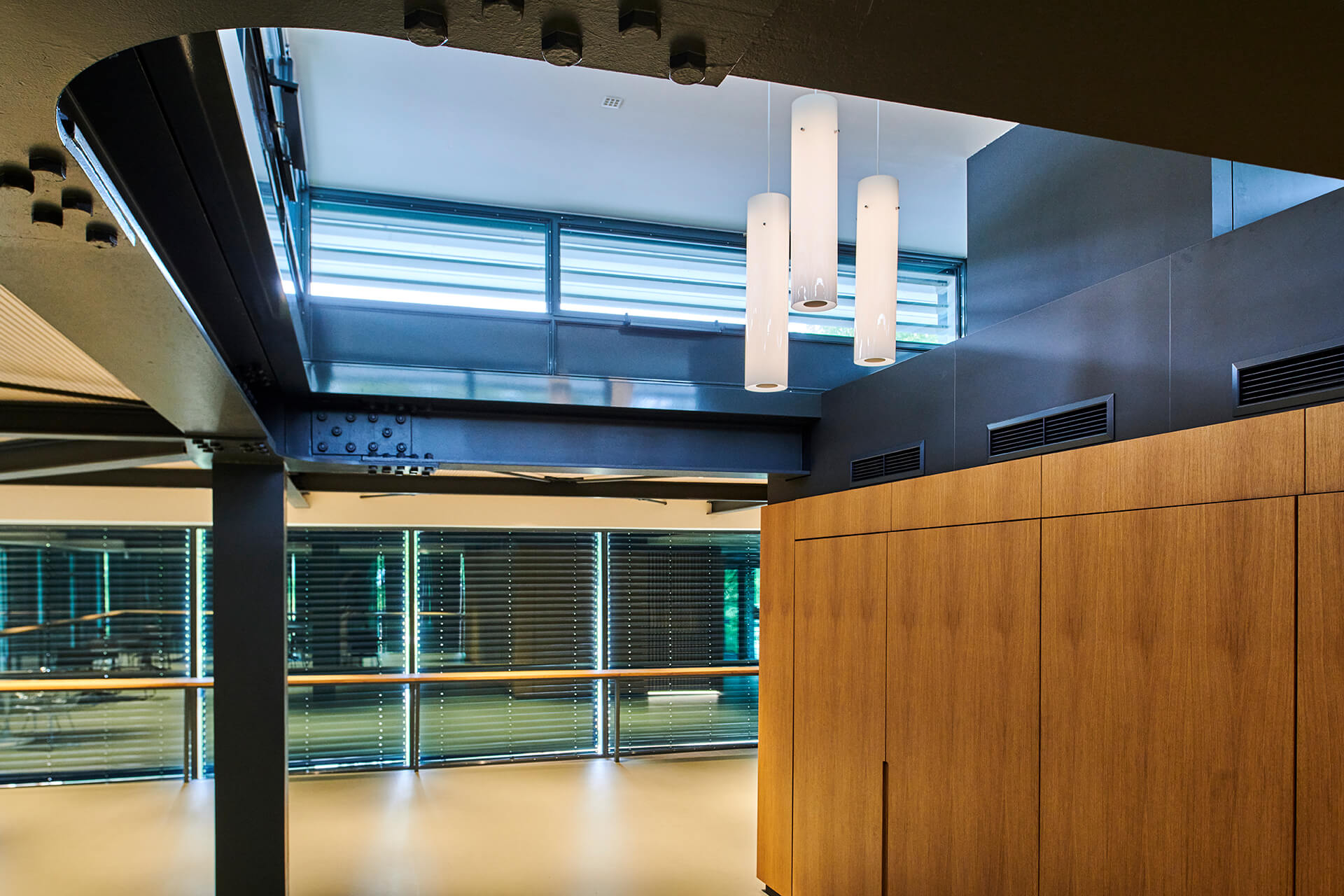 How we revolutionise the control of your buildings
Modern building technology stands for the controlled management of living and working environments and offers every conceivable comfort. Whether air conditioning, lighting, heating, security or energy management – everything is intelligently networked and can be conveniently operated.
In addition, with energy-efficient and sustainable automation of your buildings, you significantly reduce your operating costs. Whether for new buildings, existing buildings, production halls or office buildings – we deliver automation that moves you forward. For example, in the following areas:
Smart buildings / visualisation
Room lighting
Shutter control
Air conditioning
Energy management
System and process monitoring
We are here for you


Your contact options