Watering and feeding systems
The intelligent solution for your Animal husbandry
Feeding and watering: How to optimally care for your animals
Feeding and watering are among the most important daily tasks as a farmer. Our watering and feeding systems provide optimal control between water demand and consumption and can be controlled centrally and smartly. With us, you can choose from an extensive product range that always focuses on the best possible care for your animals.
Drag chains, matrix feeding or silo and transport systems – together we will find the solution that suits your farming and your animals.
Feeding systems: More efficiency for your Agriculture
In animal husbandry, an optimal supply of feed is an important prerequisite for animal welfare, animal health and thus also for a good operating result. To coordinate all functions in the best possible way, we rely on intelligent control computers for your processes. Through automation, you benefit from significantly more efficient management, reduce costs and save time.
Our know-how in detail
Intelligent management, individual feeding technology
Multi-phase feeding
Controlled feed and water intake according to rations
Interaction with other management functions
Container for mixing and weighing
Feeding bowls
Silo and feed conveyor systems
Matrix feeding
Drag chain
Dry feeding
VoluMeter Feeding systems
Batch mixer
Watering technology: Automatic water supply
Take advantage of the clear benefits of automation and also have the watering technology regulated centrally via our control computers. No matter what types of animals you keep – our innovative solutions meet a wide range of requirements.
In poultry floor husbandry, for example, there is an urgent need for control between water consumption and demand.
If you keep pigs, it is important to consider the differences in sow management, piglet rearing and fattening.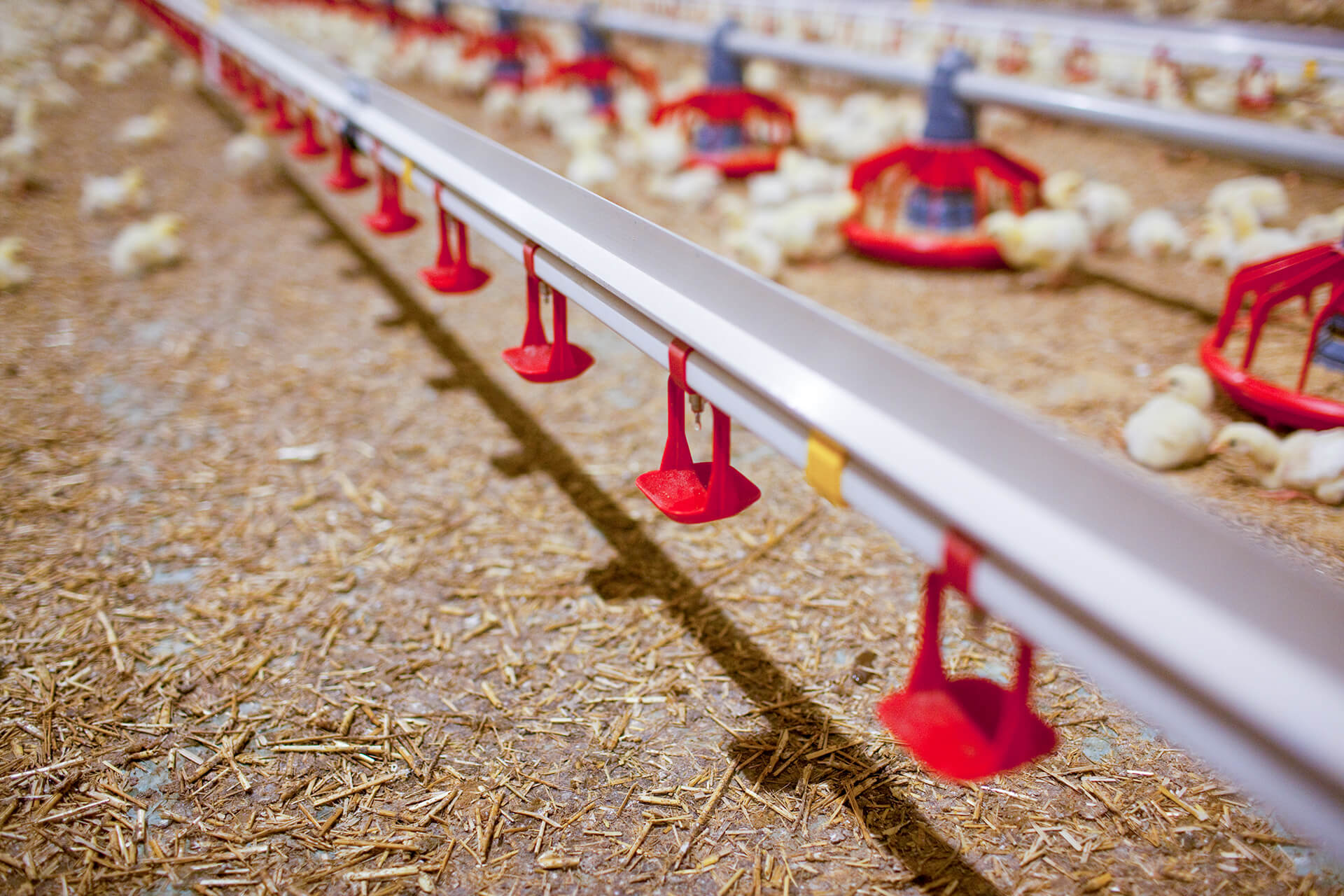 Our know-how in detail
Nipple drinkers
Bowl drinkers
Mother-calf-drinker
Aqua-Level
Round drinkers
Benefit from our distinctive know-how in drinking and feeding systems and optimise your farm with our coordinated systems for optimal feed and drinking water supply. Request an initial consultation today!
We are here for you


Your contact options