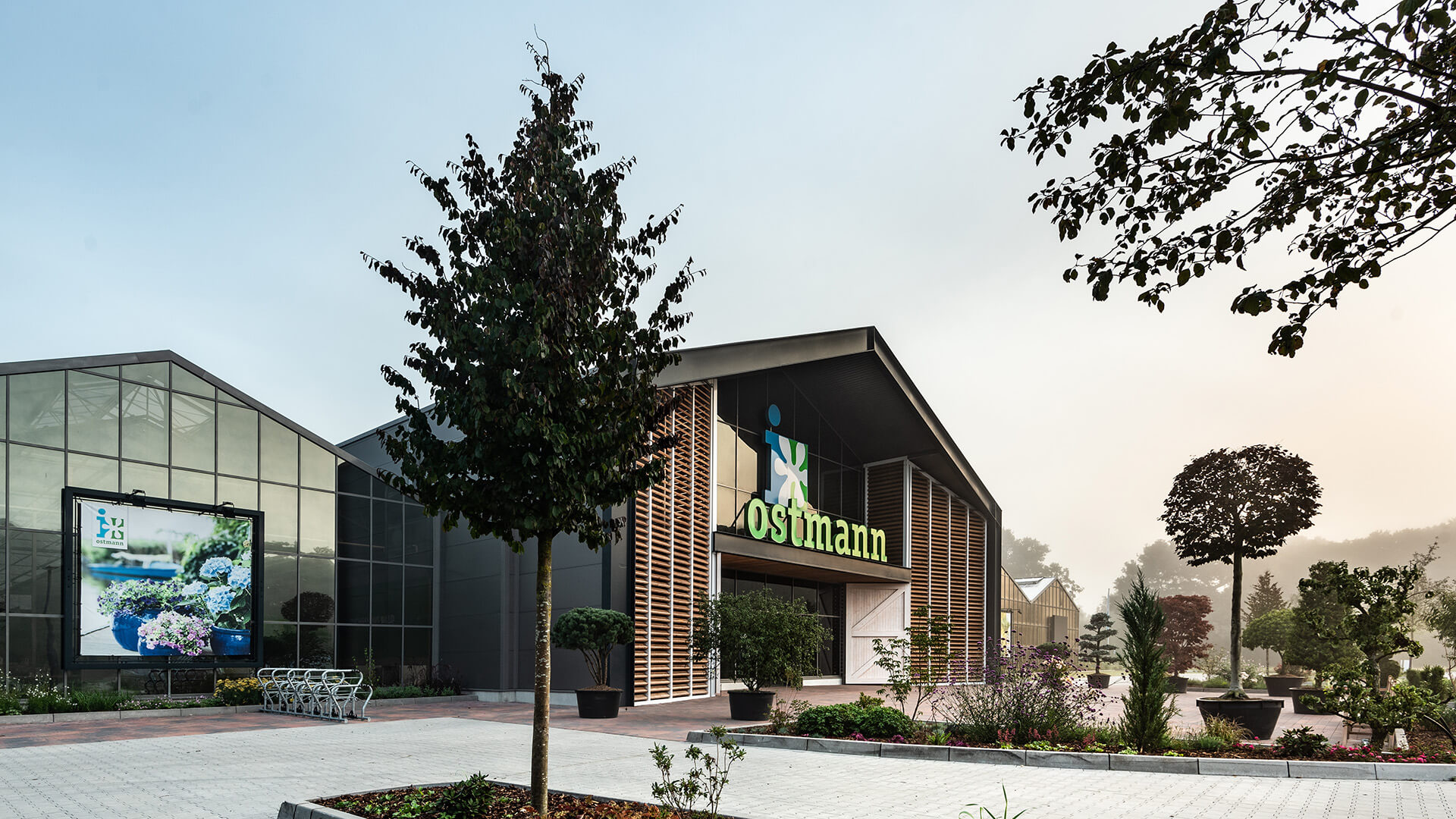 Sustainable and smart
Sustainable energy solutions for garden centres
Self-generated green electricity for own backshop and lighting
Blumen Ostmann's new garden centre in Oldenburg, covering an area of approximately 13,000 m², is among the biggest garden centres in the country. It has more than 100,000 plants and offers gardening supplies for both indoor and outdoor use that will make every gardener's heart leap for joy. We were all the more pleased to be on board with the expansion of the specialist gardening business.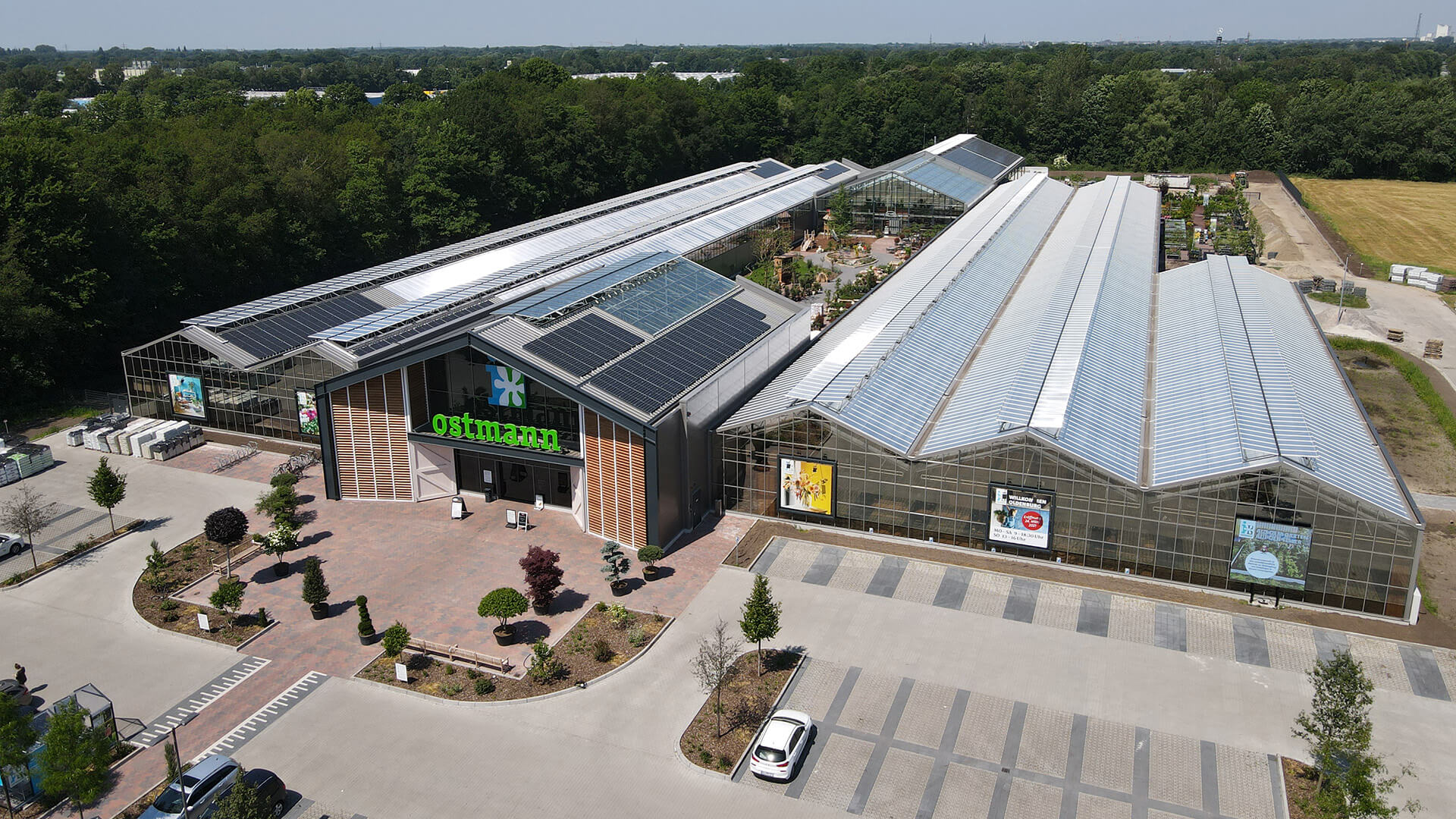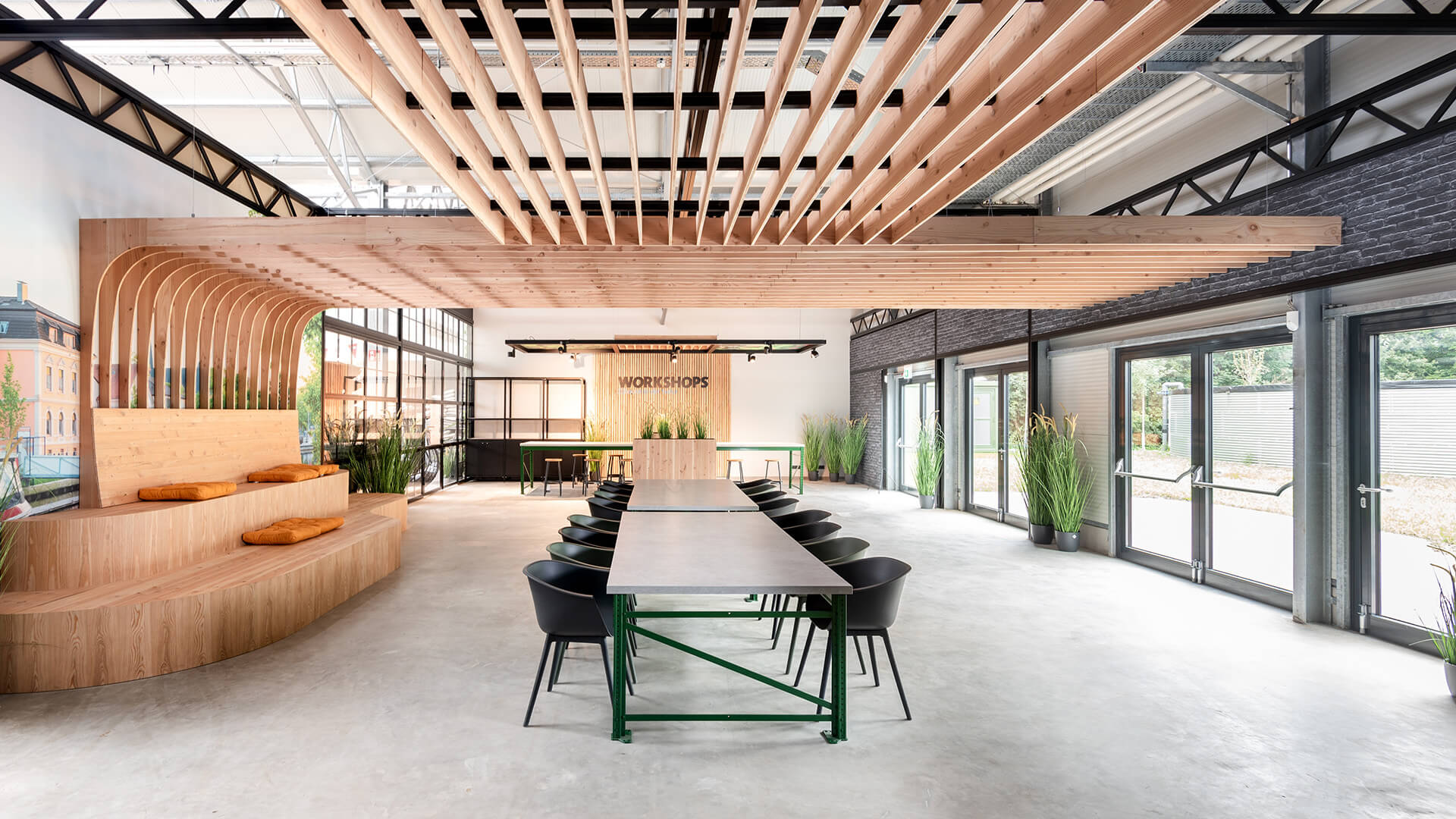 Sustainability is also a top priority at Ostmann. With a photovoltaic system for its own electricity supply, electric charging stations where customers and employees can "fill up" with green electricity and a battery storage system that absorbs the surplus energy from the solar systems, the specialist company is well positioned for the future.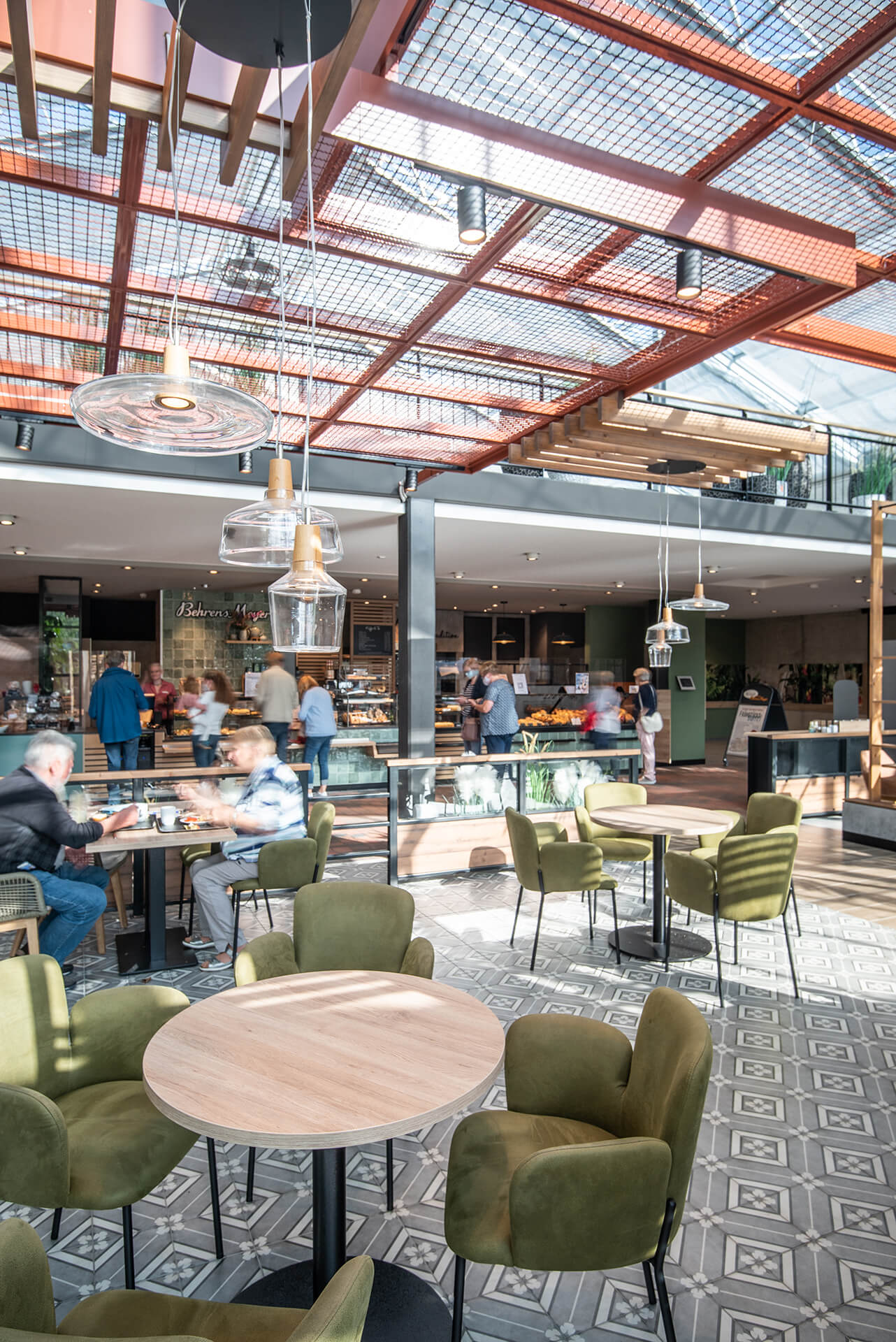 The stored energy is used to supply the local backshop and lighting, among other things. In addition, our energy management system transparently displays energy consumption and energy generation.
By supplying most of the technical building equipment, including electrical engineering – from low-voltage main distribution to lighting, from security technology to IT – we have made sure that the building infrastructure is perfectly equipped. A modern public address system also allows information to be spread throughout the spacious grounds.
We are here for you


Your contact options