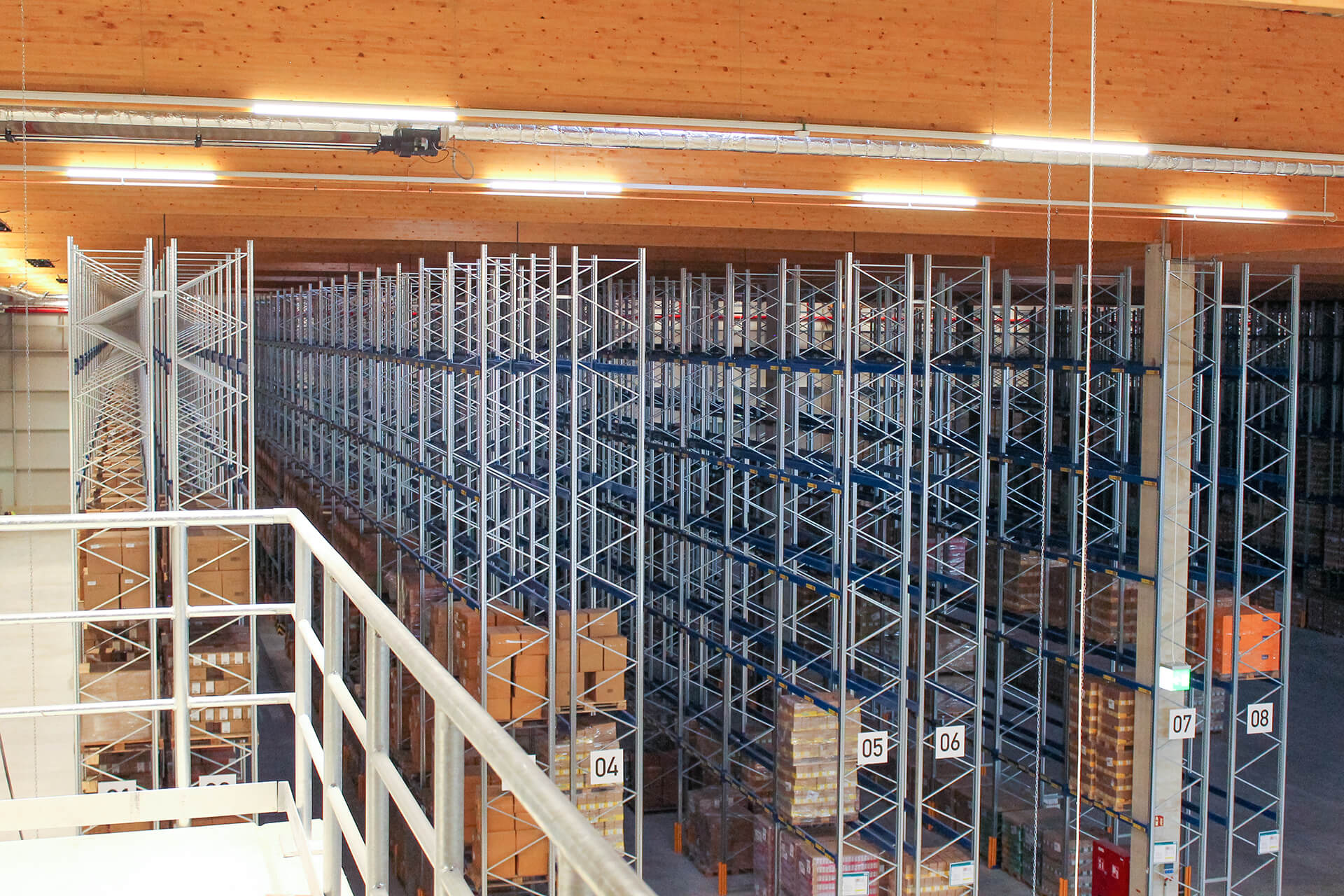 MORE SPACE FOR LOGISTICS
Reimer Logistics invests in company location at Hansalinie in Bremen
THE ENTIRE RANGE OF ELECTRICAL ENGINEERING FROM A SINGLE SOURCE
The Bremen-based company Reimer Logistics built a new logistics centre in Europaallee, directly on the A1 motorway. The company, which was founded in 1925, does not only highlight their transformation from a pure service provider for transport, handling and storage to a full-service logistics provider, but is also solving the capacity problems of its rapidly growing busines. In addition, the new location makes traffic planning and management much easier.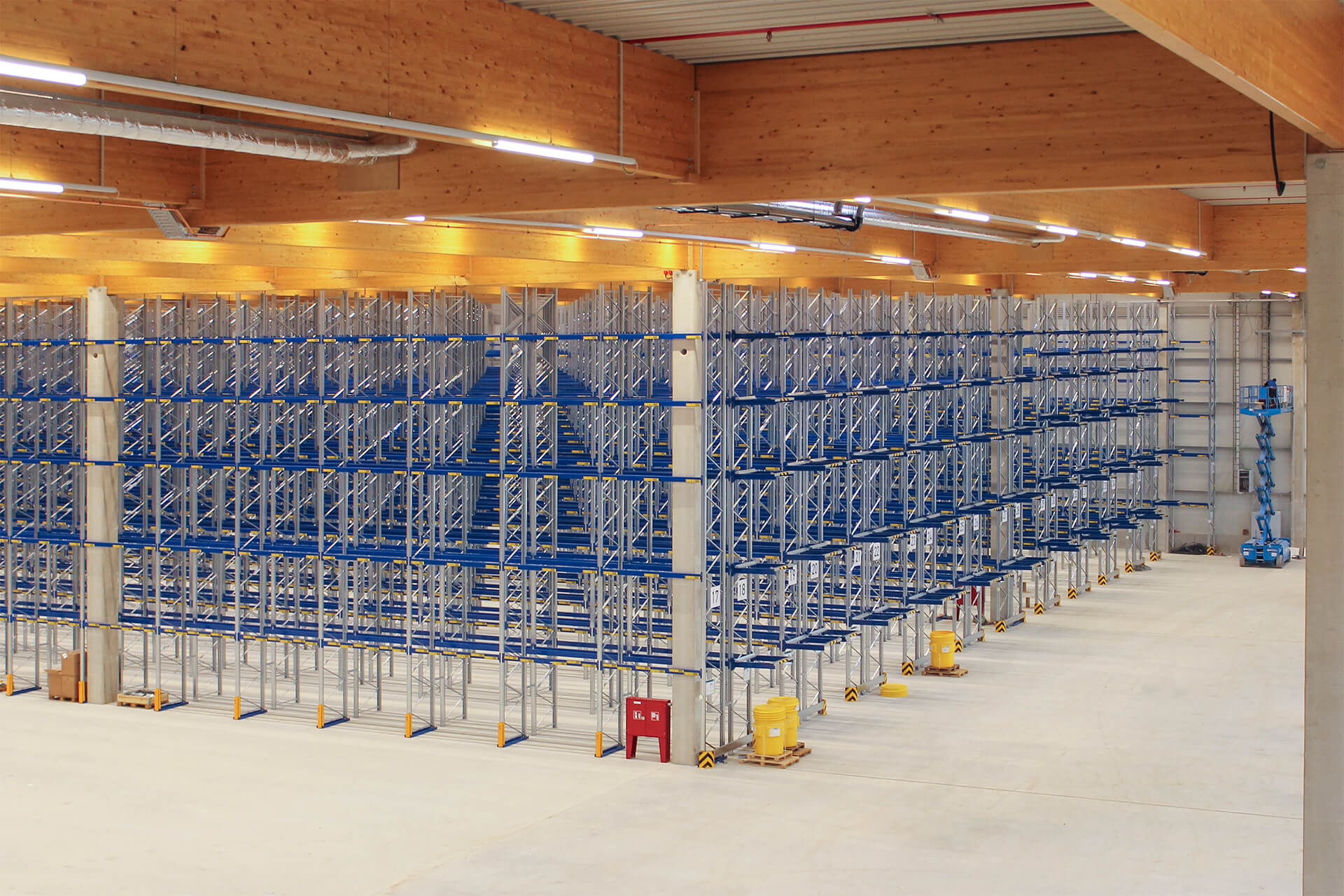 With an investment volume of 41 million euros, the 120,000 square metre property was developed in several phases. Reimer Logistics uses 70,000 square metres for its own purposes. Two halls with 20,000 square metres each were built for this purpose. In addition, there is an office building with 1,100 square metres for the location and central functions of the company, which has five other branches. The logistics company leases two further halls with 18,200 square metres to a customer from the automotive sector.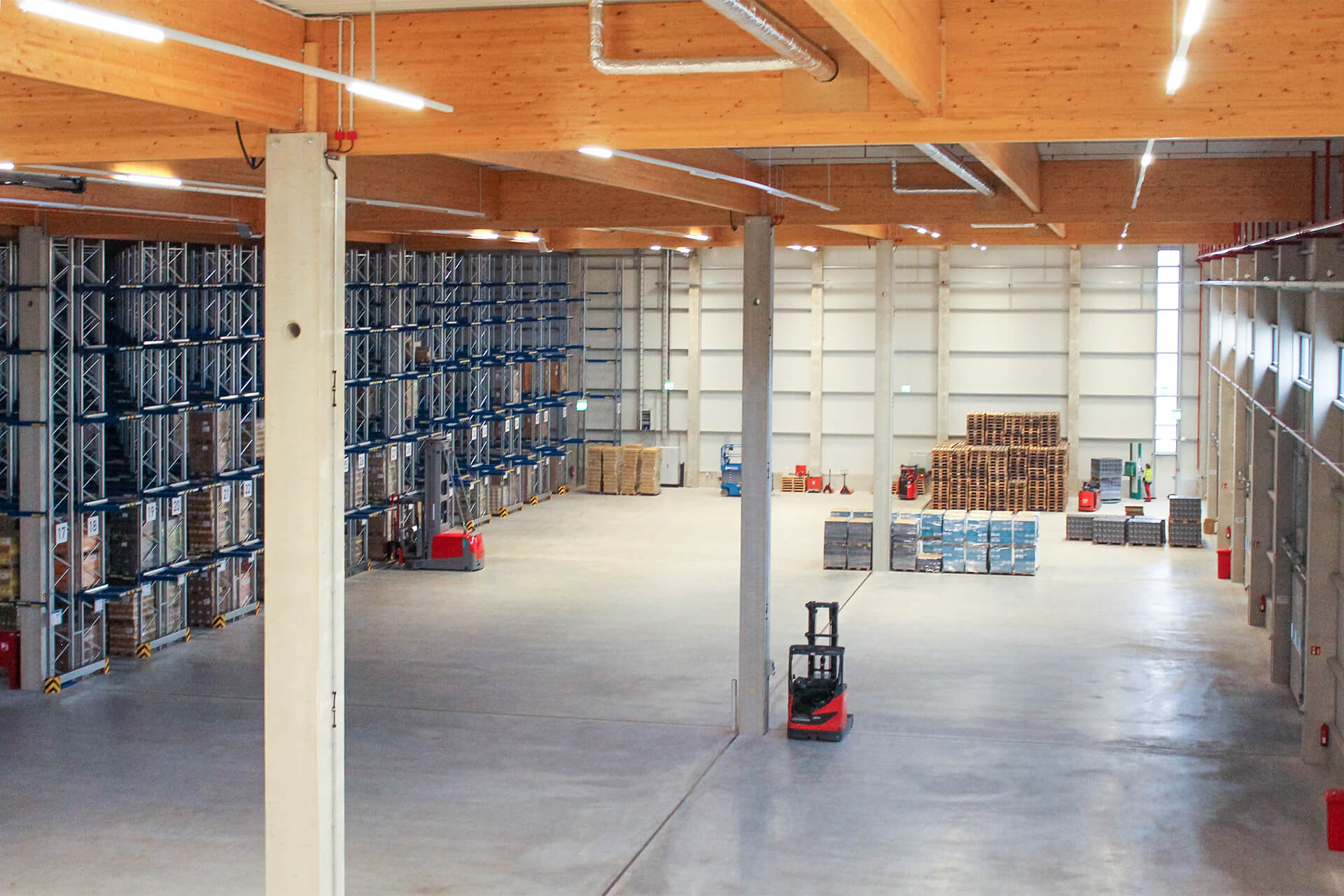 A large part of the technical building equipment for this extensive project was implemented by our Hamburg team. In addition to the electrotechnical infrastructure from the low-voltage main to the sub-distribution, they also took over the IT with all network installations and server cabinets. In addition, there is lighting technology including security lighting as well as access control systems and building control.
"All in all, our customer receives the entire electrical engineering from a single source," sums up Christian Liebelt, commercial manager at our Hamburg site. This means that Reimer Logistics not only benefits from greater efficiency thanks to custom-fit systems and, above all, energy-saving technology, but also from significantly shorter delivery times.
The delivery, assembly and installation of the electrotechnical equipment included
1 central battery system with 94 safety and escape sign luminaires
60 mast luminaires incl. light poles
Assembly and installation of 540 luminaires
2 access control systems
All in all, our customer receives the entire electrical engineering from a single source.

Christian Liebelt, commercial manager SCHULZ Systemtechnik, Hamburg
We are here for you


Your contact options