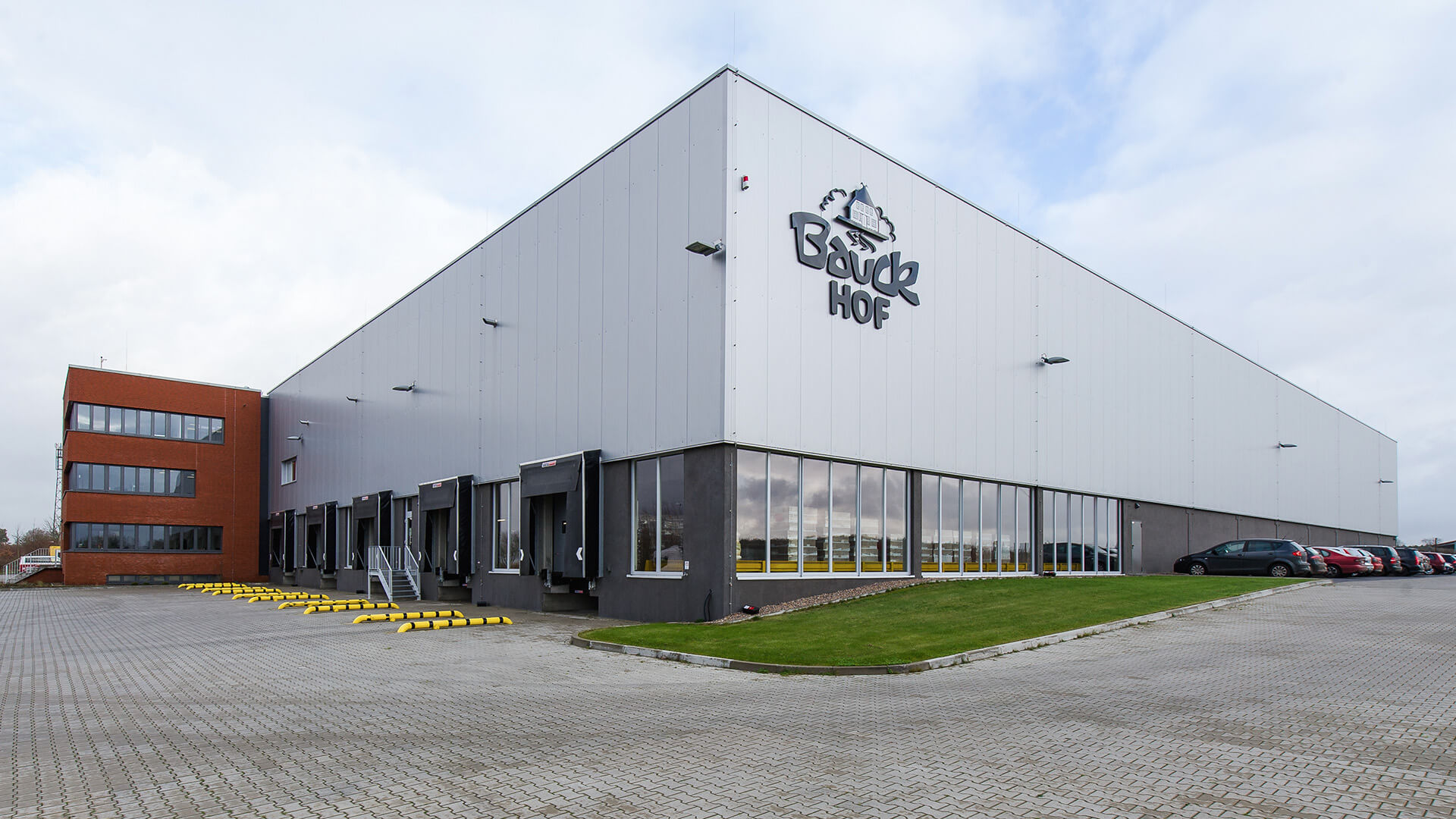 High product variety in best quality
Control of all processes down to the last detail with productionstar®.
Bauck GmbH from Rosche on the edge of the Lüneburg Heath invested in a new mill building of gigantic proportions. Here the company produces flakes and flours in gluten-free quality. We have taken over the automation for this. Bauck processes only organic goods and focuses on product diversity. The new mill processes oats, buckwheat, maize, chickpeas, rice and quinoa.
The way of producing is absolutely new in the industry. The step concept means that the raw materials move from cell to cell in a complex process and are refined further and further. A strategy that offers more security and guarantees the highest quality.
We have developed the optimal processes down to the last detail together with the customer. They are implemented by SCHULZ productionstar®. And Bauck benefits in many ways. With the convenient control system, the company makes itself independent of suppliers, can plan better and achieves the best quality for their products.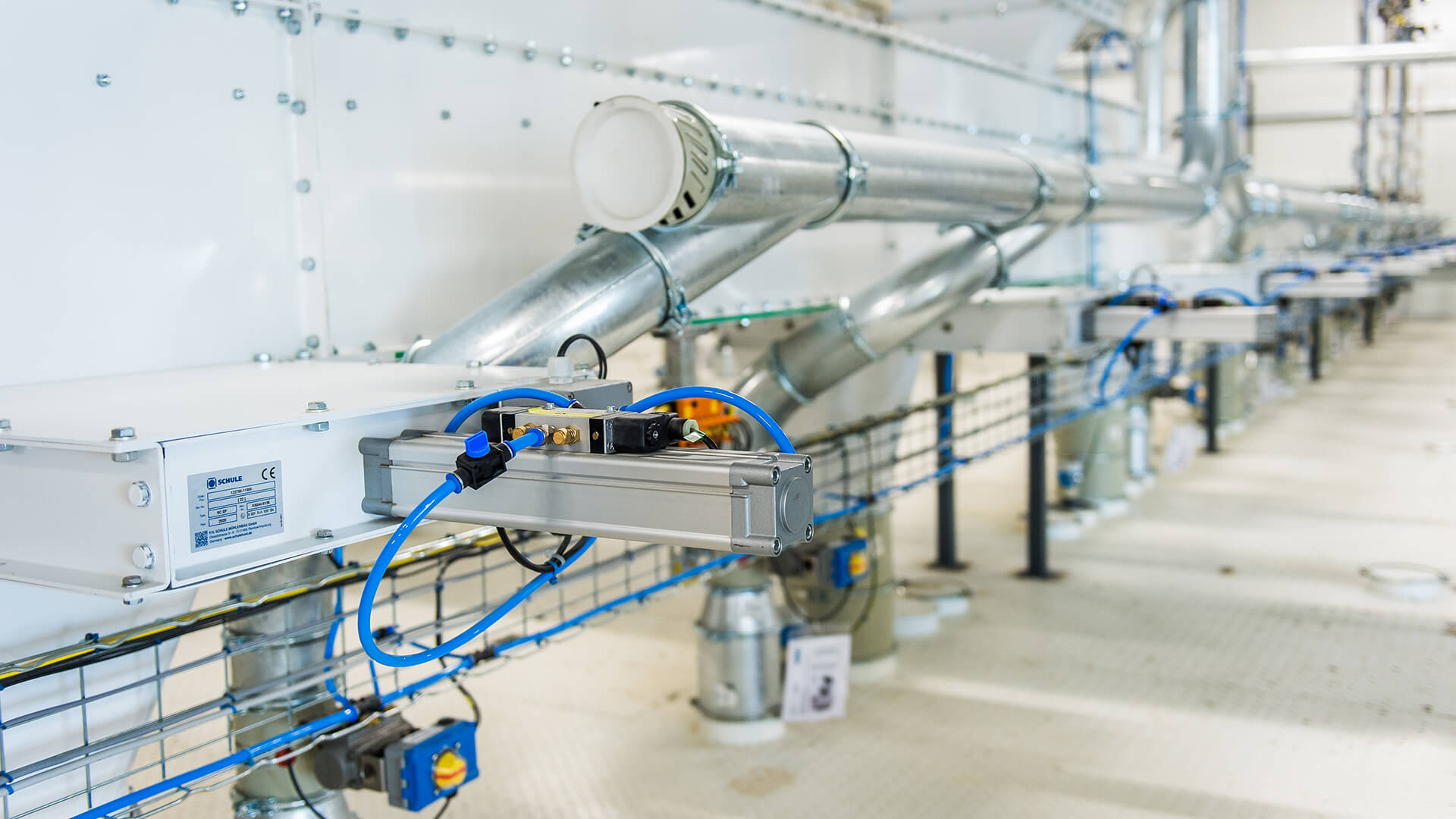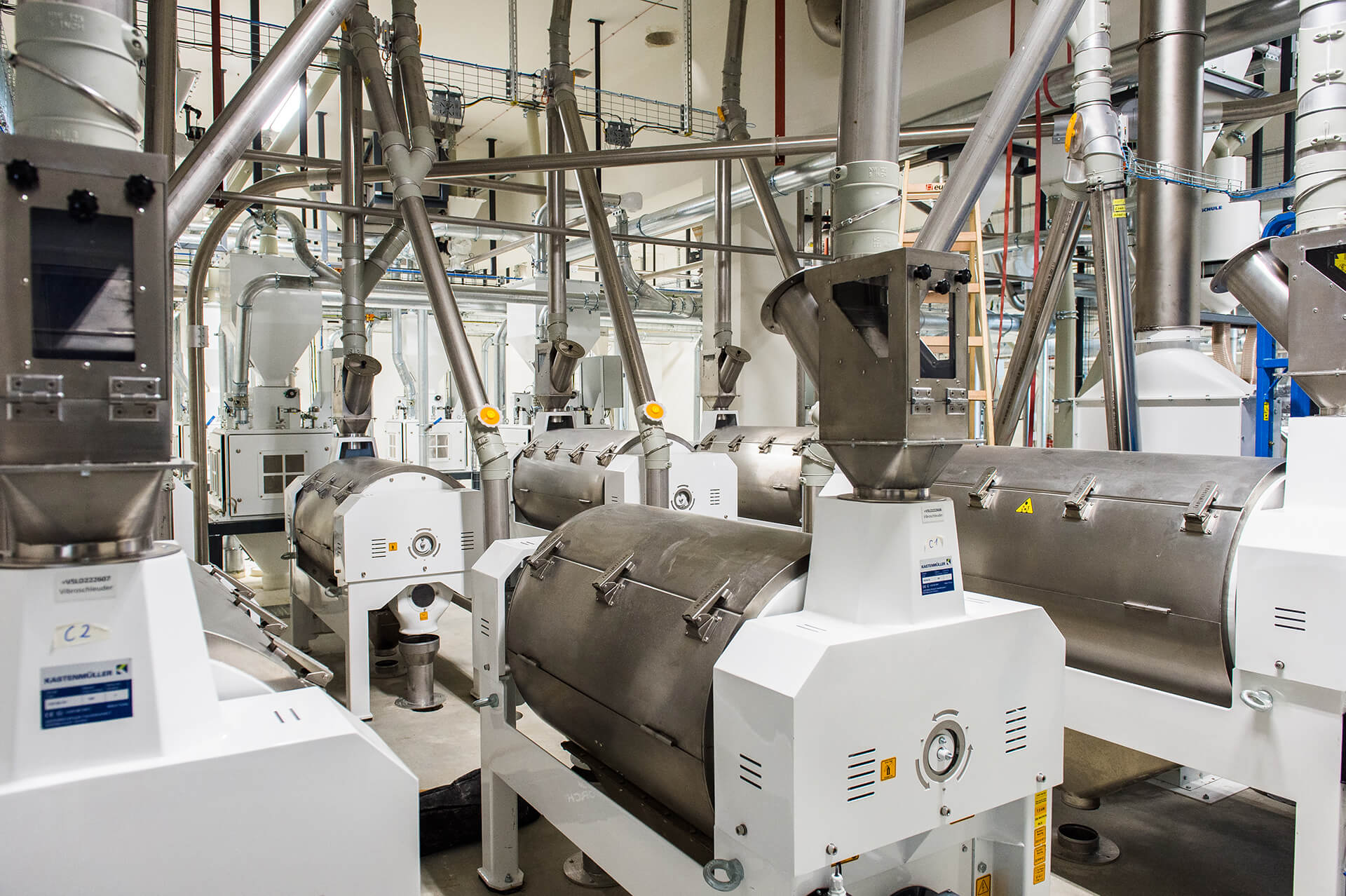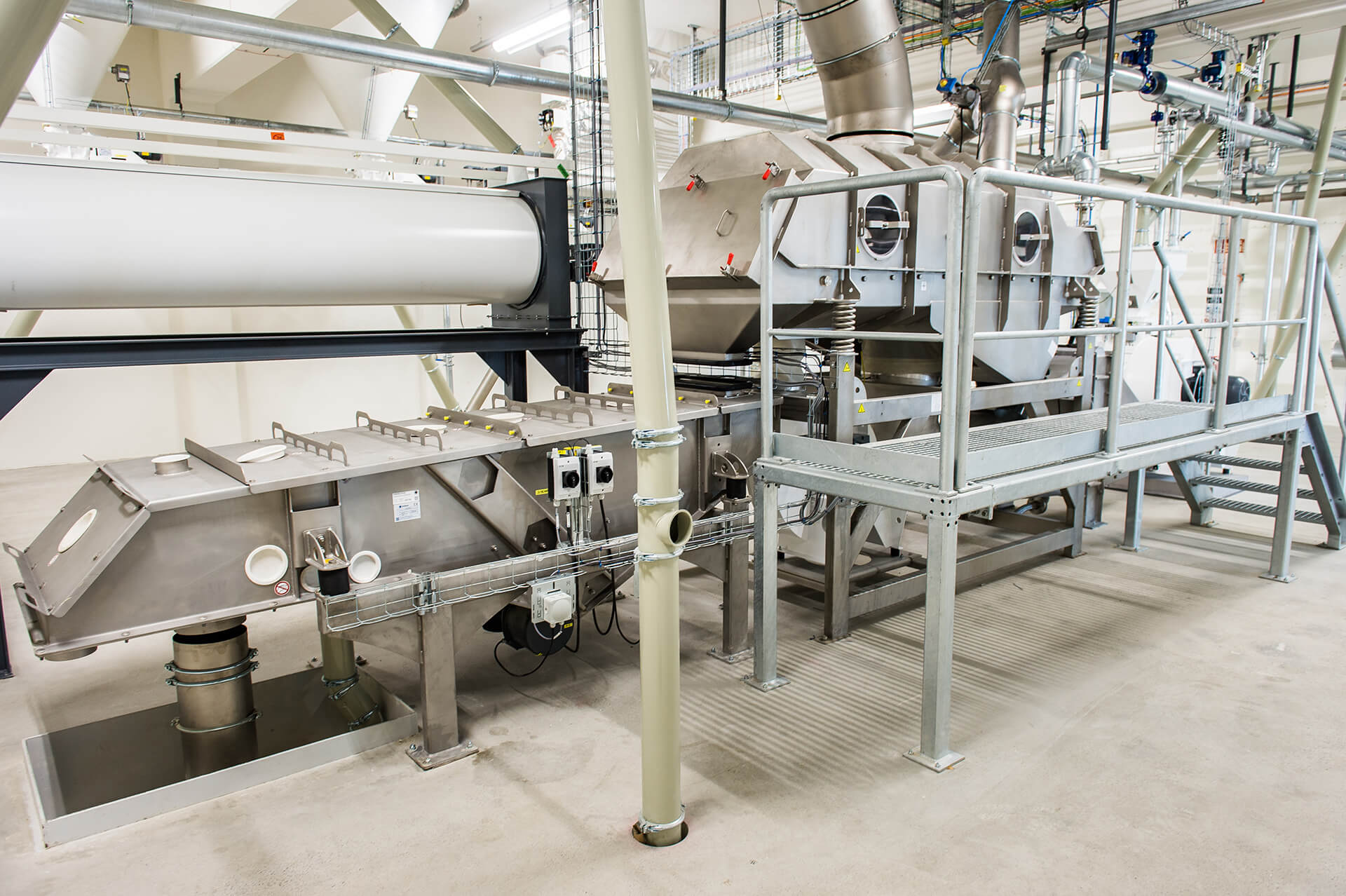 We are here for you


Your contact options