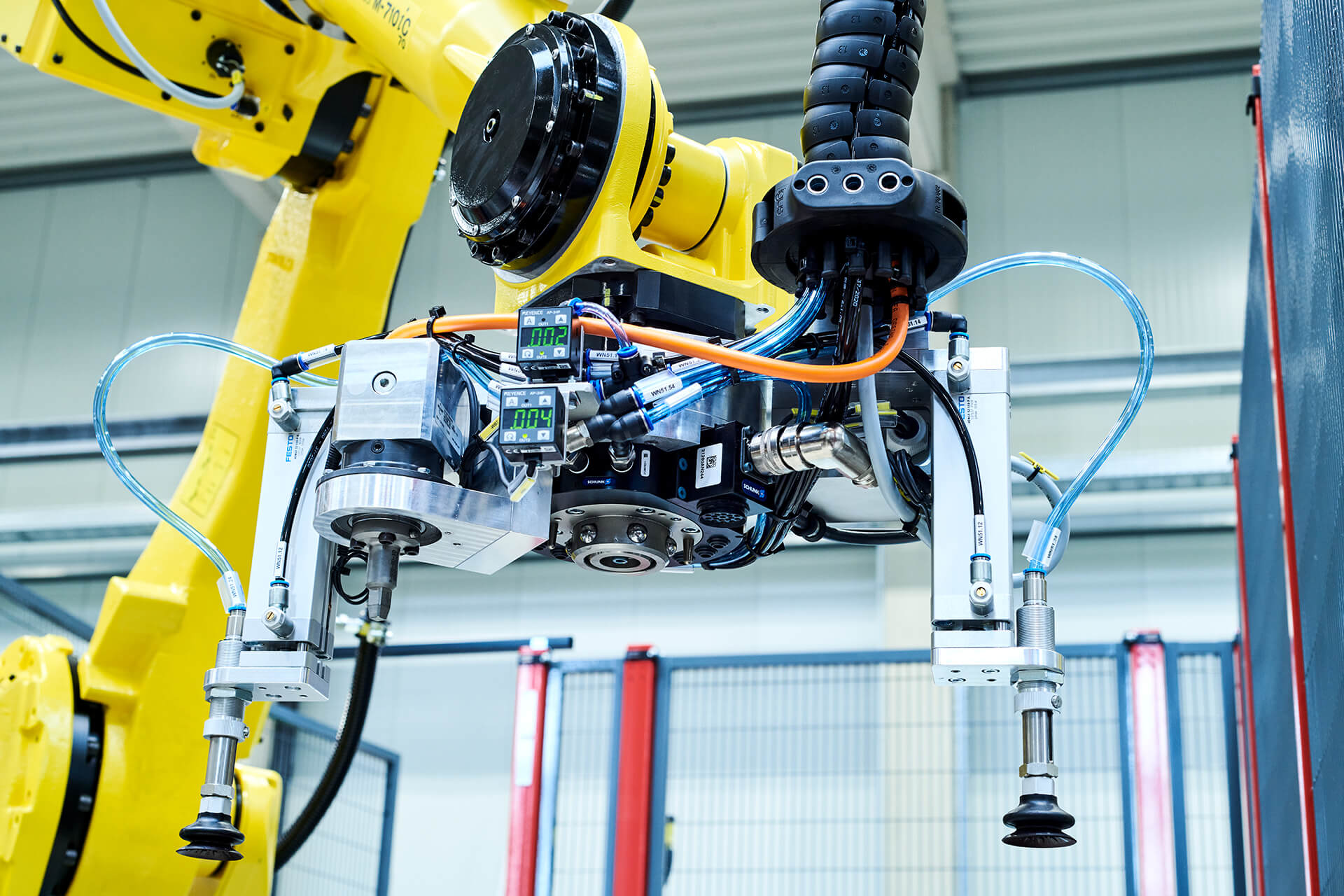 Your Vision system
Keeping an eye on quality
How working with a Vision system optimises many processes
A Vision system, also called image processing, is used for many tasks. They include quality control in manufacturing, testing in special machine construction or for a wide range of applications in robotics. Image processing significantly simplifies your processes with its powerful tools – in addition, it can be used to solve even the most complicated tasks.
Ensure the quality of your task processing with the help of an intelligent Vision system. This precisely minimises error rates and improves accuracy, promotes flexibility, speeds up production and also reduces your operating costs.
Vision system: Bin picking
A particularly popular application example in the field of image processing: "Bin picking". This term describes the separation of chaotically provided objects by a robot.
Picking up unordered components in order to make them available perfectly aligned for further machine processing is the supreme discipline in robotics and is in great demand in many industries. Are you also looking for an innovative solution for this application? Benefit from our ideas – and let a robot with a special vision system take care of this technically demanding task.
Automation in Vision Systems – your advantages
No matter what industry you are in: If you choose us as your competent support, we will develop the right solution for easy integration into your production.
Whether for detecting, gripping or aligning unsorted objects – with the help of the latest robot technology including special vision systems, you can significantly increase the efficiency of your processes . Our special technology works reliably even when individual parts are jumbled up or even covered. 3D image processing and a special gripper technology make it possible.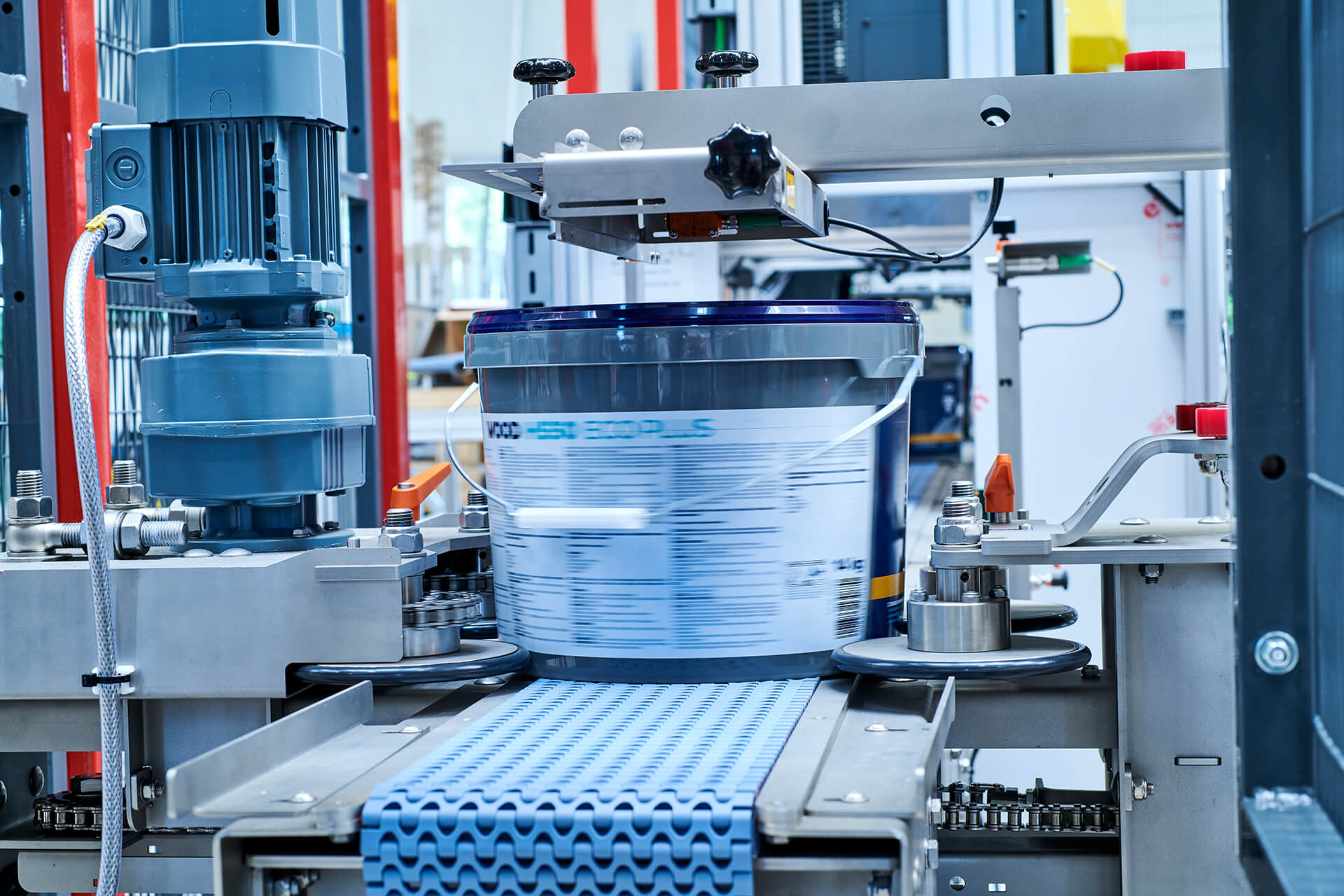 Would you like to know more about SCHULZ, Vision systems or our many other solutions? We look forward to exchanging ideas with you – contact us today!
We are here for you


Your contact options