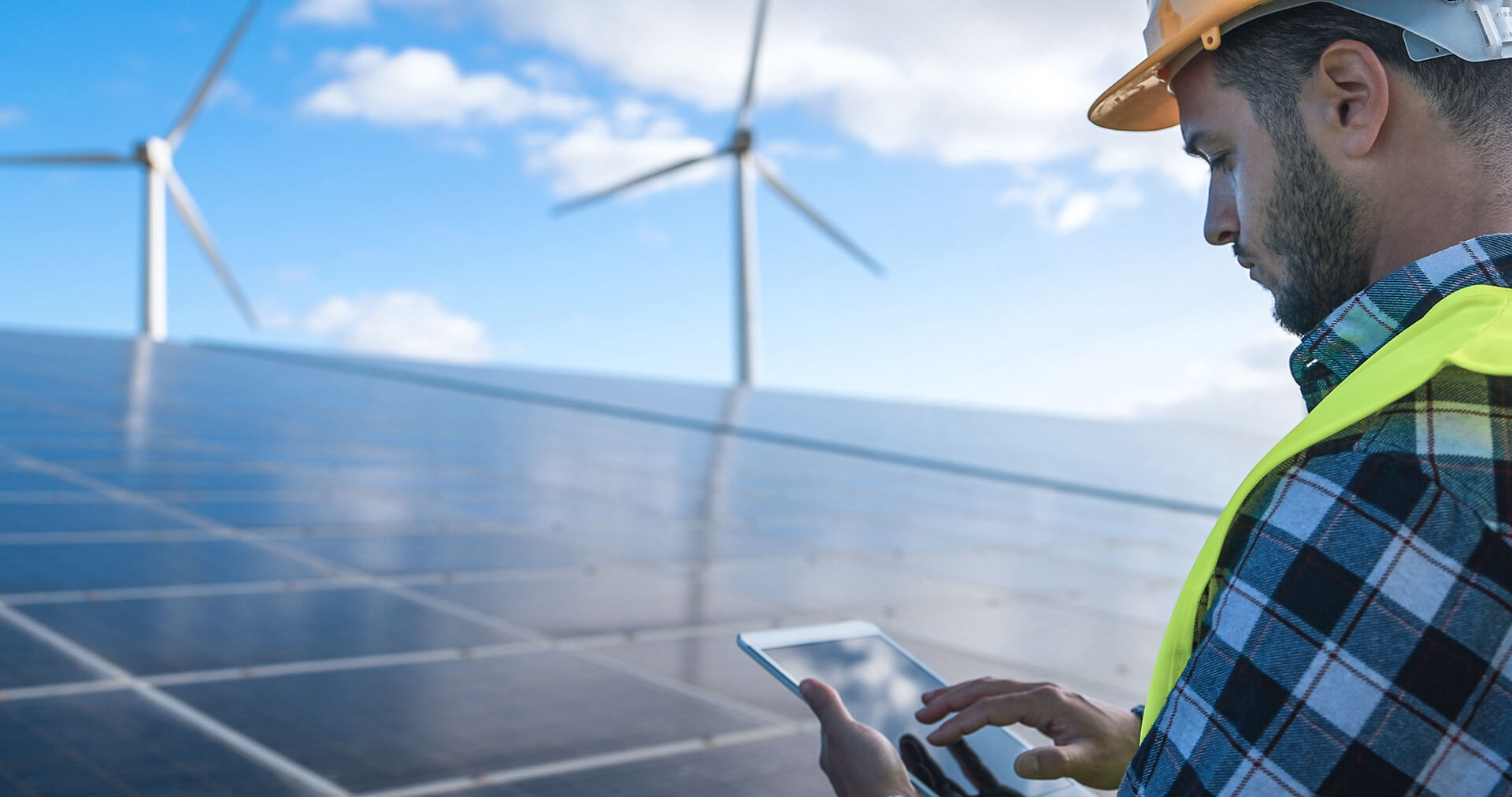 Energy supply
We take care of it
How to maximise energy efficiency in your company
Use the energy transition to your advantage now: With our SCHULZ system technology, you can effectively reduce your operating costs in terms of energy supply and increase the productivity of your systems simultaneously. For this purpose, we implement your entire electrotechnical infrastructure. You benefit sustainably from the smart combination and networking of the individual solutions.
How we optimise your energy supply
We are the right partner to achieve your goals. You benefit from:
Our focus on the individual requirements on site,
Our all-round expertise: from planning and project management to commissioning and service,
State-of-the-art technologies and equipment, cost-effectiveness and user-friendliness.
This applies to all the services we offer you. From the medium-voltage system to peak load management.
These are our solutions for your medium-voltage systems
We ensure a smooth transition from the energy supplier to your electrical installations. Benefit from our complete range of services for medium-voltage applications. These include, for example, walk-in stations or compact stations for voltages from 6-36 kV – maximum operational safety and optimum personal protection are guaranteed with our systems.
We supply turnkey transformers that convince you
We install transformers and the associated technology entirely according to your needs. Our offer includes:
Turnkey, walk-in transformer stations or non-accessible compact stations,
Optionally with air-insulated or SF6-insulated switchgear,
Or with oil or dry-type transformers.
Increase your productivity with our low-voltage systems
Whether for industry, agriculture, office buildings, data centres or logistics – with our low-voltage systems you will achieve maximum operational reliability and productivity. Whether switchgear and control systems, I&C switchgear, network distributors or power distributions as well as control cabinets according to ATEX approval – our highly qualified employees assemble and wire all systems.
This is done in compliance with DIN standards and VDE regulations as well as with EMC guidelines to ensure quality and safety. We work with standardised project planning and installation procedures – always with an eye on cost-effectiveness and energy efficiency.
The advantages of our reactive power compensation systems (PFC)
Only pay for exactly the electrical power that you actually consume – with our reactive power compensation systems. Our systems perform the complex compensation tasks fully automatically. Intelligent control ensures careful switching of the capacitors. You also benefit from a more favourable extension of services – for example when using additional machines.
We improve your energy supply with photovoltaic solutions
With our solar systems, you can sustainably improve your electricity supply. This is worthwhile for both small and large systems. With a photovoltaic system you benefit from the following advantages:
Higher yield due to the rising electricity prices,
Increasing independence from energy suppliers,
Everything from a single source: From individual consulting and planning to optimal dimensioning in terms of profitability, to installation and maintenance.
We take care of the connection to the power grid, offer remote maintenance and a 24-hour service.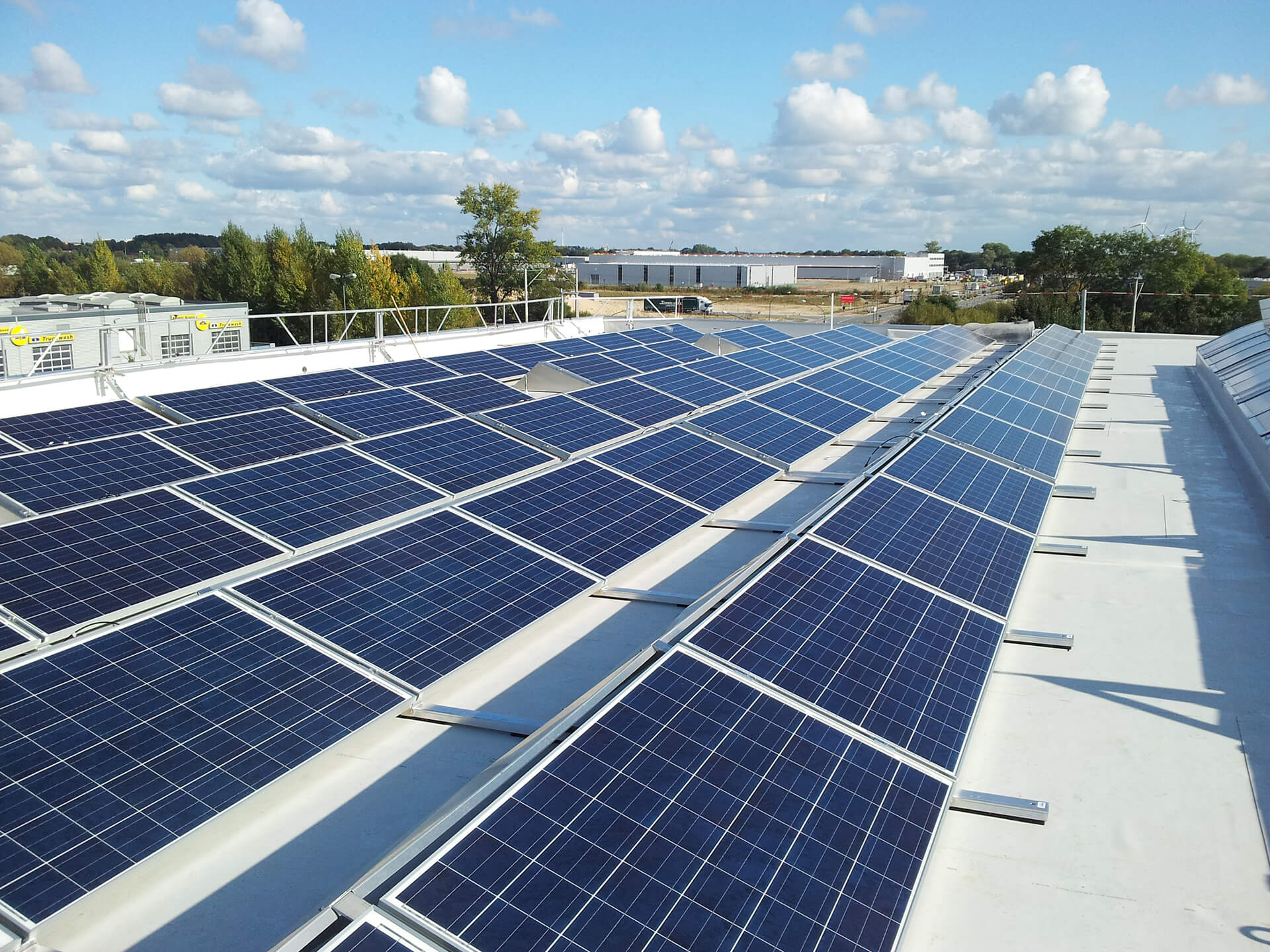 Generating electricity with biogas regardless of the weather
We supply the necessary automation technology for the operation of biogas plants. They are particularly profitable for industry, agriculture and municipalities. Because you benefit from the generation of electricity independent of the weather – and a calculable source of income. The biogas plant engineering business segment is implemented by our partner EnviTec Biogas.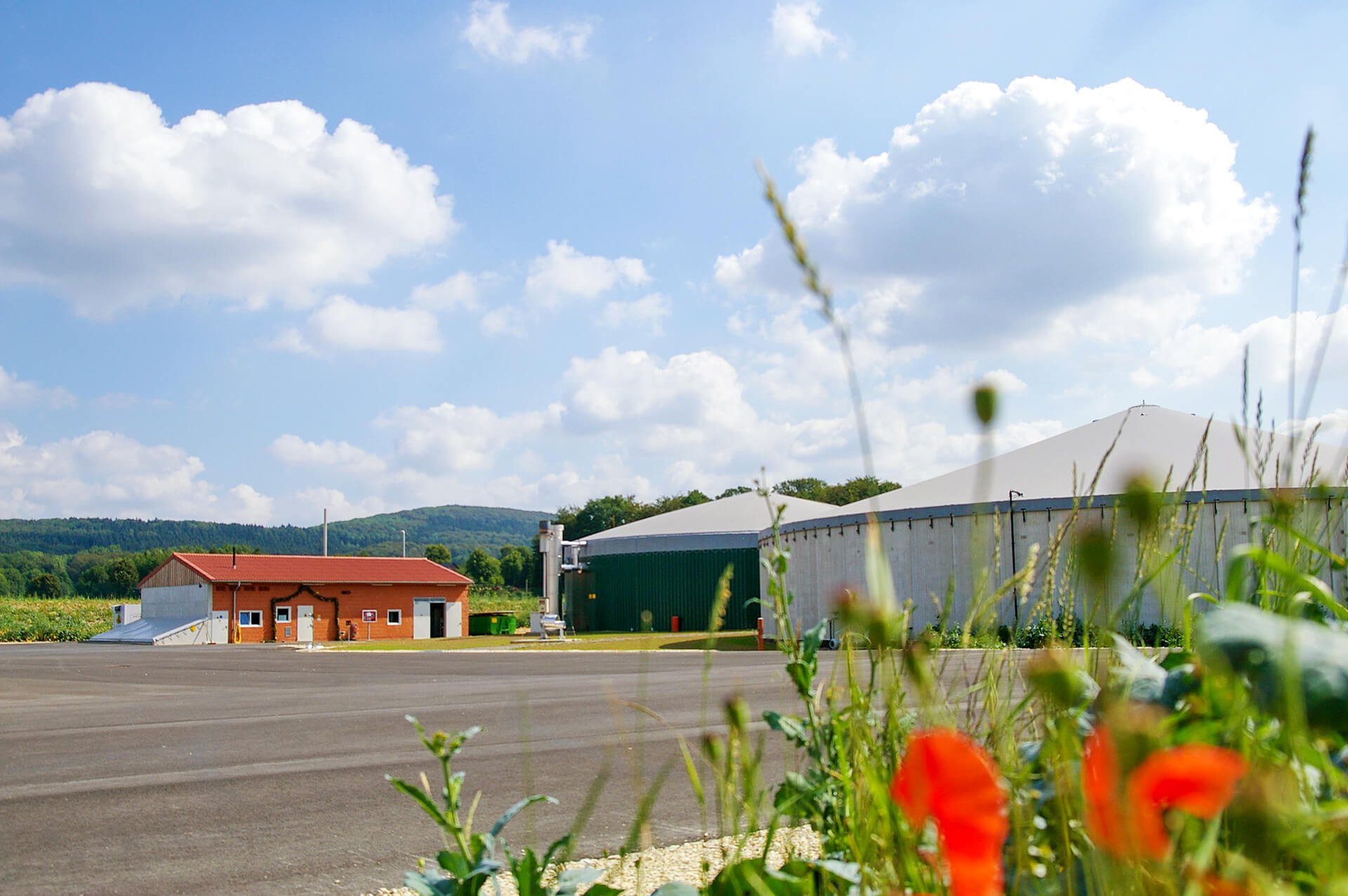 Why we optimise your energy supply with wind
We ensure an economically sensible mix to increase energy efficiency in your company. This succeeds above all because the energy supply from wind makes very favourable production costs possible in our regions. This is ensured by our partner company, Oldenburg-based Lintas GmbH, which specialises in precisely this field.
How we improve your electromobility
Take advantage of the technology of the future now and invest in the expansion of electric mobility before your competitors.
We build electric charging stations and hydrogen filling stations with a constant focus on efficient solutions, perfectly tailored to your needs. Our services range from the application, delivery and installation to maintenance and service.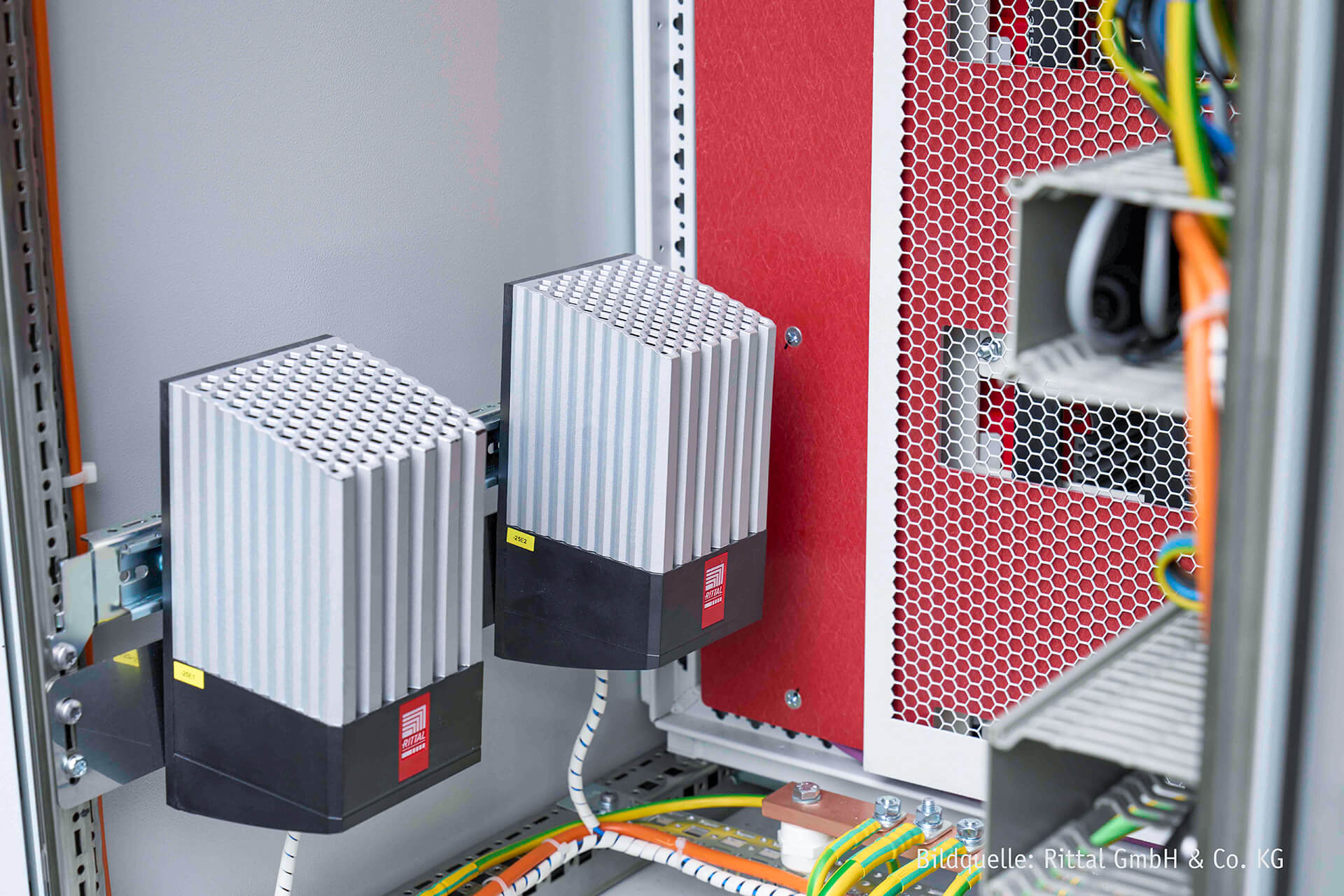 We build your electric charging station
Whether commercial enterprise, municipality, food retailer, restaurant or car park operator. We build your plant turnkey, with everything that goes with it.
We build your hydrogen filling stations
Filling up with hydrogen is almost as fast as with conventional fuels. Take your chance. We build your hydrogen filling station, exactly for your needs. You would like to obtain hydrogen? Or even produce it yourself on site? We make both possible – with solutions perfectly tailored to you. You receive your plant turnkey, from A to Z.
Avoid costly power outages with energy storage systems
Unpredictable power outages and voltage dips often lead to production losses, downtime and damage to production equipment. But that does not have to be the case. With our flexible and customised energy storage solutions, we reliably protect you against such events. These guarantee an uninterrupted power supply in all areas. Therefore, we use energy storage systems from technology leader Commeo in Wallenhorst. This extremely flexible system provides a tailored storage solution – to exactly the right extent.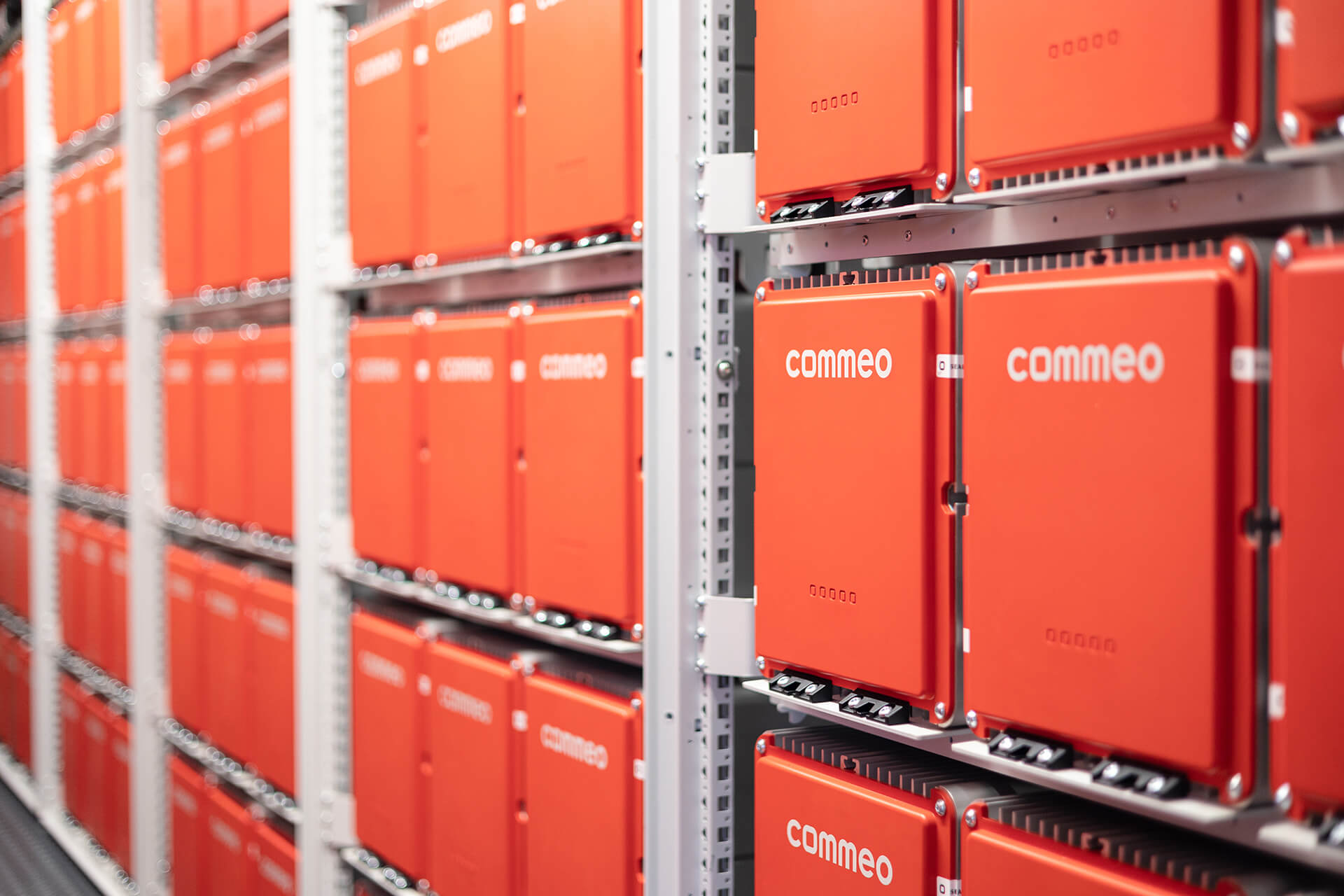 We provide for your emergency power supply
Non-interruptible power supply (UPS) is critical in many processes to prevent costly production downtime or, in the worst-case scenario, even the destruction of entire production batches. This makes adequate energy supply one of the most important infrastructure systems of production plants. Our battery storage systems prevent this from happening, protecting your system from damage and avoiding downtime. We at SCHULZ Systemtechnik ensure:
Design of storage capacity exactly to measure,
A modular and expandable structure,
Combination with energy management systems,
Effective project engineering, support and maintenance,
Transparent monitoring.
With our systems you avoid peak loads and save costs
You know the problem: Temporary power peaks in electricity consumption cost your company a lot of money. To solve the problem, we supply intelligent battery storage systems to increase your energy efficiency. For example, our lithium-ion-based energy storage systems supply electricity from storage during periods of high consumption, effectively preventing load peaks. This relief has a positive effect on the energy price – and you save a lot of money in the long term. 
We supply alternatives for increasing your connected load
Battery storage systems are an economical alternative if you want to increase your connected load without expensive grid expansion. For example, our storage systems are ideal for supporting plants that rely on photovoltaics or wind power to generate electricity for their own consumption. Battery storage is particularly useful in combination with these renewable energy sources, because it gives you the opportunity to store electricity temporarily. Particularly practical if you only need the electricity at a later moment.
We are here for you


Your contact options