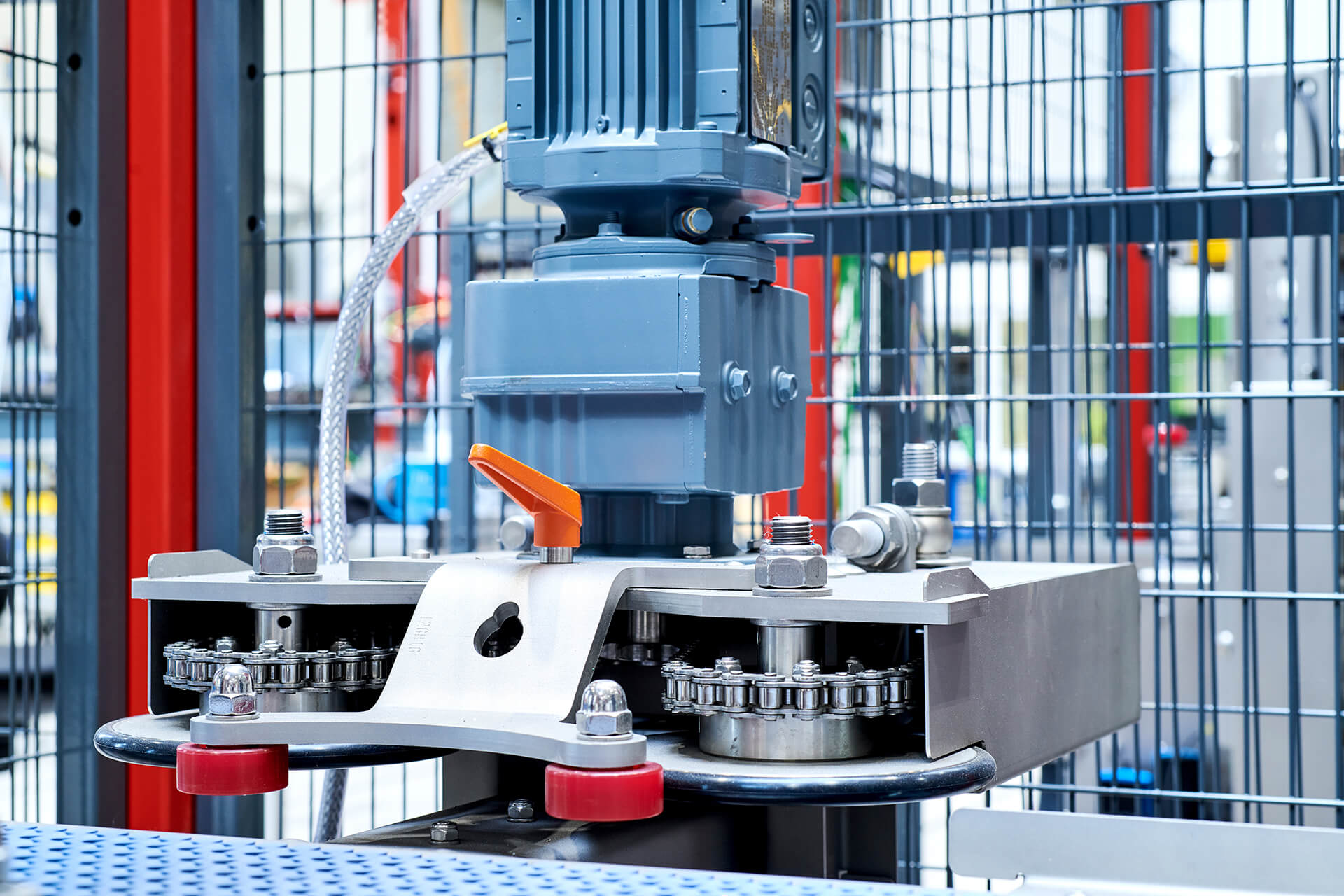 Drive technology
How we keep your engines running
How to get the full potential out of your equipment through precision
Without electric motors, there is no automation technology: For practically all applications in the field of automation, you need perfectly adjusted motors. Especially important are the different control options through the use of frequency converters for speed control. We provide you with exactly the solutions you need to put your company in the fast lane.
With us your electric motors live longer
Electric motors are subject to very high stresses and must be maintained and repaired in a qualified and precise manner. We take care of that: We repair and wind electric motors, gear motors and drum motors and distribute all well-known makes.
Especially advantageous for you: Electric motors up to 30 kW power are always available in our storage – in different speeds and designs in the latest energy saving version. Consequently, production fallouts can be solved in a very short time. We also repair and maintain explosion-proof and pressure-encapsulated drives (Ex e motors and Ex d motors). This means you are optimally equipped – even if your electric motors are subjected to constant stress.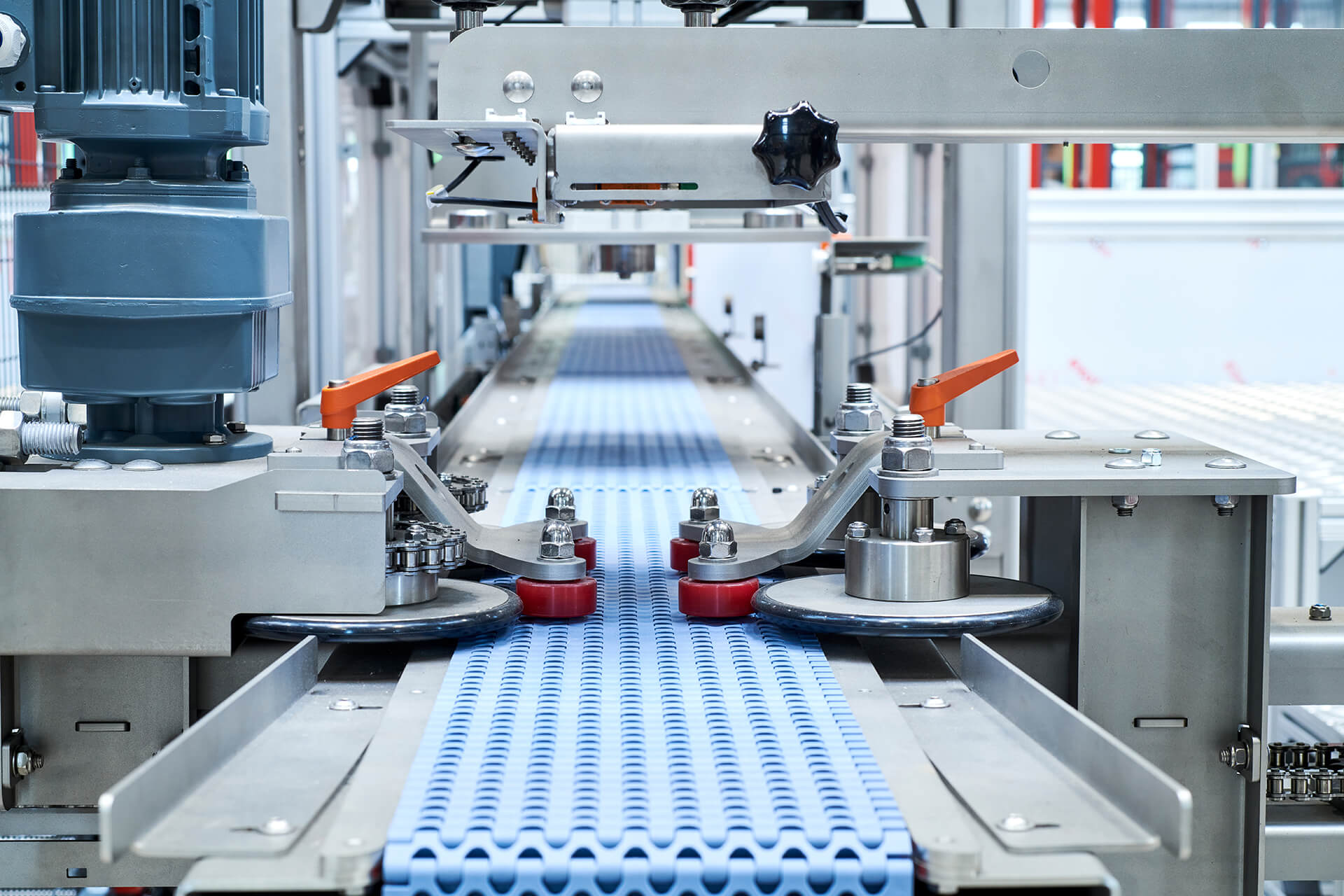 We get the maximum out of your drive systems
As a Certified Danfoss DrivePro® Service Partner, we offer reliable and highly economic solutions for drive systems. Our drive technology increases your company's productivity, saves energy and improves ease of use.
We help you to get the most out of your systems – over the entire life cycle of your drives. We cover the complete range of services: from repairs to spare parts procurement to predictive maintenance, from retrofits to upgrades to equipment replacement.
You will receive all feasible drive concepts, for example applications for controlling PM motors or high-power devices with an output of up to 1.4 MW. We also take care of programming the systems for the special and individual drive tasks. This is how we exploit the maximum potential of your machines.
Synchronise, position and save costs in the process
We solve positioning and synchronisation tasks on the software side with intelligent additional technology in the frequency inverter. Asynchronous as well as permanently controlled synchronous machines can be controlled both with and without encoder. Thanks to optimised control, we enable frequency inverters to solve positioning tasks without additional hardware modules. This also applies to the synchronisation of applications. The innovative technology in the field of drive technology effectively saves you costs. Because you need less hardware and reduce the effort for commissioning.
How to increase your production capacities with the right servo technology
Highly dynamic movements and precise positioning are no problem at all – with our solutions in the field of servo technology. Among other things, we achieve shorter cycle times with servo technology and can implement greater flexibility during product changes. This simply cannot be achieved with conventional asynchronous technology or with hydraulic or pneumatic components.
You therefore benefit from us in many ways. We increase your production capacity by making production far more economical, but at the same time we also reduce your service and maintenance costs. This means: With our drive technology, your operating costs decrease – and you switch on the turbo.
We are here for you


Your contact options