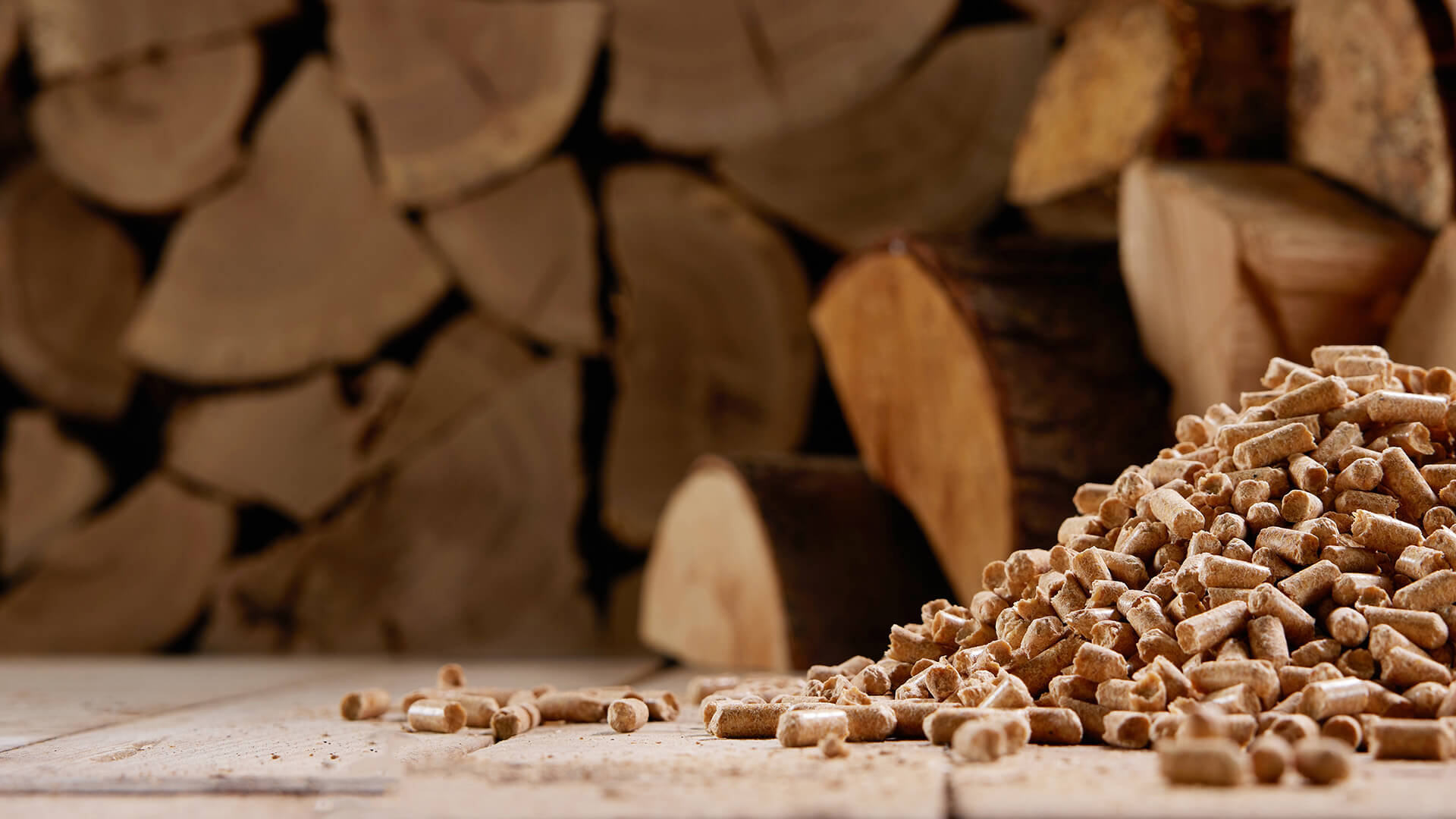 Automate your wood processing
individually with SCHULZ
OPTIMISE YOUR PROCESSES FOR MANUFACTURING IN THE WOOD INDUSTRY
Take the profitability of your wood processing to the next level. How does this work best? With our automation solutions that are precisely tailored to the conditions of the woodworking industry.
If you choose us as the executing agency, you will benefit from the latest technology, our individual advice and our many years of expertise in the wood industry.
Perfect fit: We optimally cover the diversity of wood processing
The types of wood you specialise in, the machines you use for production and the products you manufacture and sell do not matter. Do you produce wood fibre and wood flour for various sectors? Then take advantage of the individual and economical solutions we offer you for this valuable raw material.
Whether animal bedding products for the agricultural industry, smoking chips for food refinement, fillers and aggregates for the building material manufacturing or the production of pellets for the energy industry: We advise all companies in the wood processing industry on how to make their production processes as efficient as possible.
For this purpose, we supply the necessary automation technology, which, with its special properties, fits optimally into your specific manufacturing process.
OUR SERVICES FOR WOOD PROCESSING
Energy management systems for better balances in the wood industry
The topic of energy is an extremely important factor in wood processing. Grinding processes in wood flour production, for example, require a particularly high energy input. We have specialised in this area: We therefore optimally integrate our intelligent energy management systems into your production. In addition, we implement valuable heat recovery systems. This allows you to reuse the process heat generated and noticeably reduce your operating costs.
Would you like to know more about our automation solutions for wood processing? Contact us today – we look forward to hearing from you.
REFERENCES FROM THE PROCESS INDUSTRY
We are here for you


Your contact options