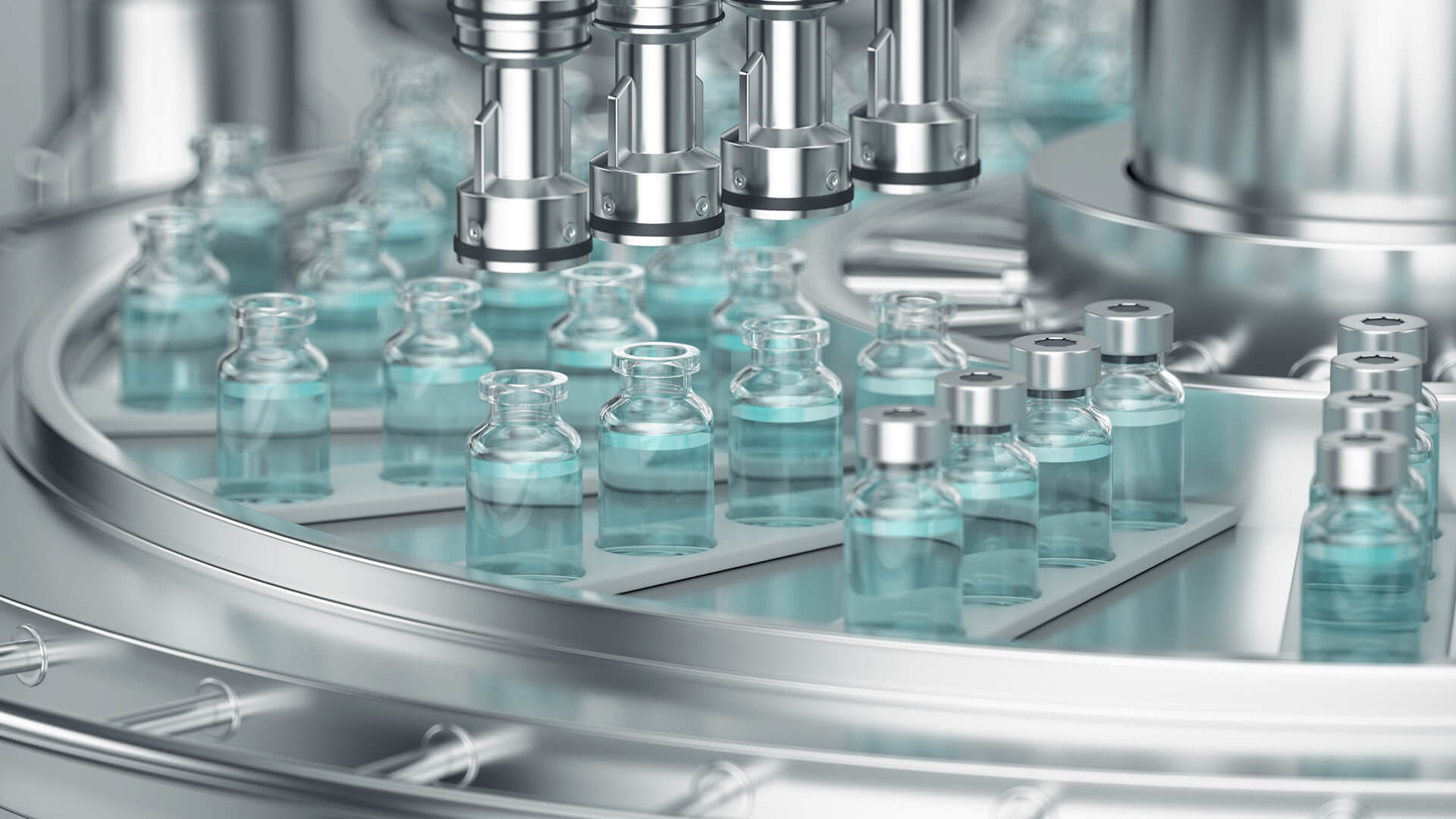 We automate your pharma plants
For absolute precision
TAKE YOUR PHARMACEUTICAL MANUFACTURING TO THE NEXT LEVEL
In the pharmaceutical industry, it is particularly important to comply with quantity guidelines and regulations. Finally: Contamination must be avoided as a matter of urgency and every step during the manufacture of products and starting materials must be reproducible and traceable. No matter whether during the uperization or in the preparation of extracts and coating process:
We have specialised in this field and automate pharma plants precisely according to your ideas.
Pharma plants automate: Your advantages
Control of all production processes
Optimal coordination of sensors and actuators
Modular built control technology for the gradual automation
Monitoring of temperature stability and flow accuracy
Certified to work in dust hazardous areas (ATEX)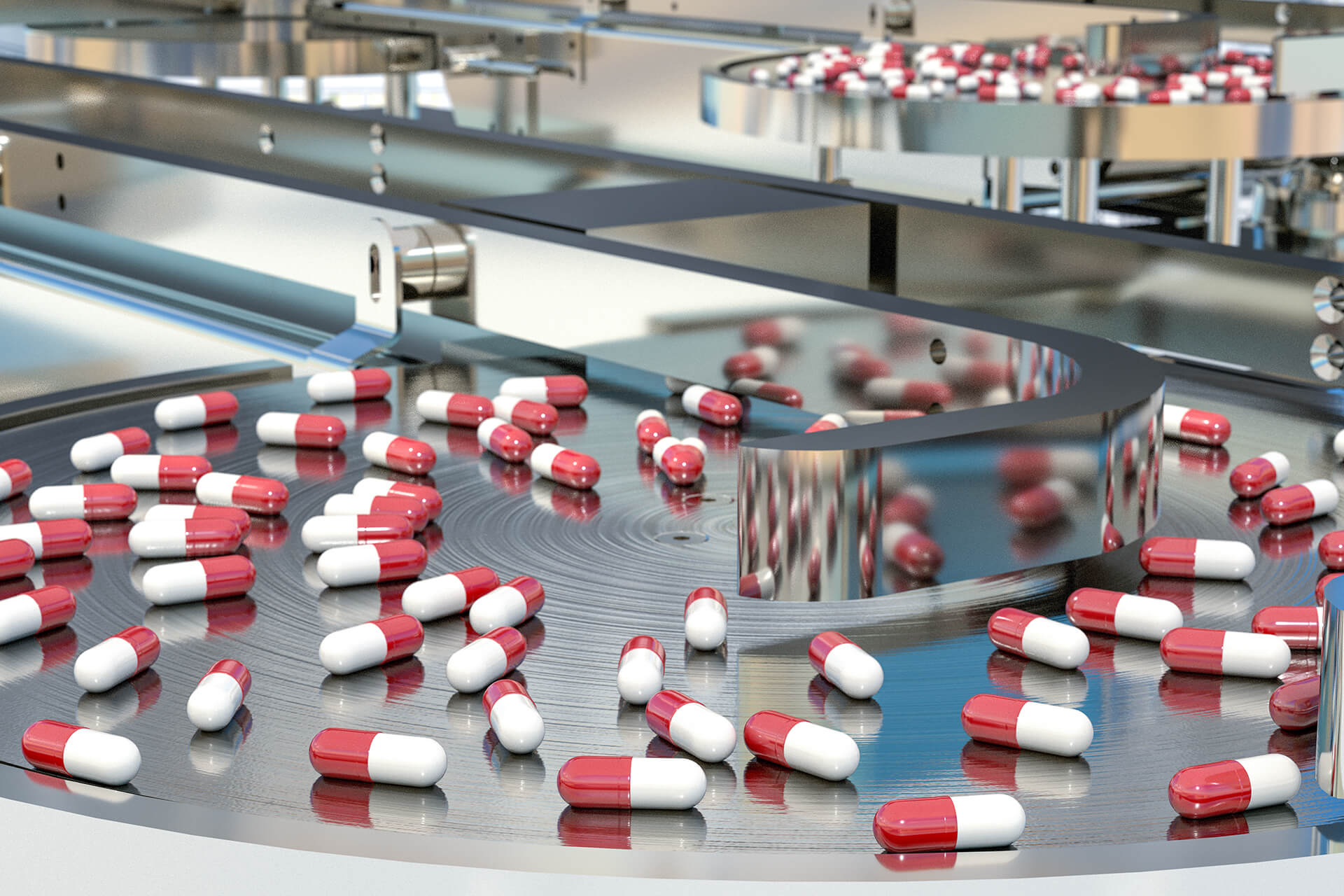 OUR SERVICES FOR THE PHARMA INDUSTRY
Error-free process – thanks to best quality assurance
In the pharmaceutical industry in particular, the highest precision is required when dealing with temperatures, quantities and pressures. Even the smallest deviations in production or at the plant can have fatal effects on pharmaceutical products and significantly endanger the health of consumers and patients.
To avoid errors and deviations, you should decide to automate your machines and systems. We analyse your processes, examine possible weak points and develop an individual solution for you. In this way, you significantly increase your profitability.
Ideal for pharmaceutical applications: the recipe assistant
Our intelligent process control system for your pharma plants consists of various helpful modules that can even be expanded at a later date. One of them: the recipe assistant. He knows all the system parameters of a plant. The module registers and logs every little operation in the process – for example, with regard to temperature, filling level, vacuum, reactor, agitator, overpressure and PH value.
Manual additions can be recorded just as easily. If everything fits, you can generate the new product at the touch of a button. Experience shows that the draft recipe is very close to the final result, and small correction instructions can easily be integrated into the new recipe.
Choose the professional in this field – SCHULZ
Whether you work exclusively with herbal ingredients or are more active in the chemical field: Our individual automation solutions are suitable for all pharmaceutical processes.
You want to know more about the modules of our process control system, its implementation, our competences in the pharma industry or about the automation of pharma plants? We will be happy to assist you, answer your questions and look forward to hearing from you.
REFERENCES FROM THE PROCESS INDUSTRY
We are here for you


Your contact options