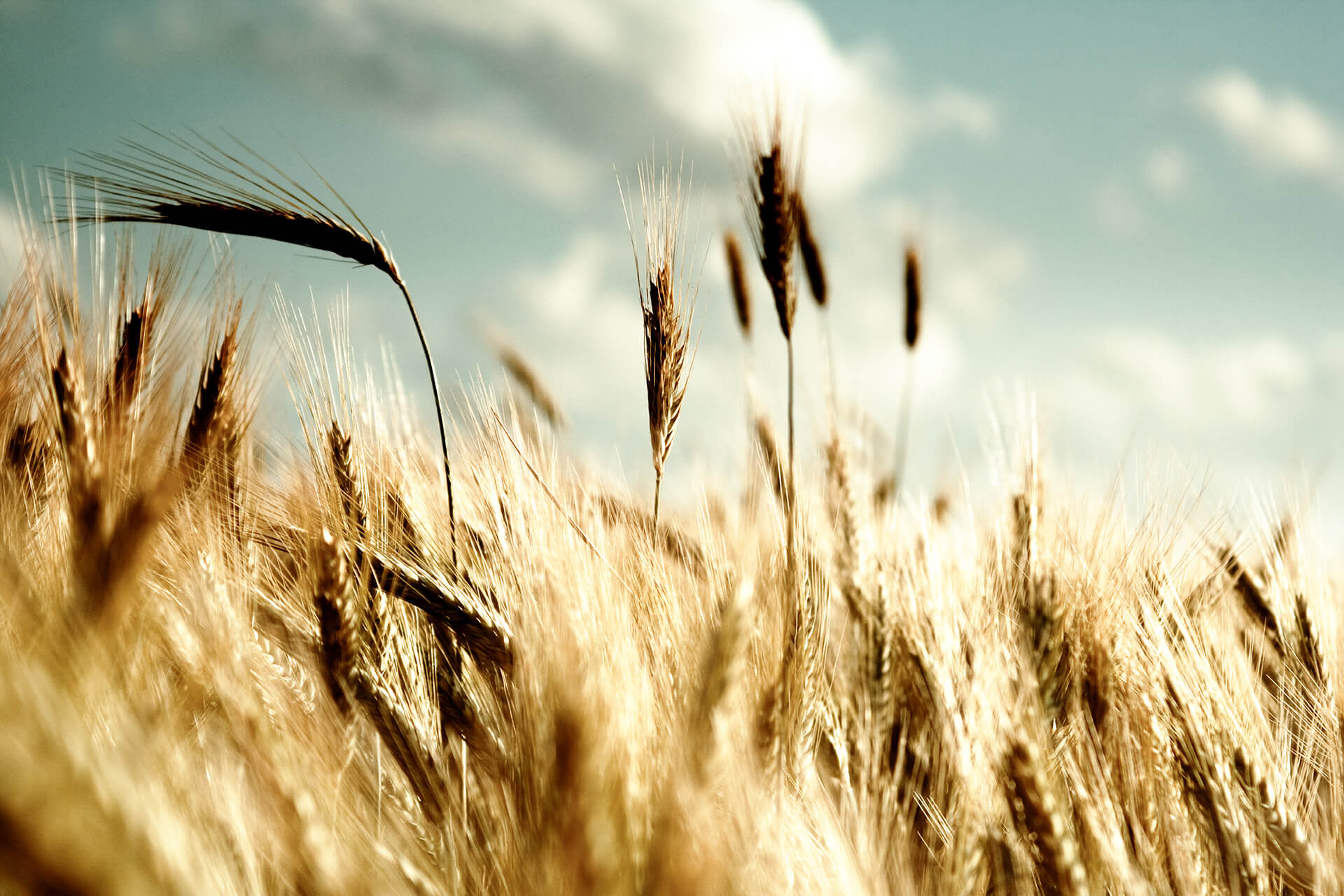 Mixed feed plants
We take over the integrated process control
BENEFIT FROM OUR INTELLIGENT PRODUCTION CONTROL TECHNOLOGY
Manufacturers around the world already trust our expertise when it comes to equipment and automation solutions for animal nutrition, cereals and seeds. We provide you with numerous incentives for this – as well as our innovative SCHULZ productionstar® process control system.
Integrated automation with the SCHULZ productionstar®
Over 40 years of experience make us competent and reliable partners for automation solutions in the feed industry. We know your individual needs and what moves the feed industry. This inspires us again and again to implement new solutions that will ultimately bring you further.
The control of batch-oriented process sequences is one of our core competencies – this is ensured by our SCHULZ productionstar® process control system. To date, we have automated a large number of plants and machines of all sizes worldwide – from simple grain silos to complete factories.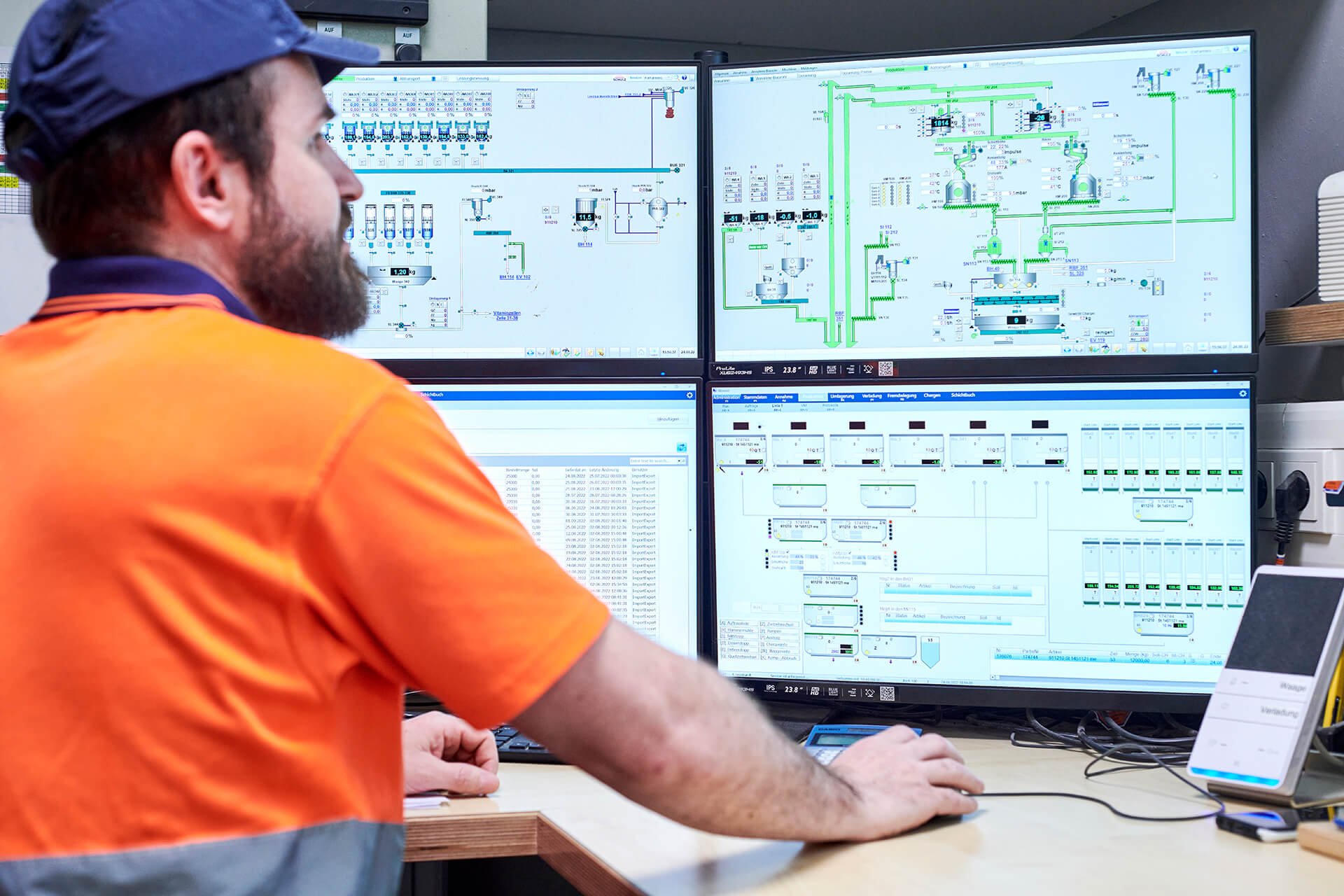 Everything for the mixed feed plant from a single source – for maximum process reliability
When we implement mixed feed plants, we offer a full range of automation solutions. From the engineering and planning steps through to electrical design and switchgear construction. We not only perform assembly and cabling work, but develop PLC controls, visualisation systems, the MES and process control system, and we put everything in operation. Even after all that, we will not leave you alone. We will be available for support and maintenance at any time. But that is not all.
OUR SERVICES FOR THE MIXED FEED AND CEREAL INDUSTRY
How we optimise your mixed feed production
With our solutions for mixed feed production, we improve the receipt of goods (including raw materials) and ensure the logging of all processes. For dosing and mixing the feed, we provide you with a control system specifically designed to meet your needs – including molassing and liquid dosing. In addition, you can control all process parameters automatically for the regulation of flow and discharge quantity.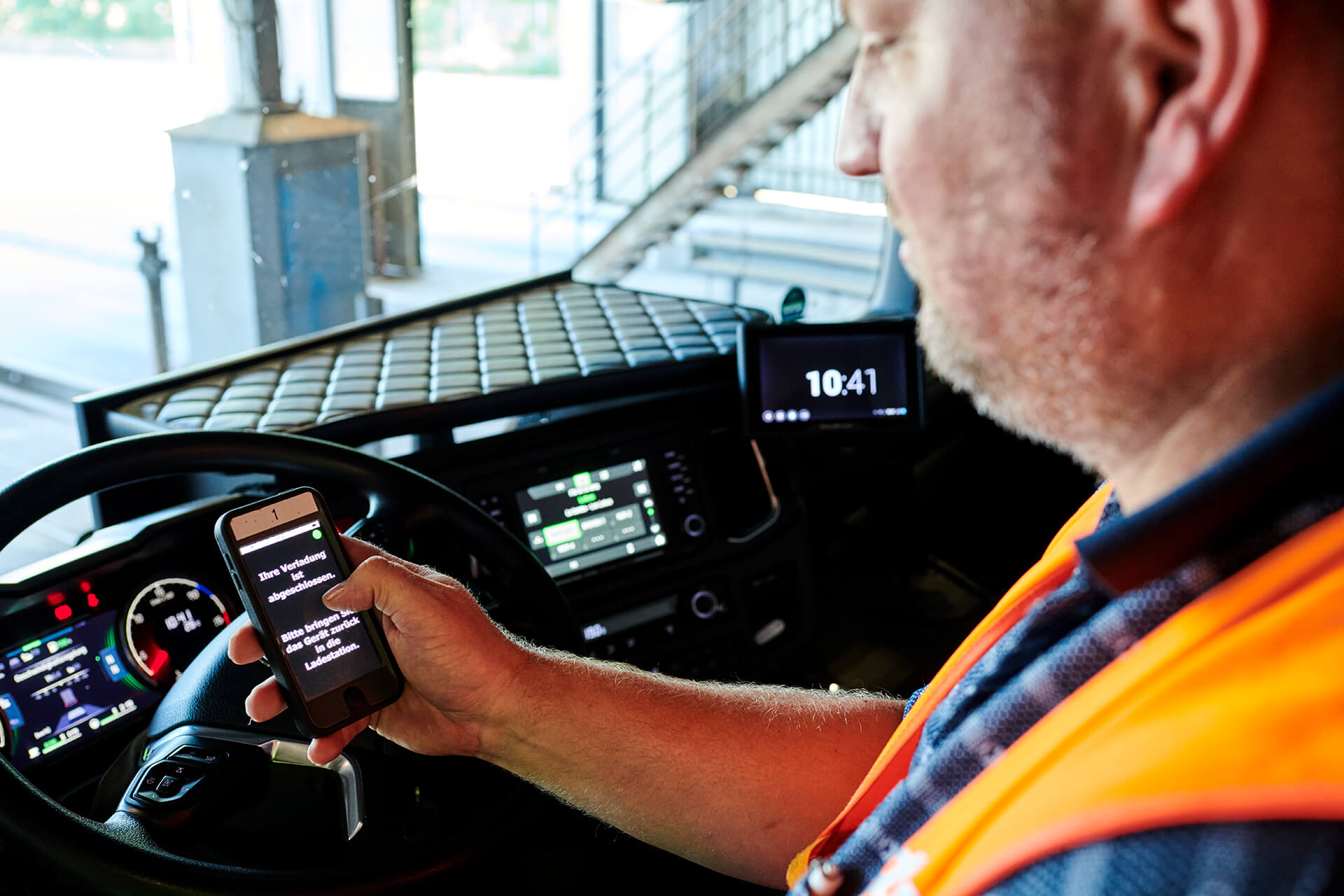 We also optimise the loading for you – including weight recording via a weighbridge and intelligent guidance to the loading point. Our range of services for the production of animal feed includes not only the reception of raw material, but also the dosing, mixing and weighing processes, including press control and automation of loading processes in agriculture. This is how we raise your production to a new level.
The mixed feed plant for better results
The feed industry is an important part of agribusiness and the food industry. You belong to the agricultural industry as individual, mixed and supplementary feed producers. Upstream of it are trade, handling and logistics companies. A broad field with many automation tasks that we know very well – from which you can now benefit.
With our integrated approach to automation, we deliver the perfect mix for the production of your feed. Through optimal interface integration, we link all relevant areas – for more overview and transparency, fast analyses and maximum plant availability. For best results and economical production.
Do you want to know more about our mixed feed plants and solutions for petfood? Then contact us today.
REFERENCES FROM THE PROCESS INDUSTRY
We are here for you


Your contact options