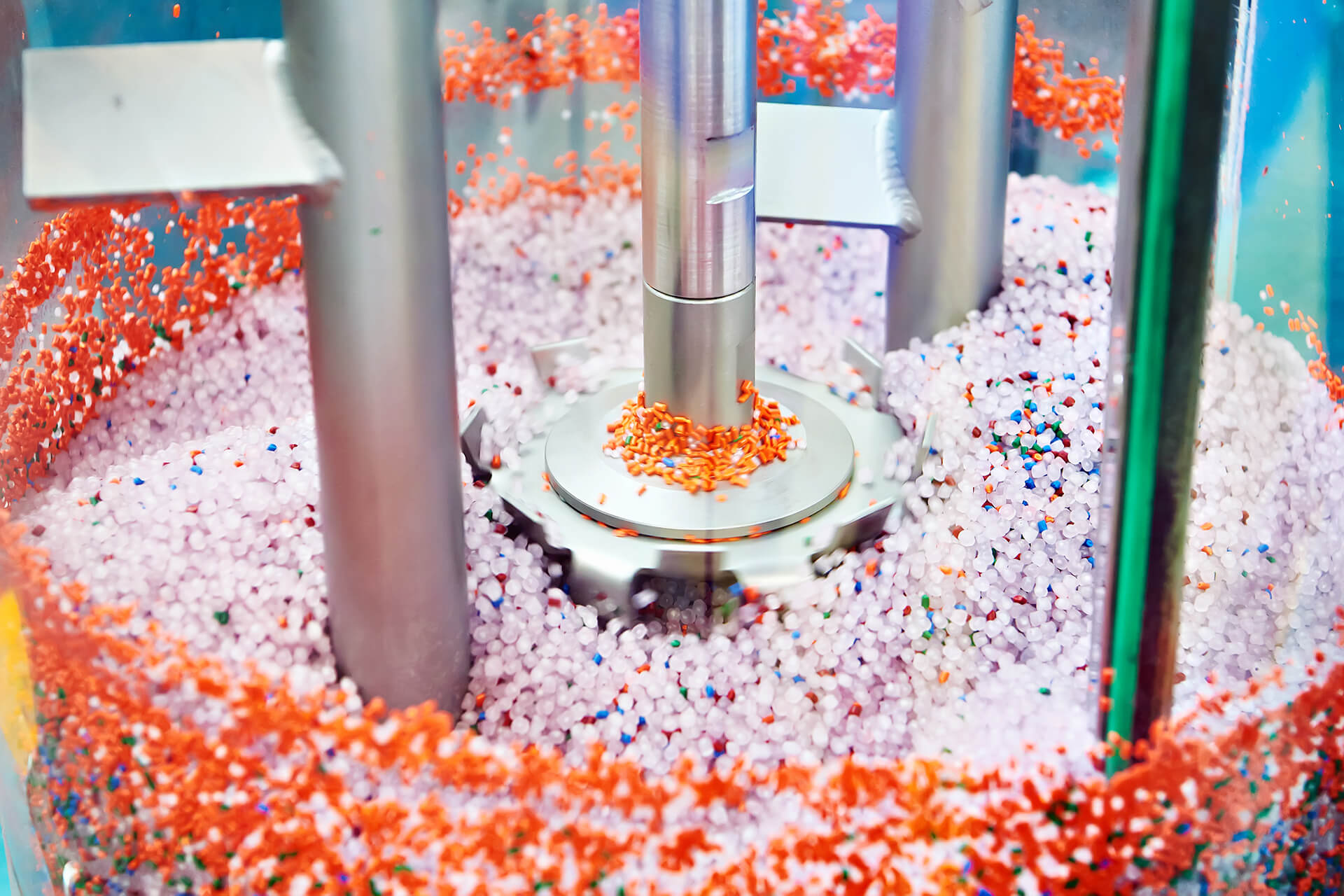 Process control technology in chemical plants
We secure and increase your production
PRECISE AND RELIABLE: OUR AUTOMATION TECHNOLOGY FOR THE CHEMICAL INDUSTRY
In no other industry are reliable measurements and a precise control sequence as important as in the chemical industry. We control production processes from charging through to dosing and reactor processes with pinpoint accuracy and without friction losses, thus guaranteeing fully automatic process control – in addition, for installation in dust explosion areas and the production of protected switching systems according to ATEX standards.
Moreover, the process control technology in chemical plants must always be adaptable and adjust to changing conditions in the shortest possible time in order to minimise production downtimes. Our process control system for chemical plants fulfils precisely these requirements with flying colours.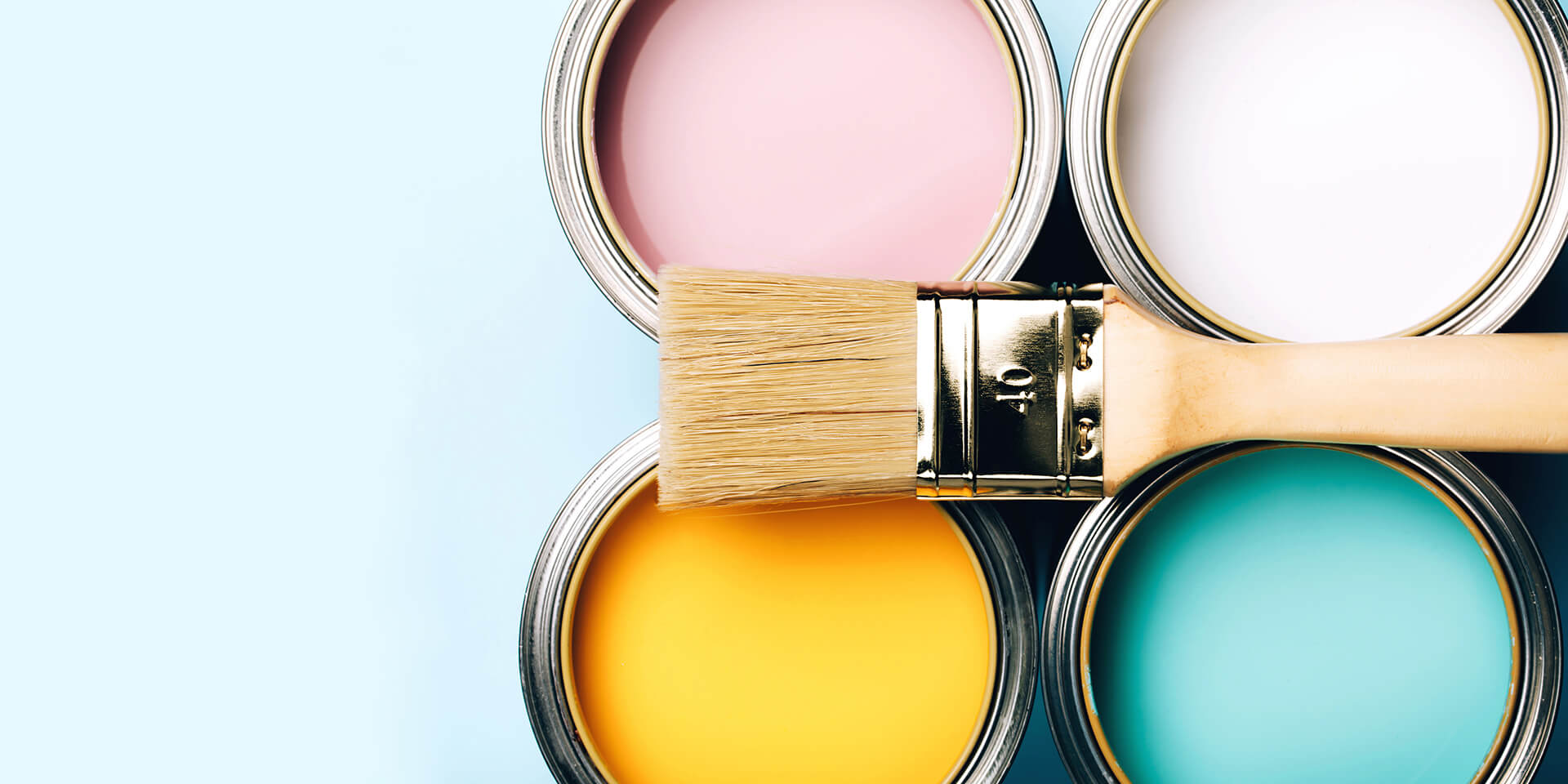 We permanently optimise your production
The SCHULZ productionstar® continuously provides key business figures and enables permanent optimisation of production – even in real time. No wishes remain unfulfilled in terms of sustainability either. We connect process data and energy consumption.
In this way, we not only ensure optimal energy use in production, but even systematically reduce the consumption of unnecessary energy costs. Also, the modular system architecture allows for extensions and changes at any time. This allows the adaptation to changing conditions in the shortest possible time. But we do even more with our process control technology in chemical plants.
Overview of our services for the chemical industry
We take care of planning, engineering and project development for you. We also offer a wide range of other solutions:
Modular designed process control system in chemical plants – for individual systems and overall production
Innovative visualisation concepts
Continuous automation technology
Construction of process plants and tank farms
Dosing, mixing and weighing processes for solids and liquids
Micro-component handling
ntegration of warehouse management systems
Connection to ERP systems
Continuous digitalisation of processes according to Industry 4.0
Fully automatic process control
Installation and configuration in explosion hazard dust zones and production of protected switchgearaccording to ATEX standards
Another focus of our expertise is safe production.
OUR SERVICES FOR THE CHEMICAL INDUSTRY
We ensure plant safety in the petrochemical sector
When handling gases and explosive substances, the highest safety regulations must be observed. We have specialised in works such as process technological plants and explosion hazard zones.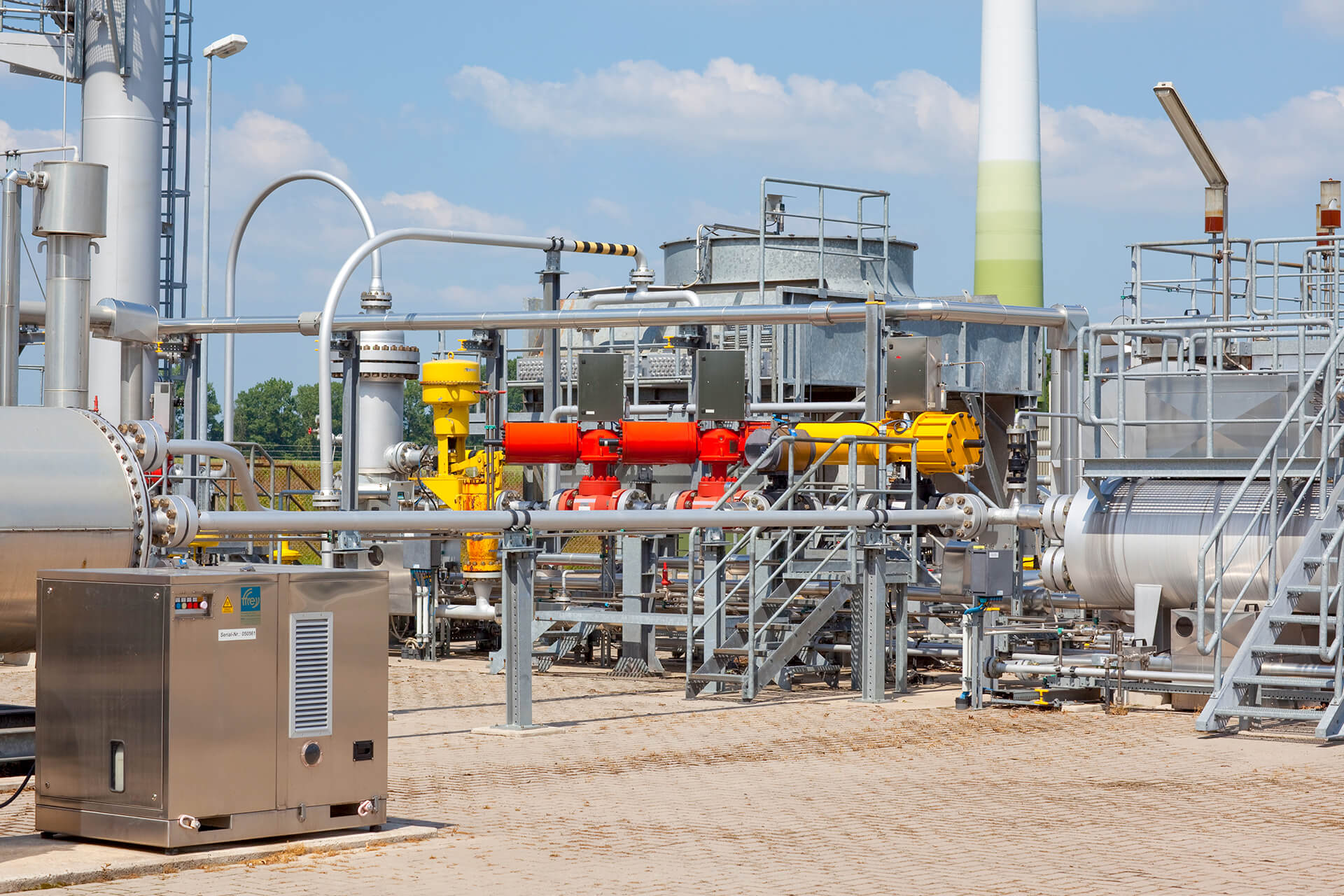 Our focus: Installation and configuration of electrical equipment for the transport of liquid and gaseous material. All services are provided by our own highly qualified staff. In addition, we also provide fittings technology and sliding mechanism for the transport of gases and liquids. We also offer in detail:
Planning, installation and maintenance of explosion hazardous plants (ex-plants)
Electrical equipment for explosion hazardous plants
Measuring, control and regulation technology with inherently safe sensors and actuators for natural gas, petroleum and petrochemicals
Planning, installation and maintenance of fittings technology and sliding technology for the transport of liquid and gaseous material
Planning, programming and visualisation of process control systems including network technology
CAD-assisted preparation of documentation in EPLAN, AutoCAD, ELCAD, Promis, E³
TÜV-trained, mining-authority appointed personnel
Extensive storage provision of products for explosion hazardous areas
24-hour service
The latest process control technology in chemical plants for more safety and productivity
Flexibility, precision, safety and more efficient production – and all automated from a single source. This is what we can offer you with our process control technology in chemical plants.
So don't hesitate to contact us to find the best solution for your chemical company. By the way, we can also optimise your production in the pharma sector. Simply benefit from our expertise.
REFERENCES FROM THE PROCESS INDUSTRY
We are here for you


Your contact options