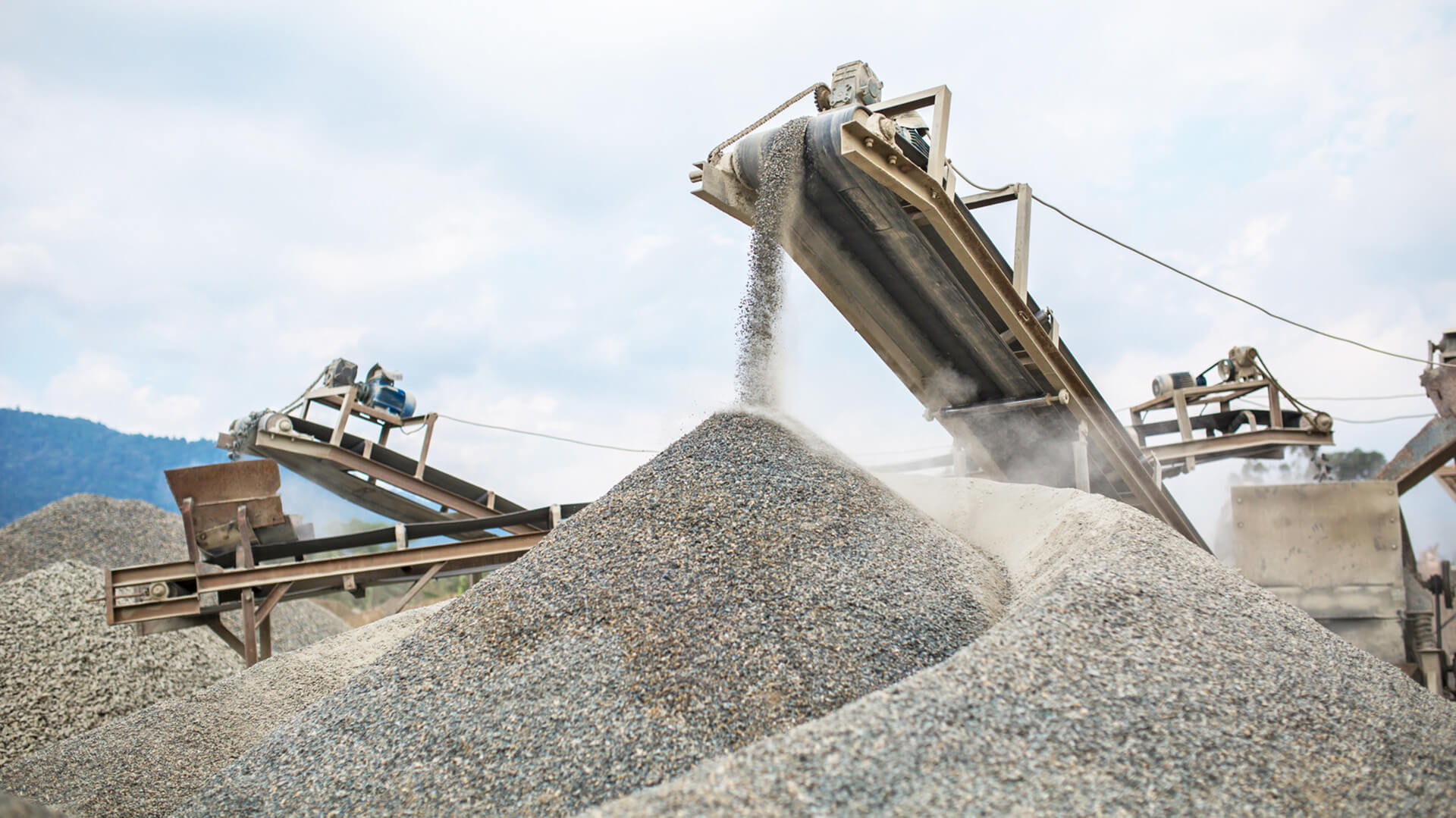 Building material manufacturing
Increase your competitiveness with our Complete solution
HOW TO MAKE THE PRODUCTION OF YOUR BUILDING MATERIALS MORE ECONOMICAL
The building materials industry is considered a driver of innovation due to its modern, automated production processes – SCHULZ is a sought-after partner in this field. For decades, we have been developing customised and economical automation solutions for building material manufacturing companies.
From the receipt of raw materials to processing, storage and dispatch, not only do we implement the control of the complete production technology for you. We also supply the electrical infrastructure – i.e. energy supply, distribution and smart buildings.
SCHULZ automates your building material manufacturing
Whether you focus on the production of bricks for the construction industry, the manufacture of various soils or substrates, peat or seeds, or your production is geared towards building materials such as wood, concrete, stones, gravel, cement, concrete or mortar, we take care of the precise control of all process steps.
In doing so, we rely on innovative, future-proof technologies and ensure their competitiveness in the construction industry.
OUR SERVICES FOR THE BUILDING MATERIALS – STONE – EARTH SECTOR
Unique all-in-one solution: Our know-how, your maximum efficiency
Most sectors of building material manufacturing involve bulk materials. This makes the processes are mostly similar. But there are differences in the procedures in many points. Therefore, sound process know-how is important for maximum efficiency. SCHULZ relies on an intelligent control system for continuous control.
We have developed our own process control technology: It monitors and controls all processes, records all production data and arranges them clearly. Depending on your wishes and needs, the complete solution can be individually expanded like a modular system. A special advantage when you choose us as your partner: Even older systems can be gradually modernised with our technology – so your investment costs remain manageable.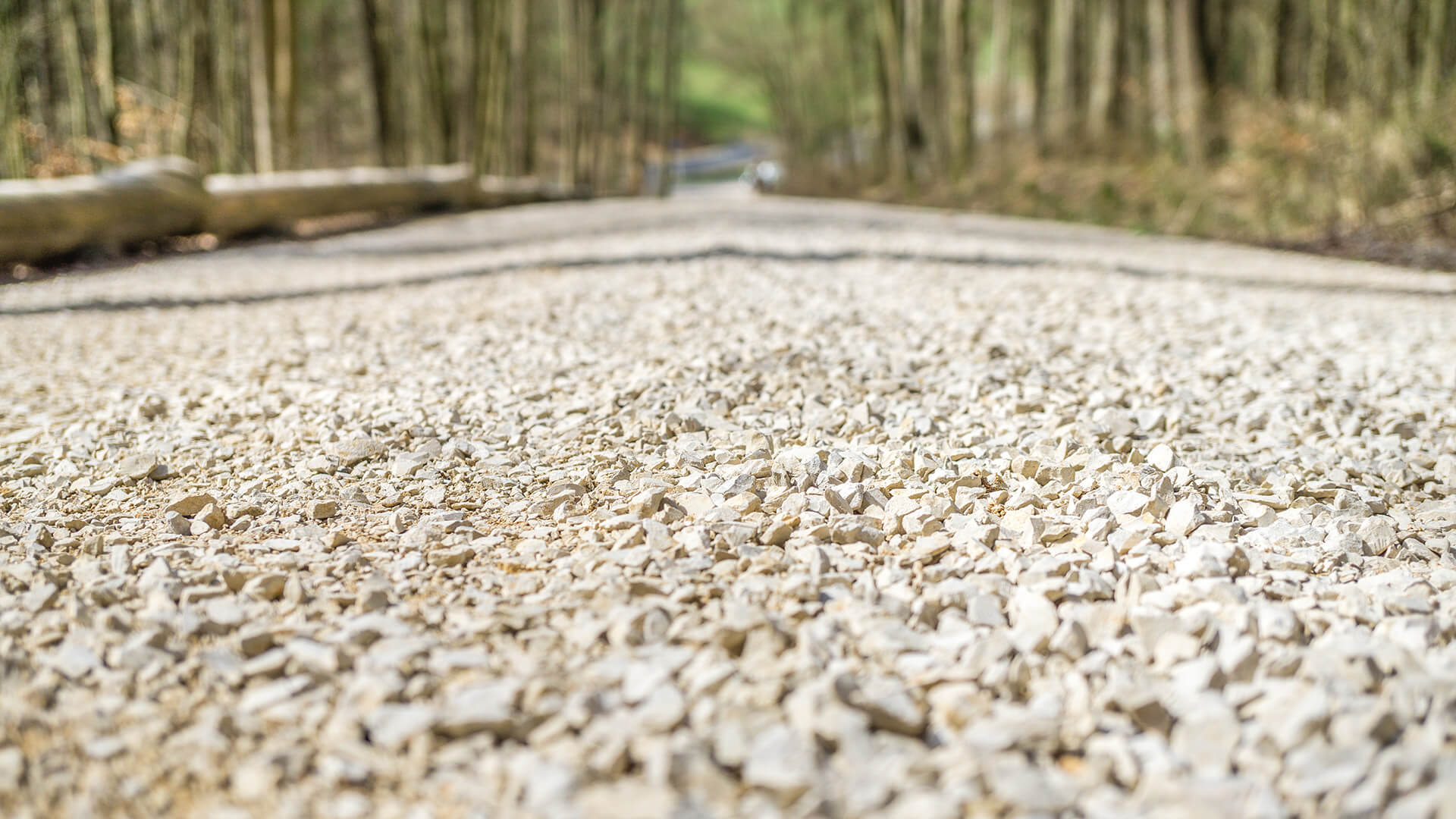 Integrated, energy-efficient, economical
Ideally, process control technology should monitor the entire value-added chain. Thanks to our complete solution, you have an integrated overview of your building material manufacturing. Everything is interconnected: From raw material acceptance through to semi-finished and final product manufacturing. From incoming goods storage, through to intermediate storage and shipping. This is the only way to control your production efficiently and in real time.
This procedure also facilitates order-related picking and reduces the otherwise costly warehousing. With completely paperless processing, you avoid errors make it easier for your employees to familiarise themselves with the systems.
Another extremely important aspect for building material manufacturers is the topic of energy. We offer many solutions that meet your individual requirements.
Automating building material manufacturing – how extensive can it be for you?
In the building materials industry, the right storage system is just as decisive for your profitability and the speed of your production. We supply the complete storage technology from pallet storage to automatic high-bay warehouse, from small parts storage to mobile racking systems for their precise integration into your operating process. Robotics can also increase your profitability in many areas – while it is already profitable for smaller batch size, it plays out its strengths above all in the areas of palletising and de-palletising, bag palletising, packaging and wrapping.
How extensively would you like to automate your building material manufacturing? Do you still have questions about our technologies and solutions? Then contact us now – we look forward to hearing from you.
REFERENCES FROM THE PROCESS INDUSTRY
We are here for you


Your contact options