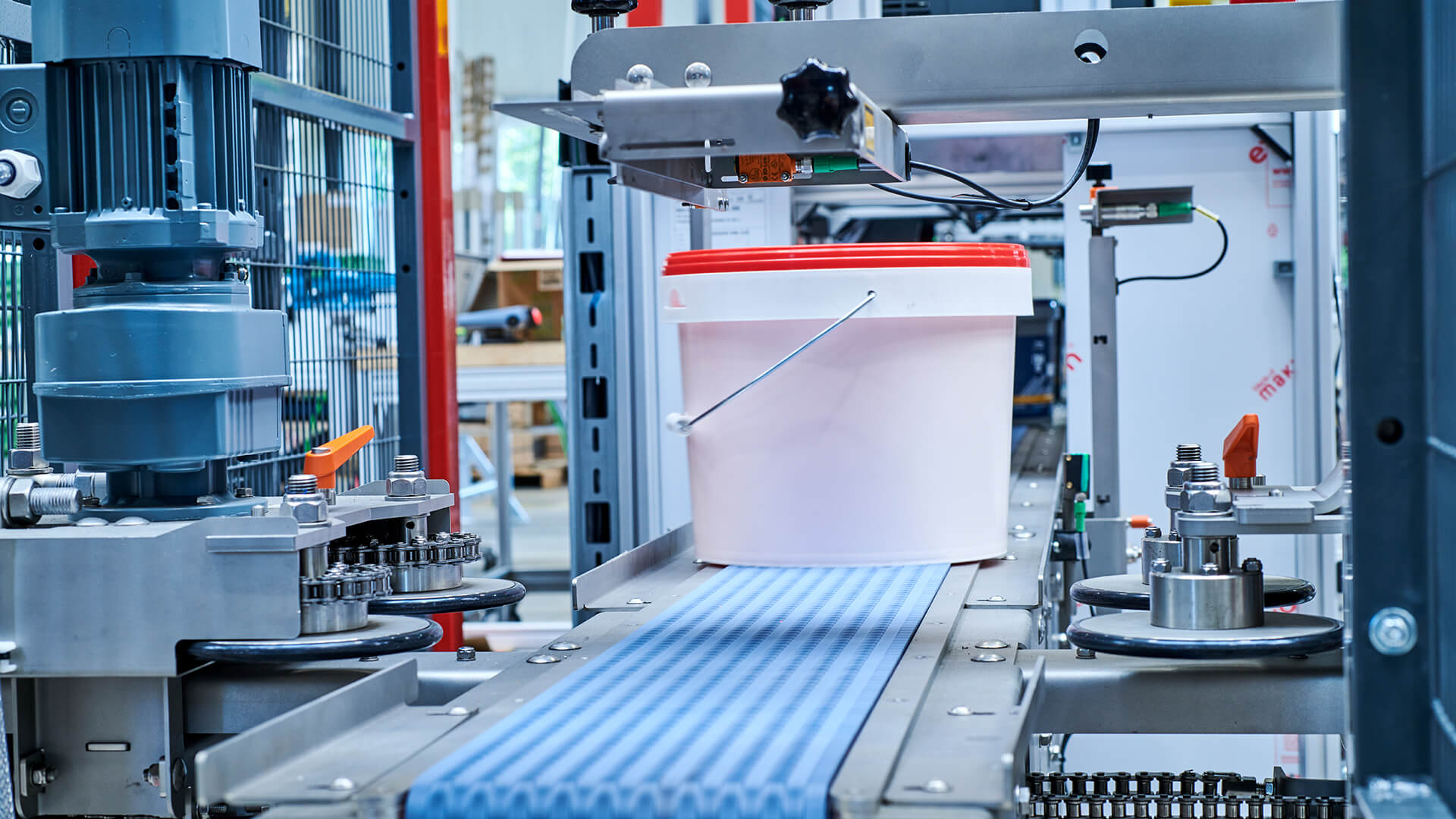 Special plant engineering
Reach the next level with intelligent automation solutions
How to win with smart technologies in the construction of manufacturing plants
You are a professional in special plant engineering and develop customised production plants for your customers. In doing so, you combine various technical components and plant parts into an efficient overall system.
For this challenging task, you are looking for a competent partner to support you in various special machine construction projects? It's good to have you here. We can help you. Whether in mechanics, electrical engineering or software development. We know our way around special plant engineering – to date we have built a large number of plants for production in various branches of industry.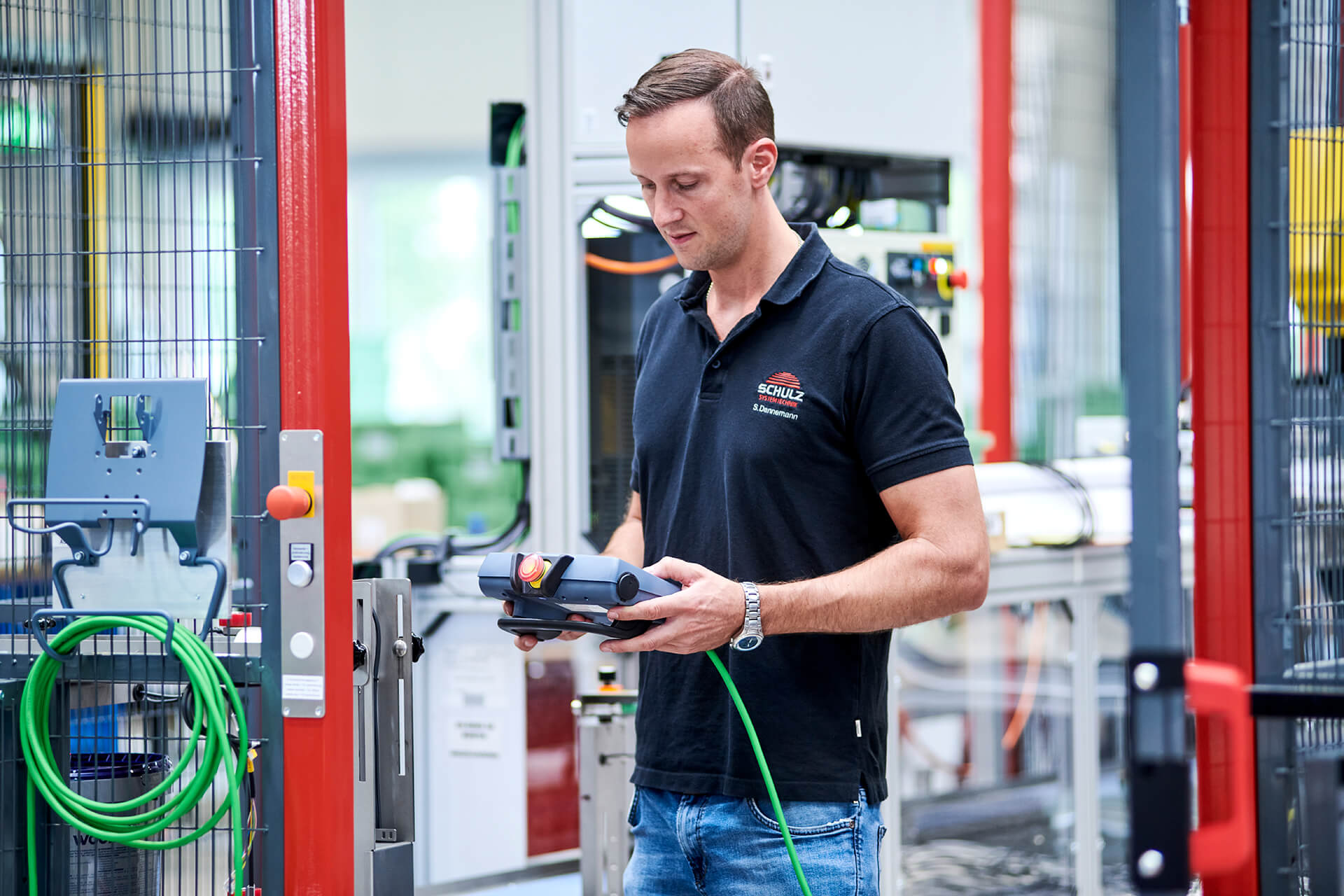 As an automation partner, we have been working successfully with many plant engineers for decades. We would be happy to do this for you too. With smart and sustainable technologies, we can jointly optimise your customers' production processes – conveniently, safely and quickly.
OUR SERVICES FOR PLANT ENGINEERS
How to build your production lines
If you involve us right from the start in the construction of special systems, then not only you but also your customers will benefit from more speed and comfort. Take advantage of our cross-sector expertise.
We accompany you during planning and design, use the latest CAD and 3D design, implement visualisation and operating concepts and support you during the installation and commissioning of your production plants and plant components. This allows you to fully dedicate yourself to your core tasks in special plant engineering.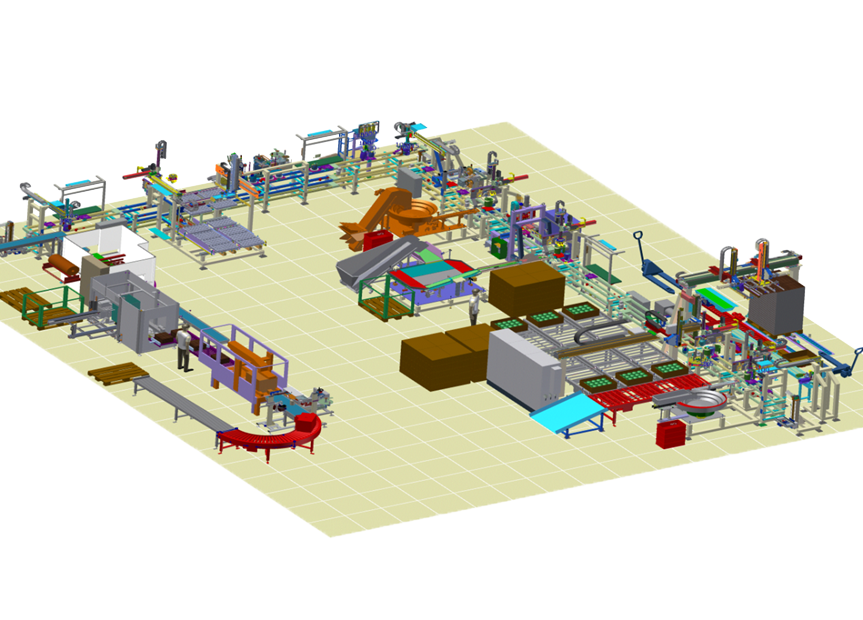 It gives you significantly more flexibility to expand your capacities. Your customers will also thank you and enjoy shorter delivery times.
Installation of the special equipment: We do that
We also carry out the electrical connection of the special machines and plant components for you. We supply everything from control cabinet construction through energy supply and distribution to installation. This way, everything fits together perfectly and your systems function optimally.
Would you like to know more about our services in special plant engineering, for example, which plants we have designed for the medical technology the packaging industry or the plastics industry? And how we can help you as a manufacturer? Then we should talk to each other today.
REFERENCES FROM THE MANUFACTURING INDUSTRY
We are here for you


Your contact options