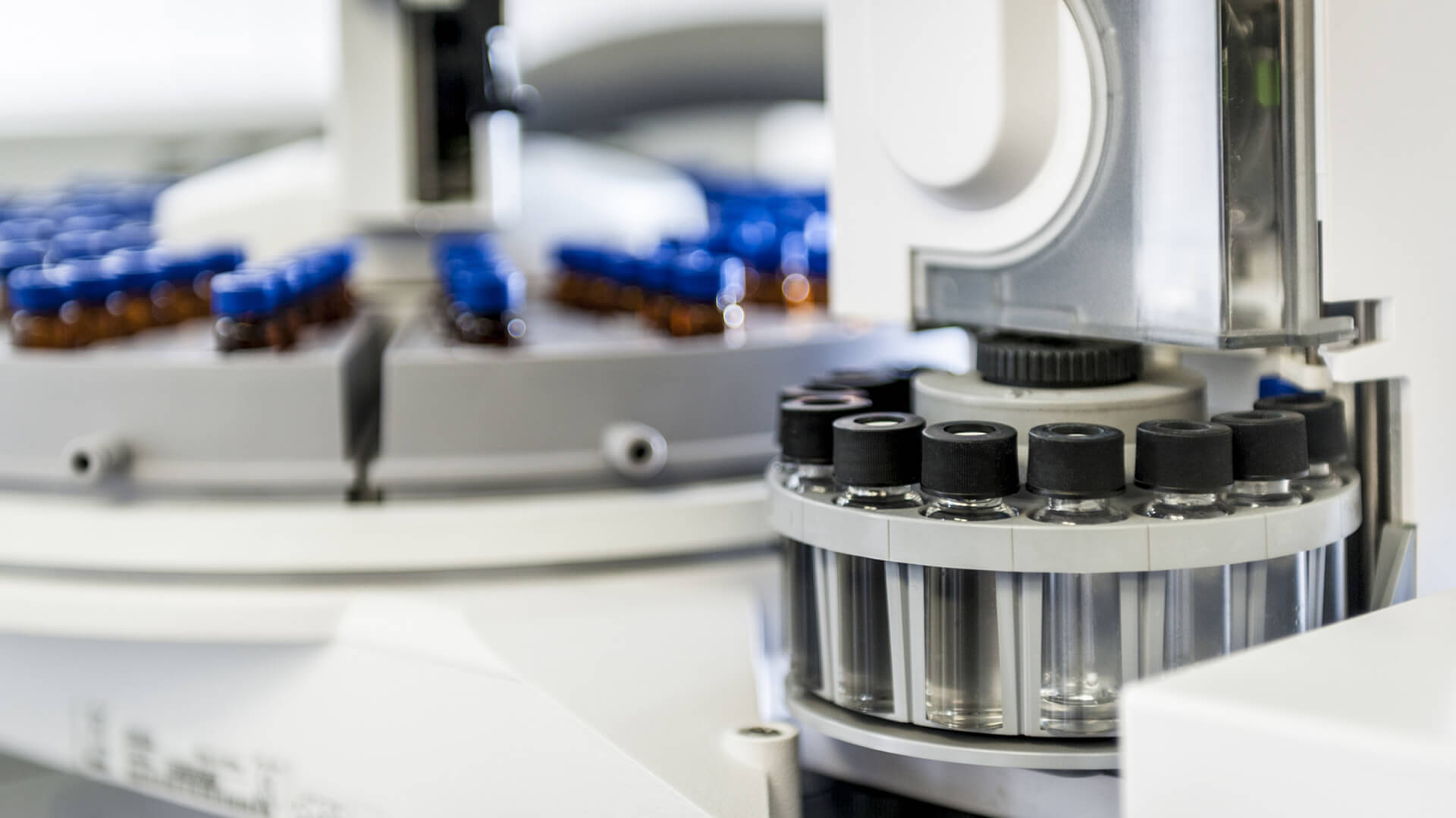 Medical systems
Increase efficiency in the manufacture of pharmaceutical products
For maximum safety: nothing escapes our testing technology
Are you looking for experts who develop individual medical systems for the manufacture of medical devices? Then you've come to the right place. We know our way around special machine construction for the pharma industry and have many years of versatile know-how.
In your industry, compliance with legal requirements and the highest safety and quality standards is particularly important. That is why we use the latest technologies to check all process steps for safety-related control. We analyse your production processes in detail and supplement your production technology with special machines and systems – entirely according to your needs.
In this way, you significantly increase the efficiency of your production process. With creative ideas and the latest technologies, we build systems for every task in medical technology.
OUR SERVICES FOR MEDICAL TECHNOLOGY
How to increase speed in production
Your medical systems and medical devices work automatically as far as possible – but many of the steps involved are still carried out manually? We can change that. Our specialists in automation technology and plant engineering develop customised solutions for the fast, safe and consistent manufacture of your pharmaceutical products.
From their removal from injection moulding machines to feeding, assembly and packaging. We can automate all process steps. Your employees are relieved and you benefit from significantly more speed in production. At the same time, you ensure quality and reduce your production costs.
You would like to learn more about our services for manufacturers of pharmaceutical products and medical technology. Then don't hesitate to contact us today.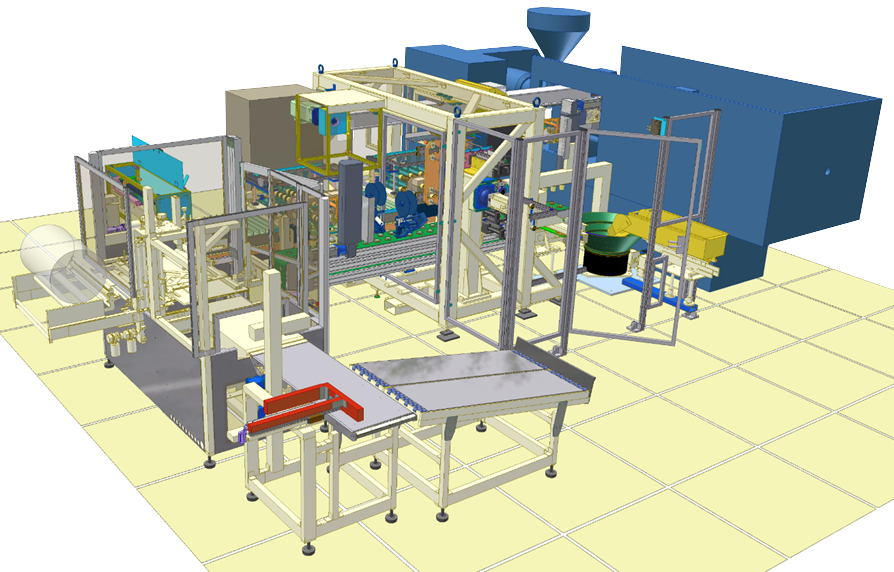 REFERENCES FROM THE MANUFACTURING INDUSTRY
We are here for you


Your contact options