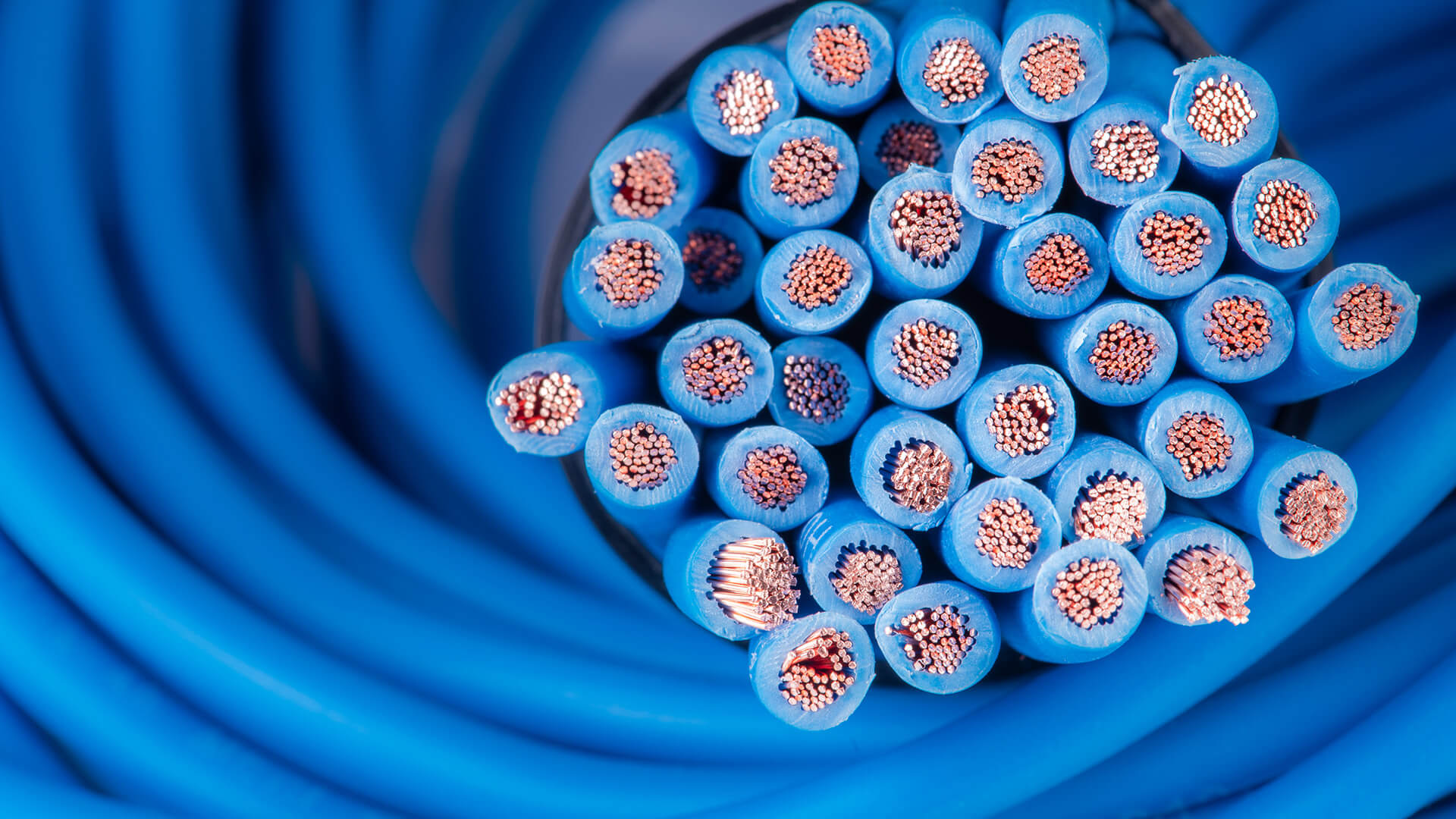 Electrical system engineering
How to gain flexibility in production
Improve your competitive position in the production of electronic components
Production systems for electrical engineering place the highest technical demands on safety and quality. In addition, short innovation cycles, numerous product variants and the use of many materials require automated production if you want to keep up with the competition.
That's why you should rely on our professionals in electrical system engineering. We have been active in the electrical industry for decades and know exactly what is important for automation in the manufacturing industry and in plant engineering.
Our experienced colleagues find an answer to every technical challenge. This way you benefit from optimal solutions in your production processes and maximise your flexibility.
OUR SERVICES FOR THE ELECTRICAL INDUSTRY
How to get more out of your production technology for electrical engineering
Use our intelligent automation concepts to optimise your production processes. From planning to implementation, from engineering to integration into your operating processes. With the latest technologies and know-how, we solve every task, also in electrical system engineering.
Whether it is the automated assembly of clips and connectors in cable trays, the complete assembly of cable boxes or the production of cable trays for control cabinets incl. punching. We have already implemented many systems for a wide range of production tasks in the electrical industry.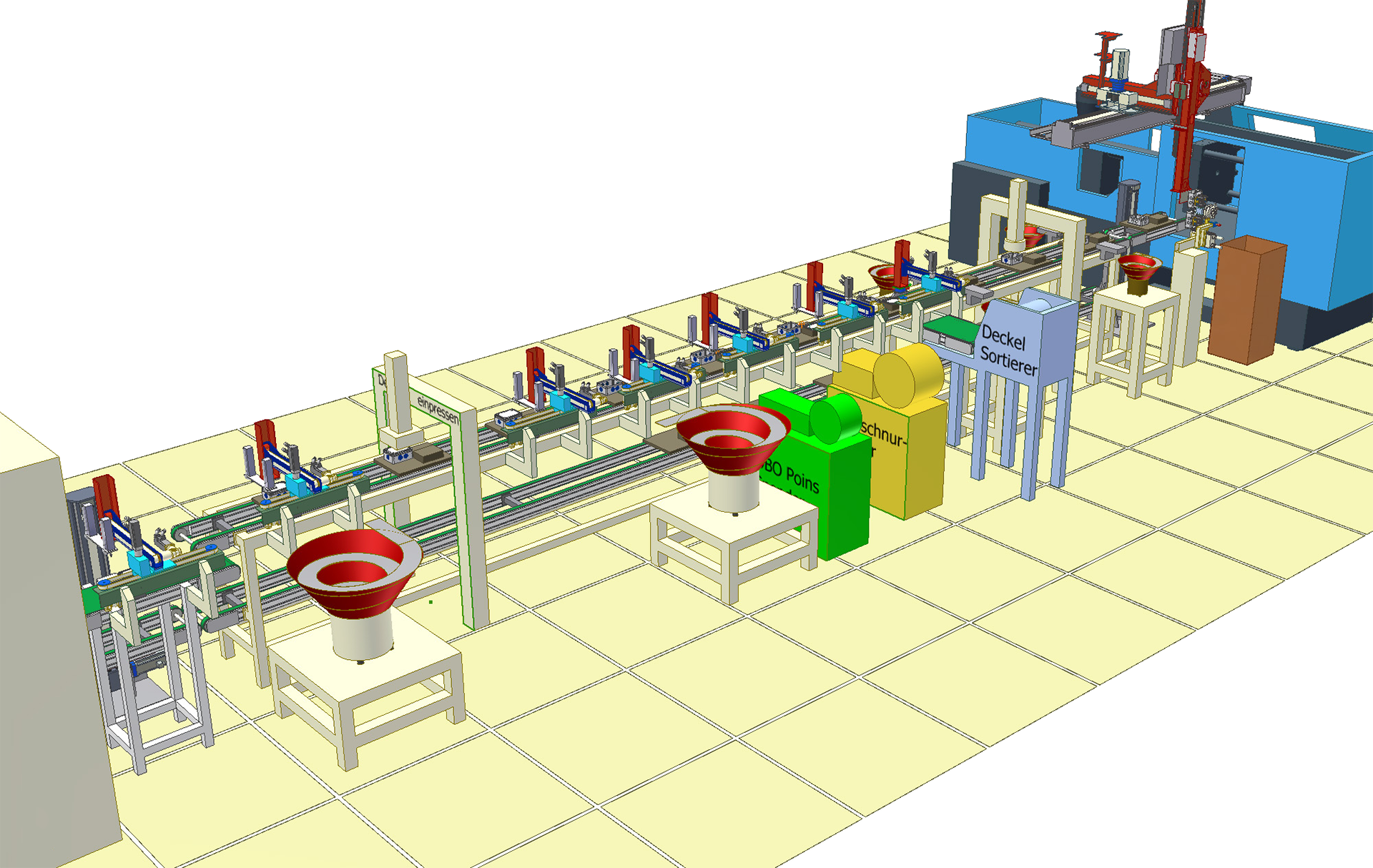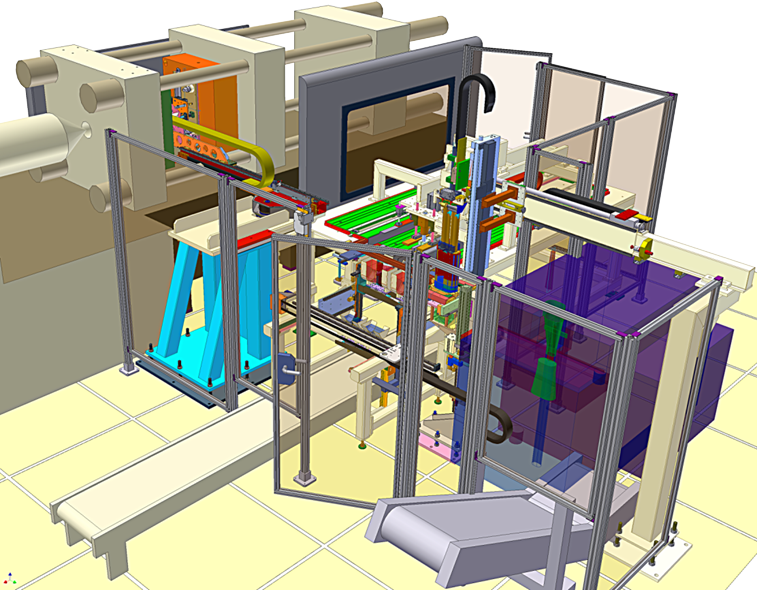 If you would also like more information about our range of services in the field of electrical system engineering do not hesitate to contact us today. We will be happy to advise you.
REFERENCES FROM THE MANUFACTURING INDUSTRY
We are here for you


Your contact options