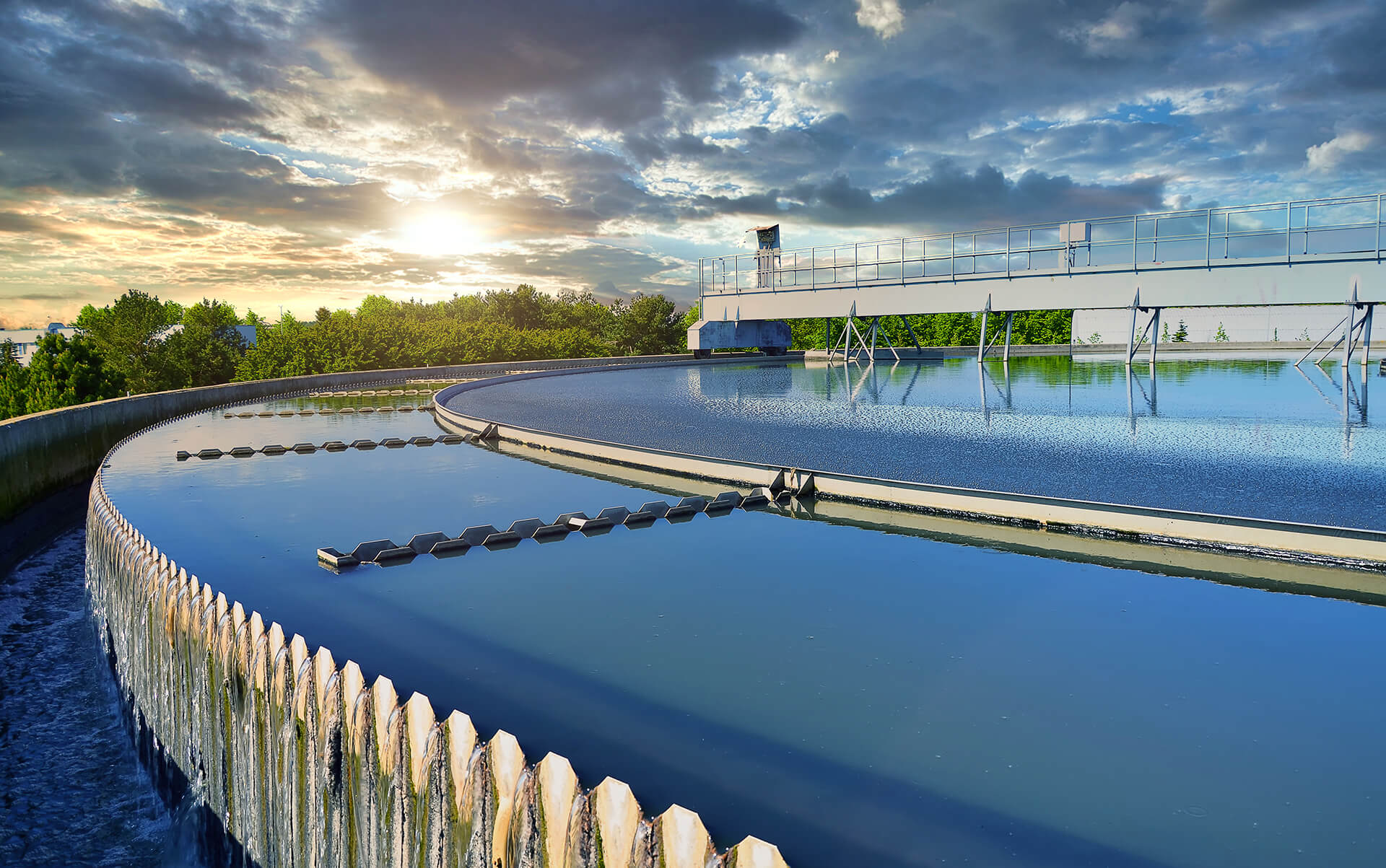 Automatic pump control
We make automatic pump control a reality for you
Make water management more efficient through plant automation
Water pumps are equipped with sensors for measuring water pressure, level and temperature. But we go one step further and develop a completely automatically adjustable electronic pump control for you.
We make the control of your pumps even safer – and above all more efficient. And that is just one example out of many in the field of plant automation that we can offer you. Benefit from our concentrated expertise in this area and develop your company steadily towards Industry 4.0.
We optimise the necessary processes and offer you innovative solutions in the field of water management and recycling.
This is why plant automation pays off several times over
Waterworks, wastewater pumps, sewage treatment plants, coastal protection, dyke construction, pumping stations or sluices – these are just a few of the many examples for which we have been supplying automation and energy supply solutions for years.
With intelligent, electronic pump control, valve and gate technology, level measurement, control and regulation technology, control cabinet construction and PLC programming, we automate many tasks and thus ensure even safer and smoother operation in your company.
To achieve this, we work closely with plant engineers who are active in the water management and recycling sectors.
OUR SERVICES IN THE FIELD OF WATER MANAGEMENT & RECYCLING
We develop automatic and sustainable solutions – also with different process control systems
We know our stuff when it comes to controlling processes and the electronic infrastructure. Many renowned plant engineers have therefore relied on our accumulated expertise for many years. We work both with the AQUASYS process control system, which is often required in the water industry, and with InTouch or the SCHULZ productionstar®.
Our expertise in drive technology is much demanded in the water management sector. As an authorised Danfoss DrivePro® Service Partner, we do not only install the required drive solutions, but are also significantly involved in the development process.
With our innovative systems, we make a sustainable contribution to relieving the burden on the environment while increasing the profitability and competitiveness of your company.
From automatic pump control to drive technology: We know exactly what we are doing
Test our expertise. We know the water industry, from the control of the sewage pump to the sluice, and we know your needs and how you can remove the bottlenecks in your business development.
Everything for optimal plant automation and more efficiency in all your processes of your company. Rely on our know-how in machine and plant construction.
Contact us today and take the next step in the development towards Industry 4.0 – for more sustainability and profitability in the field of water management and recycling.
REFERENCES FROM MACHINE AND PLANT CONSTRUCTION
We are here for you


Your contact options