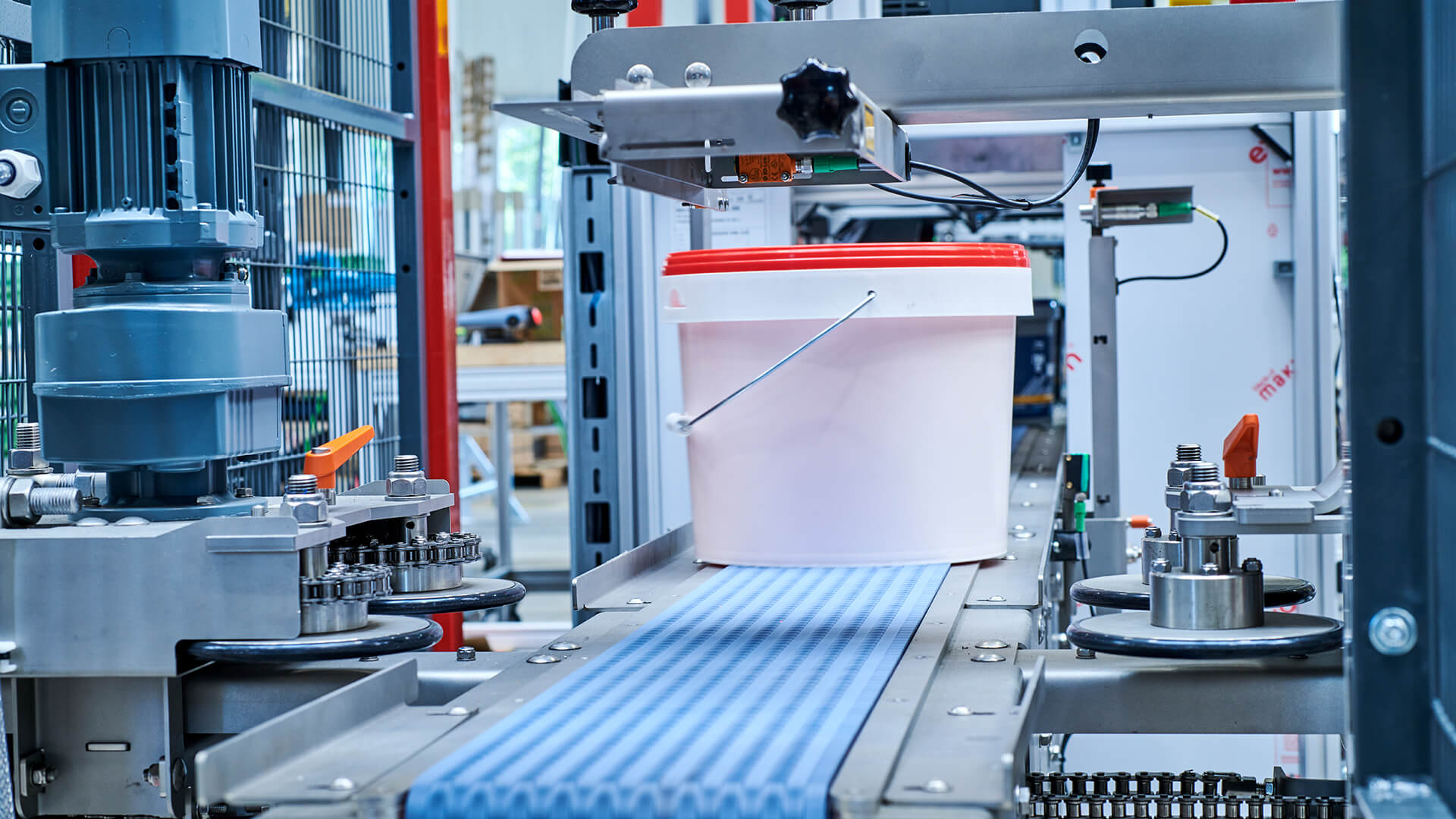 The boost for plant engineers
smart, safe and efficient automation
How we can support you in machine and plant construction
As an expert in machine and plant construction, you develop customised systems for your customers. Are you looking for a competent partner for plant automation as well as the efficient integration of machines and plants into the production processes of your customers, as automation technology gets even more complex due to the many new technologies?
As a technology leader in automation technology, we can help you. Our colleagues have been working with many renowned plant engineers for decades.
In many areas of industry: from automotive to chemicals, from the food industry to the cement industry. We know the procedures and regulations in a wide range of industries. With efficient, IoT or 4.0-based automation technology, your plants take the next hurdle. Help your customers gain a significant competitive edge.
OUR SERVICES FOR PLANT ENGINEERS
How we increase your flexibility for your relief
Get us on board with the development of your machines and systems right from the start. Not only you, but also your customers benefit from significantly more efficiency and comfort. Take advantage of our cross-sector know-how for all automation issues.
We take you further from planning and engineering via CAD and 3D design to actual implementation and commissioning.
This allows you to concentrate fully on your core tasks in machine and plant construction, increase your productivity and be more flexible in the implementation.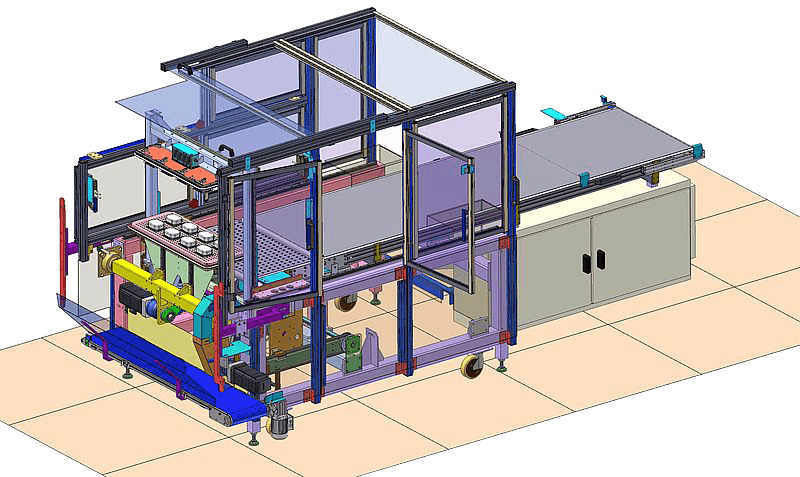 Your customers will be happy about faster delivery. Because you, as a plant engineer, also benefit from our extensive network of locations with competent specialist personnel.
Electrical installations: We do it for you
We also carry out the electrotechnical connection of your machines and systems for you. As an electrical and automation company, we also supply the complete electrotechnical infrastructure: From control cabinet construction through energy supply and distribution to installation. This way, everything fits together optimally and your systems can work in the best possible way.
Can we also support you in machine and plant construction? Contact us and find out about the latest technologies in automation technology. From the packaging industry to the plastics industry, from the electrical industry to medical technology.
REFERENCES FROM MACHINE AND PLANT CONSTRUCTION
We are here for you


Your contact options