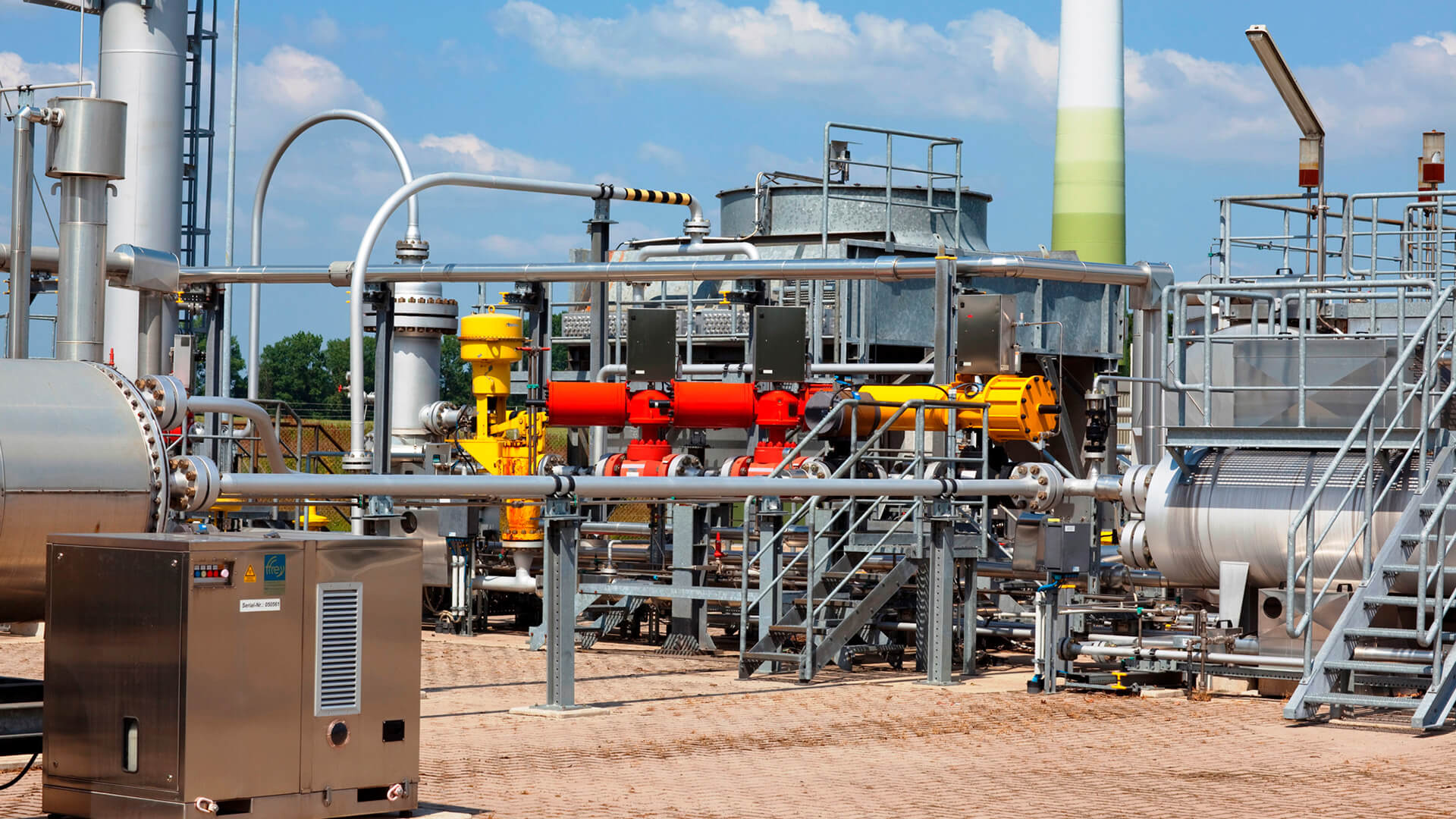 Safety for your gas installation
Explosion protection when handling potentially explosive substances
How to play it safe in explosion protection
The safe transport of explosive substances is a highly sensitive task that requires the utmost competence and attention. You can therefore rely on our years of expertise: We take care of the optimal explosion protection for your systems for gas and other flammable substances.
But we don't just plan, we also implement gas plants – right up to the maintenance of the pipeline networks – and of course including all relevant protective measures and continuous accessibility.
We secure the transport of explosive substances
When handling gases, petroleum and explosive substances, the highest protective measures must be observed. We have specialised in precisely this type of work in process engineering gas plants and Ex-areas. Our focus here: Installation of electrical equipment for the transport of liquid and gaseous material.
All services are provided by our own highly qualified and TÜV-certified specialists. For innovative explosion protection at all levels.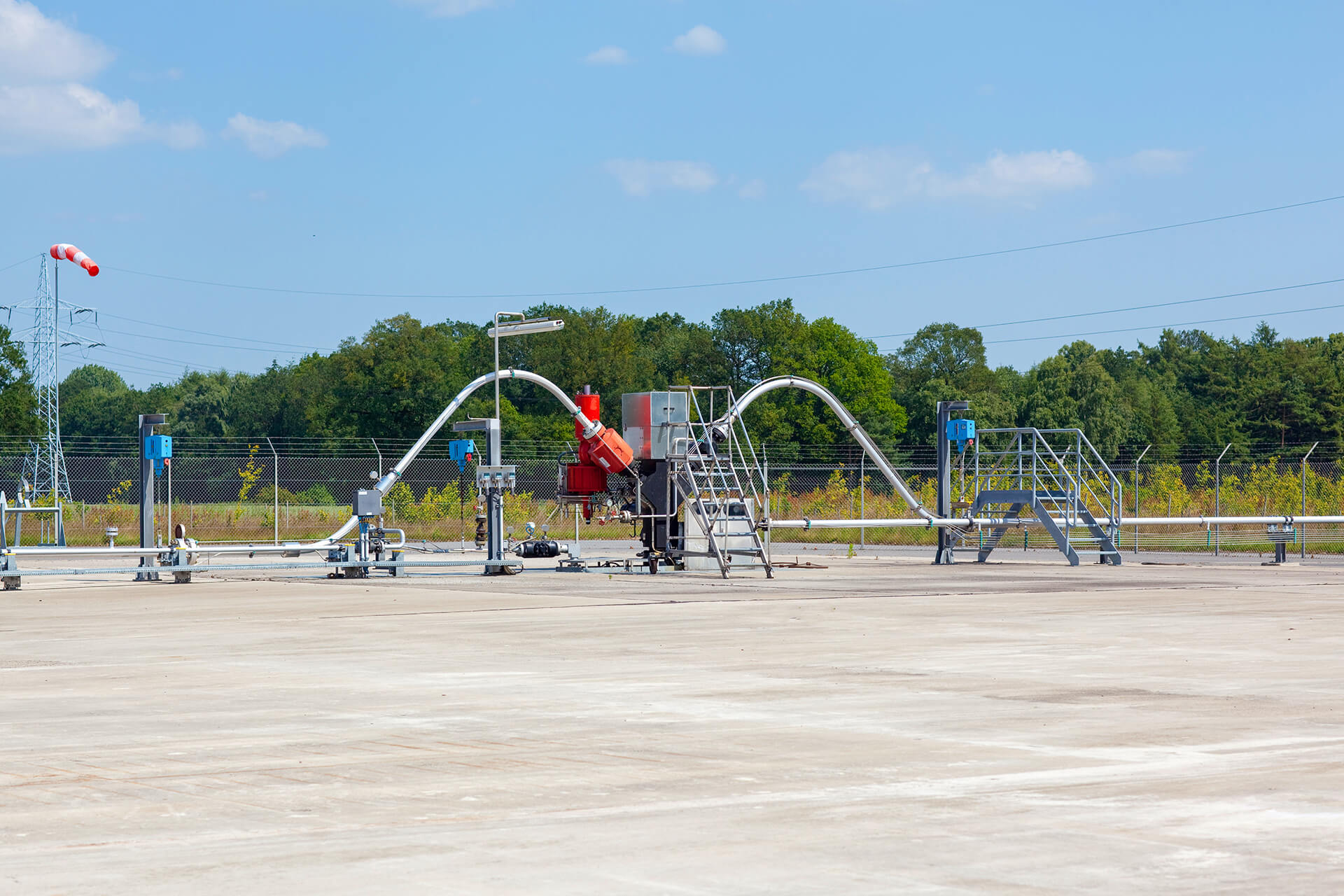 We plan, build and maintain your pipeline networks
In addition, we also provide fittings technology and sliding mechanism for the transport of gases and liquids. Our range of services includes the planning, construction, maintenance and operation of pipeline networks. This includes individual solutions from project planning and documentation to rapid damage repair and restoration. The complete package for safe pipeline networks – everything from a single source.
OUR SERVICES FOR EX-PLANTS
This is our comprehensive explosion protection for your company
Our portfolio in the area of Ex-protection includes various services:
Planning, installation and maintenance of explosion hazardous areas of gas plants (Ex-safety systems)
Electrical equipment for explosion hazardous systems
Measuring, control and regulation technology with inherently safe sensors and actuators for natural gas, petroleum and petrochemicals
Planning, installation and maintenance of fittings technology and sliding technology for the transport of liquid and gaseous material
Planning, programming and visualisation of process control systems (including network technology)
CAD-assisted preparation of documentation in EPLAN, AutoCAD, ELCAD, Promis, E³
TÜV trained, officially appointed employees
Extensive storage provision of products for explosion hazardous areas
24-hour service
Thus, we are at your side at all times with our concentrated expertise: from planning through installation to documentation of your protective measures against explosions.
We optimise your gas system – and much more
In addition to our expertise in all aspects of gas plant safety and explosion protection, you can also rely on our competence in the field of renewable energies. For example, if you are looking for innovative solutions in the field of charging infrastructure or are thinking about a biogas plant as well as battery storage. We support you as a company in taking the next step.
Test our expertise today and get in touch. We show you which optimisations are still possible for your company.
REFERENCES FROM ENERGY AND ENVIRONMENTAL TECHNOLOGY
We are here for you


Your contact options