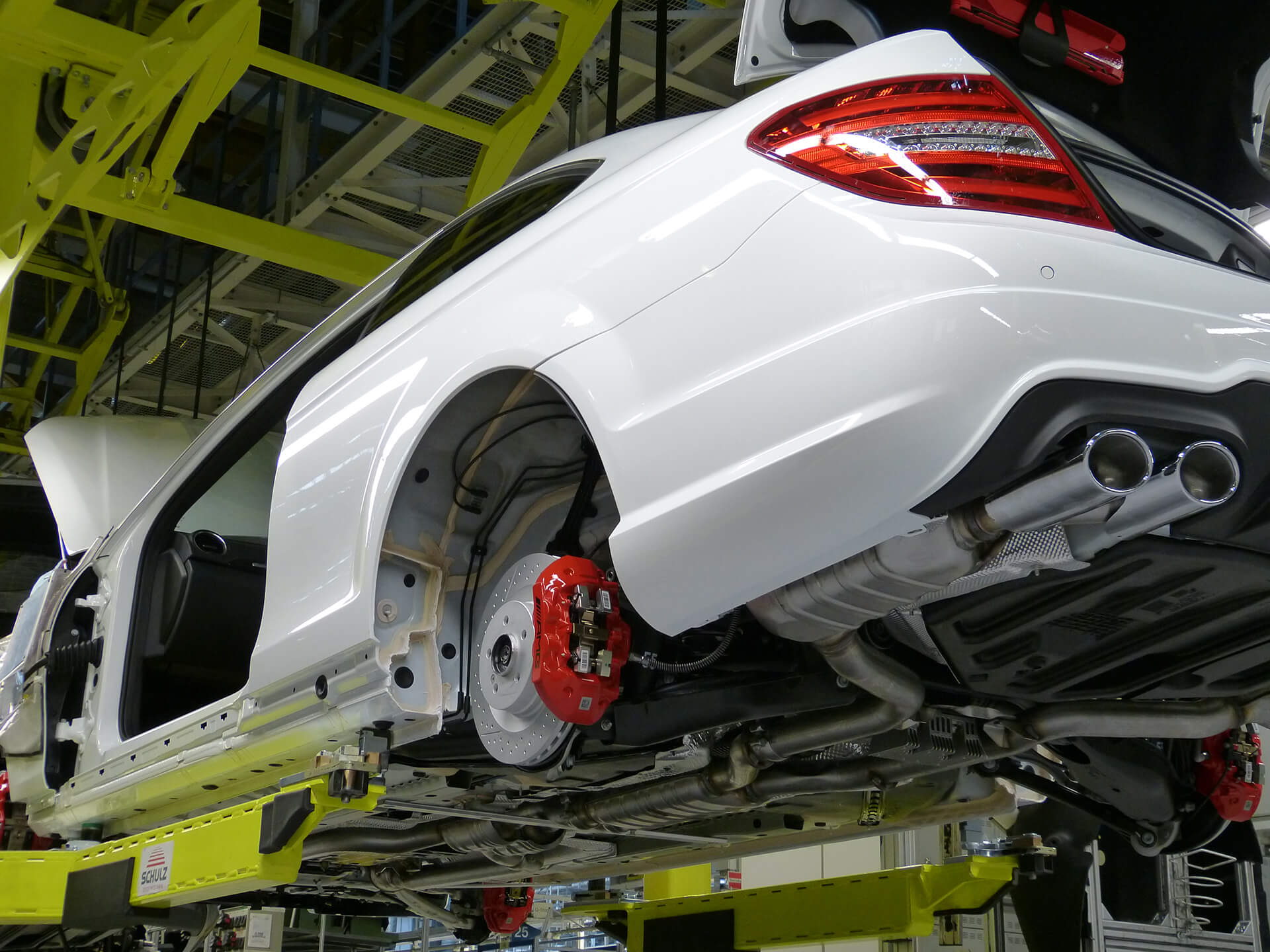 Vehicle assembly
Smooth and faster: Increase the productivity of automotive assembly
SO THAT EVERYTHING RUNS SMOOTHLY WITH YOUR ASSEMBLY TASKS
To ensure that everything runs smoothly during vehicle assembly, you depend on reliable process control. Trust our many years of know-how. We offer you smart, sustainable systems that enable you to significantly increase productivity in assembly.
Our automotive experts not only ensure fully automatic control of your systems when assembling built-in and add-on parts – from the cockpit to windscreens and roofs to wheels and doors, from aggregate upgrading to aggregate assembly (peak times).
We also advise you on the use of the right technology and work together with many well-known plant engineers. Additionally, we integrate the connecting conveyor technology such as automated guided vehicles (AGVs), electric monorail systems (EMSs) and assembly lines, thus ensuring greater efficiency in automotive assembly.
We also specialise in final quality controland develop testing technology such as test benches and leak test systems.
OUR SERVICES FOR VEHICLE ASSEMBLY
We get more efficiency out of assembly
In order to increase the performance for individual assembly tasks, the processes are often standardised for this purpose at the various production sites. Because by applying the same production standards, car manufacturers not only maximise efficiency, but also flexibility.
However, the implementation requires a lot of know-how in software development. This is because every manufacturer uses a wide variety of control families and generations in their factories. No problem for our experienced programmers at SCHULZ Systemtechnik. They are proficient in a wide variety of programming languages and get all control processes running, regardless of the hardware platform – just as you need them.
Whether for windscreen installation, required bonding processes or the assembly of cockpit, wheels and doors. Take advantage of our versatile experience in production.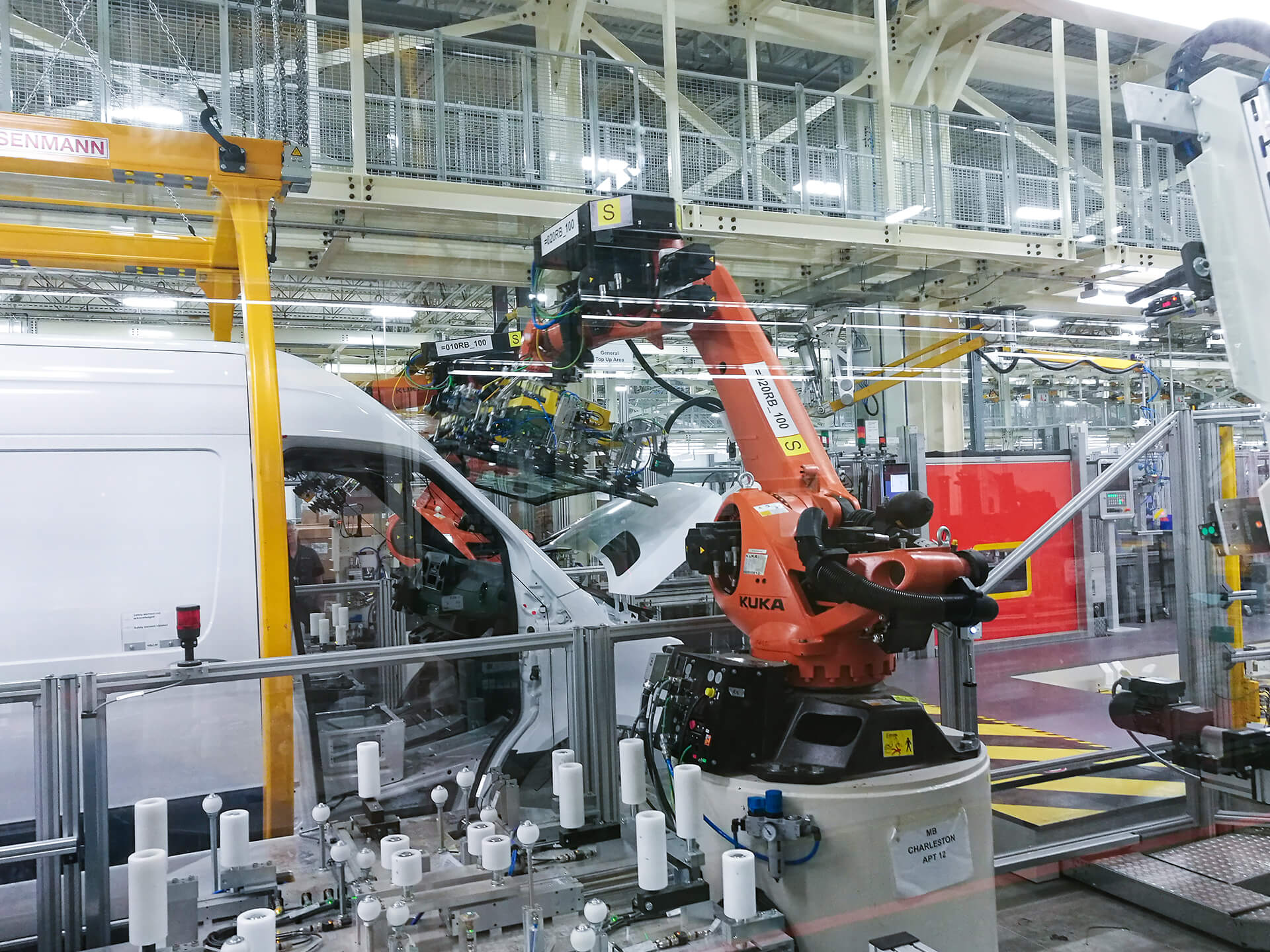 Benefit from our technologies for a wide range of tasks in vehicle assembly and advance automotive production. Do you have any questions? Contact us today.
REFERENCES FROM THE AUTOMOTIVE INDUSTRY
We are here for you


Your contact options